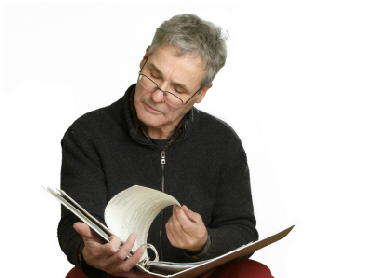 In a time when kids can't even walk down the sidewalk without having helmets and knee pads strapped on them, it comes as no surprise that automakers have been working around the clock to improve the safety standards of their vehicles. Driving a car is a dangerous endeavor, there's no doubt about that. According to many studies, the simple act of driving to work every morning is one of the most dangerous things the average person will ever do. Because our society is so accustomed to driving, many of us don't think much of it. That is, we don't think much of it until it becomes time to buy a new car. Then safety is oftentimes at the top of our "new car must have" list
Thankfully, modern vehicles are getting safer all the time. Advanced safety systems have been developed that help ensure you are not only able to survive accidents, but to often walk away virtually unscathed. However, what are the safest vehicles on the road today? Obviously, not all cars are created equal when it comes to safety.
Autotropolis has compiled a list of the top 10 safest vehicles on the road for 2011. Our research hinged not only on ratings and available safety equipment, but also on defining the characteristics that make a car safe. Our decisions were made based on ride height (for visibility), number and style of seatbelts, number of air bags, availability of advanced safety feature, child friendliness, all-wheel drive availability (for low traction driving), and safety ratings. You'll find that our list includes cars that are safe for all members of the family, regardless of age.
Safety Ratings
All-Wheel Drive
Child Friendliness
Safety Features
Visibility / Driving Characteristics