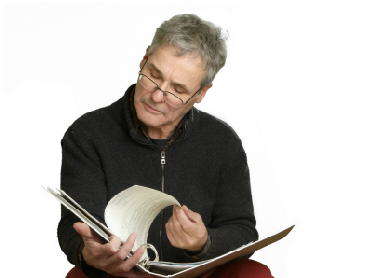 Do you have the need for speed? Does your foot hit the gas pedal like a cinderblock? Quite a few people have that particular need. However, getting that need satisfied can require some spectacular modifications if you do not purchase a performance car direct from the manufacturer. This begs the question, what makes a performance car? What should such a car offer?
What criteria should you judge a performance car on? Of course, top end speed is one thing. Handling is yet another area. Braking is also a necessity. However, while these are three very important areas, they're not all there is to the question. Everything from the tires and wheels to the very shape of the vehicle needs to be honed to perfection in order for the vehicle to be considered high performance.
We have compiled a list of the top 10 performance cars for 2010. Creating this list took a lot of work and we had to make some surprising sacrifices, as well. We considered several areas of each vehicle, compared them to each other and created a list of 10 vehicles that offer what we consider to be the best overall performance aspects.
Speed and performance were two of our top considerations, of course. However, we also compared handling, drive type and even reliable operation. Our defining criterion was top speed, as those vehicles able to attain the highest speeds are usually better honed in other areas, as well. That said, we also wanted to consider drive type and handling capabilities. After all, what fun is it driving really fast if you can only go safely in a straight line?
Handling
Drive Type (AWD, RWD, etc)
Reliability
Top Speed & Acceleration
Note: Super-exotics and limited availability special editions were deliberately excluded from this list. Photo shown may not be of the trim rated for this top 10.