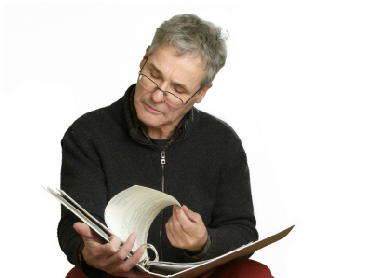 The roots of pickup trucks and SUVs lie in mud, gravel and rough terrain found off-road.  While many modern incarnations have diverged from this path, there are still quite a few vehicles designed to take you off the blacktop and into uncharted territory.  Whether you simply want to find a great campsite off the beaten path or are intent on blazing new trails, these vehicles have much to offer you.
While there are vehicles specifically designed to help you crawl those boulders calling your name, or to take you down a trail spanning the vastness of a virgin forest, quite a few off-road vehicles are designed for use by the average person, going camping, hunting or getting to work from a remote homestead.
The most important factor in determining the usability of any 4x4 off-road vehicle is its capability to traverse surfaces other than asphalt.  This capability can be measured in several different ways, but the drive system is one of the most important.  Our Top 10 list includes mostly 4-wheel drive vehicles, though you will find other drive types.  You will also find an array of locking differentials, ride-height adjustment systems and more.
We selected only 10 vehicles for our list, though there were many others that competed for the top spots.  Each vehicle was selected and ranked according to specific criteria.  We used drive system as our most important criteria, but others included safety ratings, towing capacity, performance, reliability and dependability in off-road situations.  Here, you will find the 10 vehicles deemed most worthy to carry you off into the wilderness, whether that's a national park or a family camping trip in your hometown.
You'll find vehicles within our list that offer selectable 4-wheel drive, all-time 4-wheel drive and several other systems designed to keep you moving forward on rough, snowy, wet, broken and unimproved road and trail surfaces.  We've attempted to provide a wide variety of vehicle types and styles, so that you will find something that appeals to the off-road enthusiast in you.