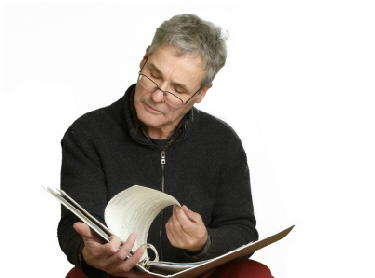 Once upon a time, anything that was a "truck" was intended for at least some off-road usage. However, today, that is not always the story. In fact, quite a few of those modern trucks and SUVs are not intended to ever leave the blacktop. If you demand a vehicle that goes off-road as well as on, then you need to know what to look for in such a vehicle. What makes a good off-road vehicle?
You will find that it's a bit difficult to determine just what qualifies as an off-road vehicle. This is partly because there are some very specialized vehicles out there that are designed primarily for use off the beaten path. However, you'll also find that there are quite a few options designed for the everyday person, who demands something that will haul them on the blacktop, as well as off of it.
Of course, the ability to traverse rough, rugged, broken terrain is one of the most defining features of a vehicle deemed capable of off-road use. Whether that comes in the form of a logging trail or simply crossing a field to a campsite, there are vehicles that will take you where you need to go.
To help you make the best decision possible, we've selected 10 of the most promising and capable options on the market today. You'll find that these cover a wide range of vehicle types, but they all have a few things in common. To make our selection, we compared performance, ground clearance, dependability, safety ratings and the vehicles' four-wheel drive or all-wheel drive systems.
Performance
Ground Clearance
Dependability
Safety
Drive System