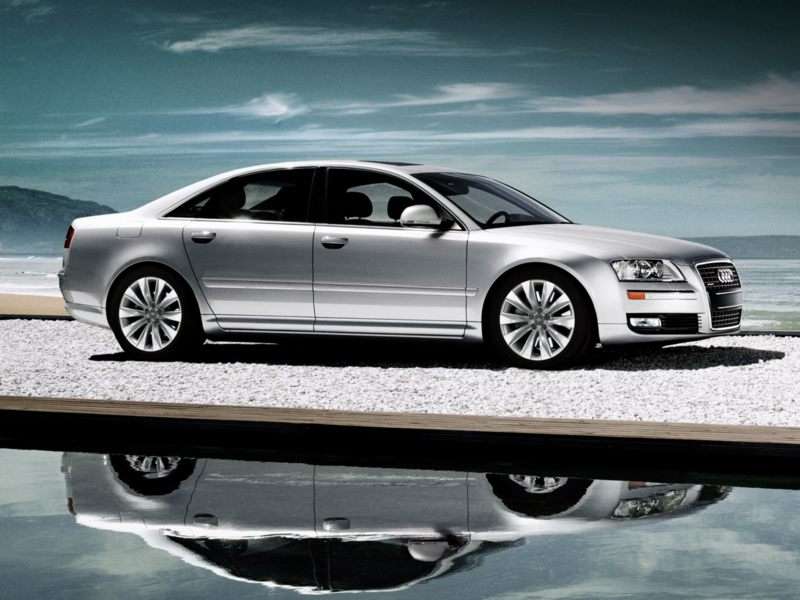 2009 audi a8
Your neighbor, the one with three kids and a Benz; how does he do it? Is he just rolling in extra money to buy a $50,000 car? Chances are he isn't, as many luxury car owners lease instead of buying.
We turned to our friends at LeaseCompare.com to see what were the Top 10 luxury cars people have been leasing over the past 3 months.
Audi A8
$77,900 $1,341 / 39 month
You'll look pretty cool in an Audi A8, but not as cool as Jason Statham jumping his A8 over trains in Transporter 3.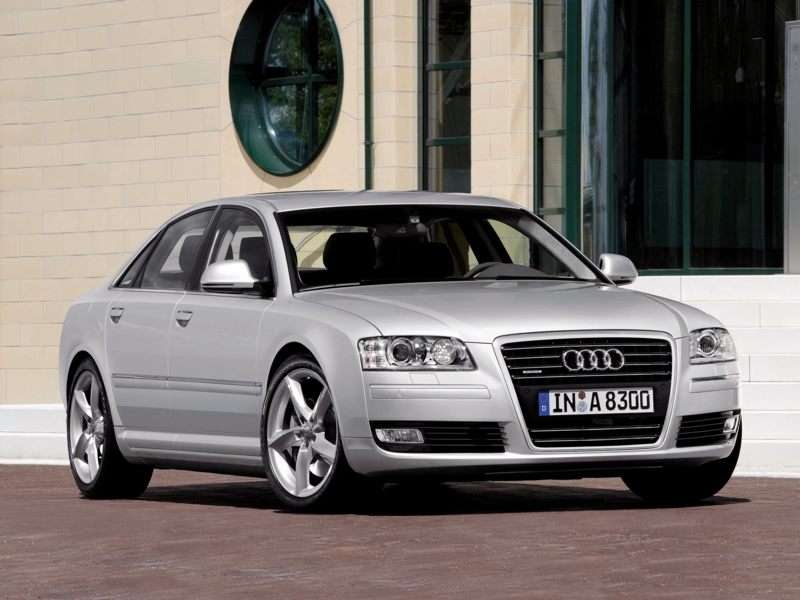 BMW 650i Coupe
$78,200 $899 / 36 month
Nick Lachey also drives a BMW 6 Series; maybe you both can start a boy band together, unless of course you are a girl, in which case you can join 6 Series owner Christina Milian in starting a girl band.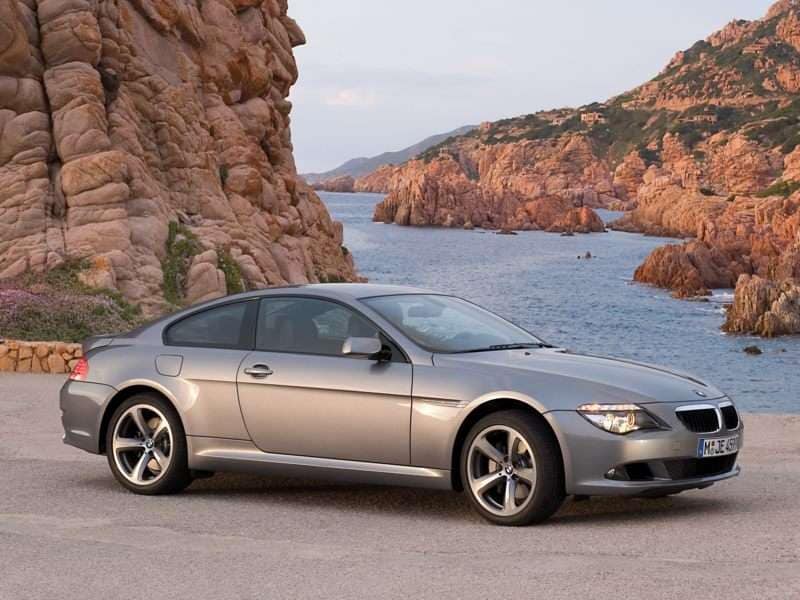 BMW 528i
$44,600 $608 / 36 month
The BMW 5 Series is often used by police departments in Europe. In the United States, police departments often use Chevrolet Impalas. Law enforcement is about all the two vehicles have in common.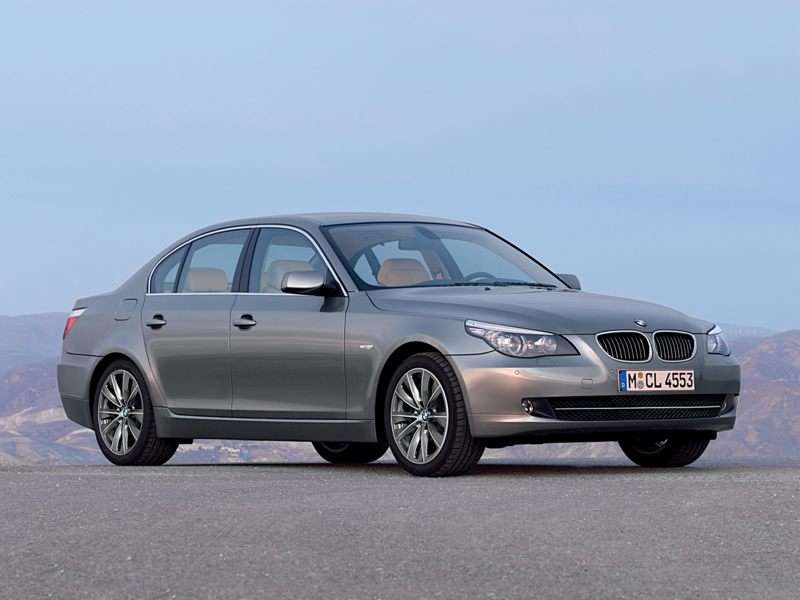 Mercedes-Benz E350
$53,200 $954 / 39 month
The Mercedes-Benz E-Class is often used by taxi drivers in Europe. In the United States, taxi drivers often use Chevrolet Impalas. Livery duty is about all the two vehicles have in common.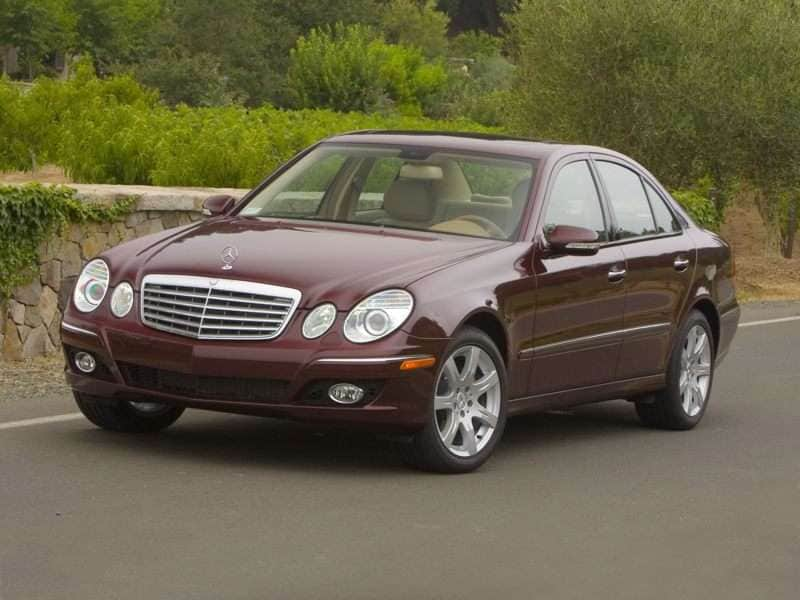 Lexus LS 460
$63,675 $1,099 / 39 month
You can get the Lexus LS in full hybrid trim, but it's going to cost you an extra $40,000, or approximately 39 months of lease payments on the vehicle above.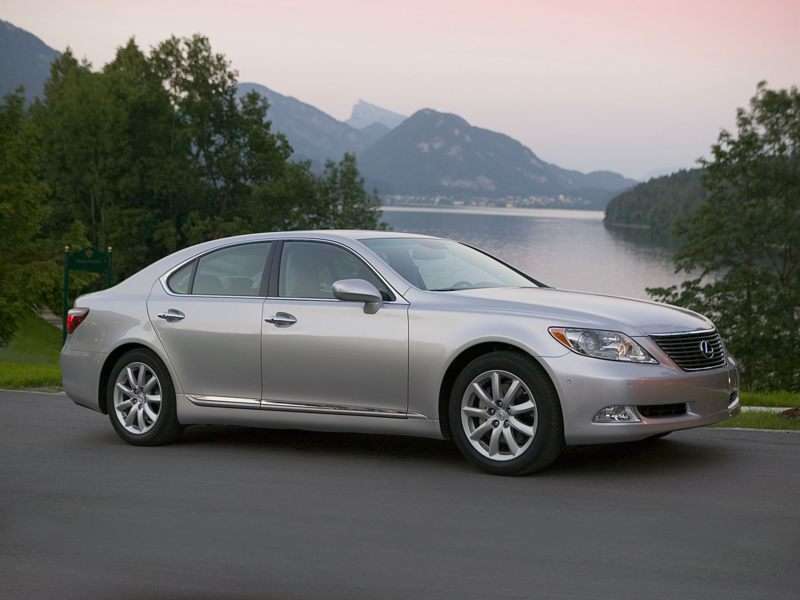 Photo by Lexus
Mercedes-Benz S550
$89,350 $1,696 / 39 month
Be on the lookout in 2009 for a Mercedes-Benz S400 BlueHYBRID, the first mass-production automotive hybrid with a lithium battery.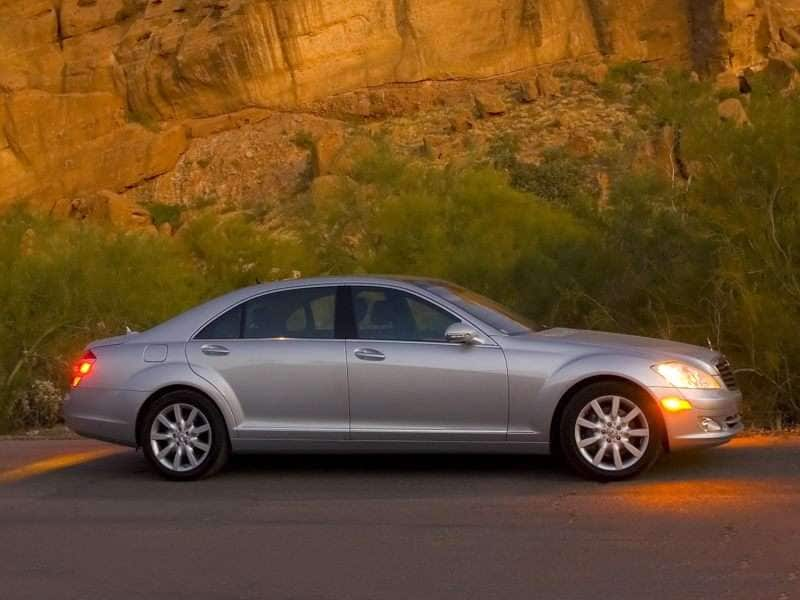 Audi A6
$50,100 $926 / 39 month
The Audi A6 has LED lights tail lights which are superior to conventional bulbs with quicker reaction speed and longer service life (they can last an entire vehicle lifetime). They also consume up to 50 percent less energy.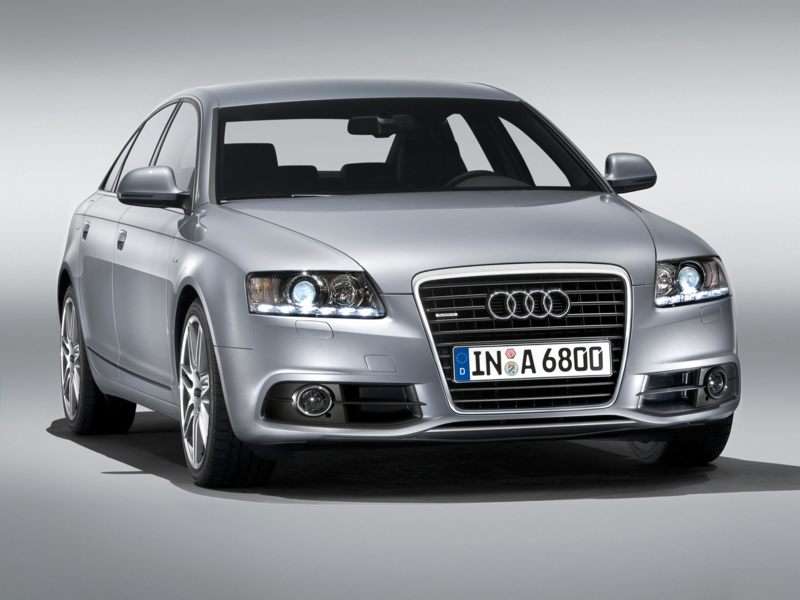 Photo by Audi
Jaguar XF
$49,200 $979 /39 month
British speaker company Bowers & Wilkins provides the optional stereo system in the XF. Their speakers are found in renowned places such as the Abbey Road Studios in London.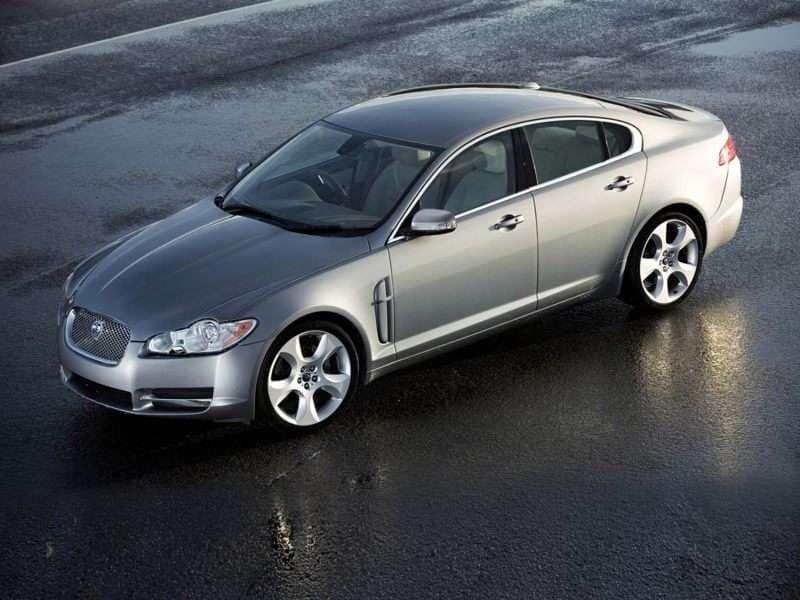 Audi A5
$40,700 $764 / 39 month
This month, at the 2009 Geneva Auto Show, Audi introduced a convertible version of the A5 which looks awesome.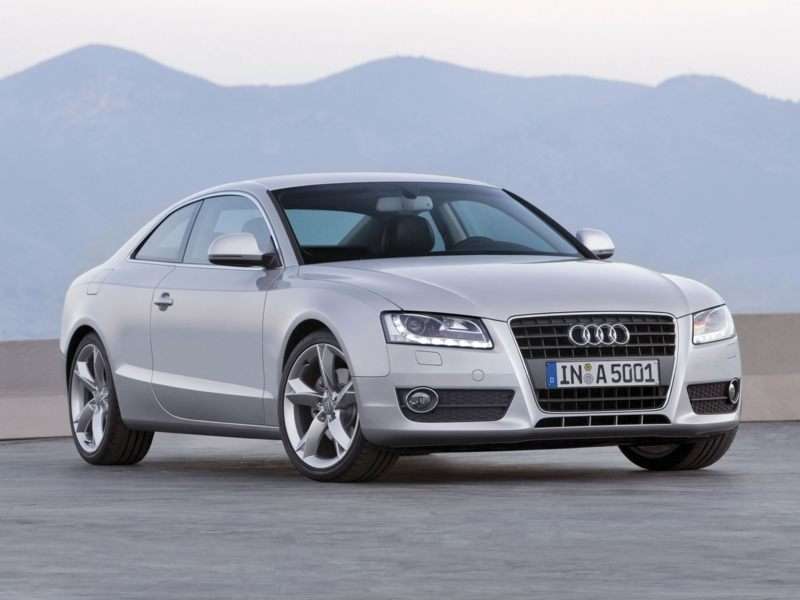 Cadillac CTS
$36,265 $519 / 39 month
The Cadillac CTS was named a Motor Trend Car of the Year, and is the only Cadillac to be named to the Car and Driver 10Best Cars list for two years straight (2008 & 2009).