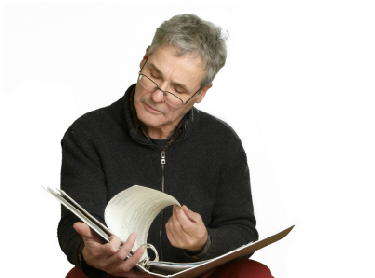 Most people have some form of commute. However, if you're able to listen to "horror stories" involving a full hour or two on the highway and sniff derisively, then you're in a special class of . In fact, when it comes time to shop for a new car, you probably will want to know which highway car is the best. What's a highway car? In short, these are (such as fuel economy, reliability, etc). Whether you're an executive that has to travel frequently, a salesperson out in the field, or simply find that , these cars are for you.
However, not just any car can lay claim to this title. In order to be considered a highway car, a vehicle must satisfy a long list of demanding criteria. For instance, a great warranty is a huge benefit, as is a lack of costly maintenance. In addition, modern safety features are a must, as is a high NHTSA or IIHS safety rating.
We reviewed a long list of comparisons and created a list of 10 cars we feel fit the category of long-distance commuter car quite well. In order to make it onto our list, a vehicle had to have decent fuel economy, a high safety rating, numerous safety features, comfortable seating for the driver and passengers, as well as high reliability. The list of standard and available luxury and comfort features was also a significant factor.
Fuel Economy
Safety Rating & Features
Comfort & Luxury Features
Reliability
Warranty Coverage