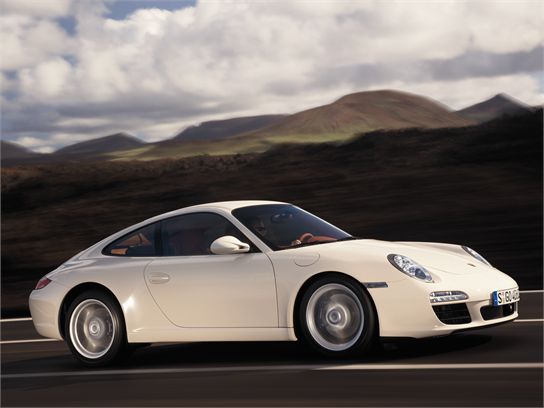 We turned to our friends at LeaseCompare.com to see what were the Top 10 vehicles people have been leasing so far this month in June, and asked them to give us an idea of what an optimal lease payment would look like with zero down and a maximum of 12,000 miles driven a year. Keep in mind that putting money down will decrease your monthly payment. At any point in the gallery click "Get a lease" to open up a lease calculator on LeaseCompare.com, or click on "Vehicle Info" to learn more about a particular vehicle.
Page 2
Lease Rank #10 MSRP: $30,545 Optimal Lease Payment: $519 / 39 month
Consistently anInsurance Institute for Highway Safety Top Pick, the Santa Fe consistently gets top marks in high-speed front and side crash tests, as well as in the evaluations of restraints for protection against neck injuries in rear impact crashes. The Santa Fe was Hyundai's very first SUV, introduced in 2001.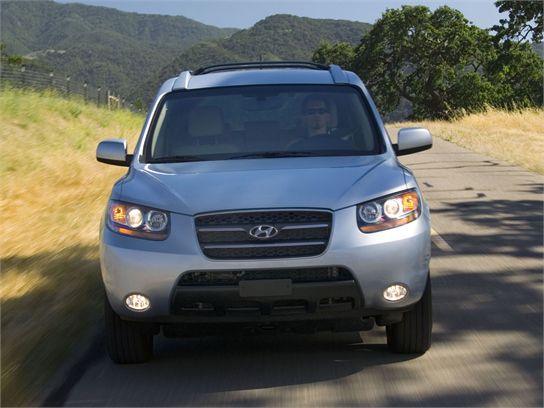 Page 3
Lease Rank #9 MSRP: $32,850 Optimal Lease Payment: $569 / 39 month
For 32 years in a row, the Ford F-Series has been the most popular truck in America, and for 27 years in a row, the F-Series America's best-selling vehicle of any type -- car, crossover, compact, or van. Ford has built the F-Series truck since 1948, or 13 years before President Barak Obama was born.

Page 4
Lease Rank #8 MSRP: $26,295 Optimal Lease Payment: $566 / 39 month
The Jeep Wrangler Unlimited is the only four-door convertible sold in the United States, and consistently receives recognition for its high resale value. Jeep is exploring the possibility of manufacturing a range-extended electric vehicle version of the Wrangler Unlimited and showed off a prototype in the fall.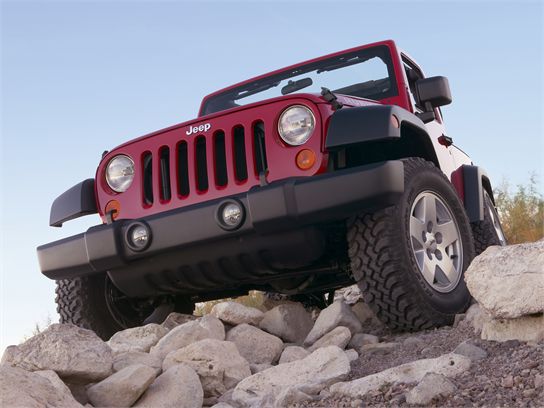 Page 5
Lease Rank #7 MSRP: $23,800 Optimal Lease Payment: $450 / 39 month
The Volvo C30 is all about choice, as in 16 exterior colors, 12 interior combinations, 11 different wheel types, and over 40 different accessories.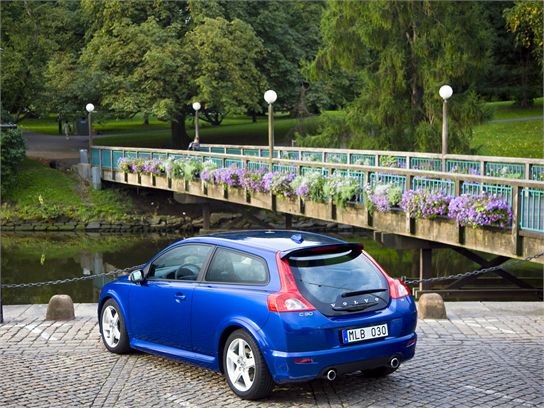 Page 6
Lease Rank #6 MSRP: $73,500 Optimal Lease Payment: $1,159 / 39 month
The 911's available Porsche-Doppelkupplung seven-speed transmission, or PDK for short, is a dual-clutch gearbox that was previously only found in Porsche race cars. It utilizes ultra-fast shifts that a manual transmission could never match to provide for even quicker acceleration.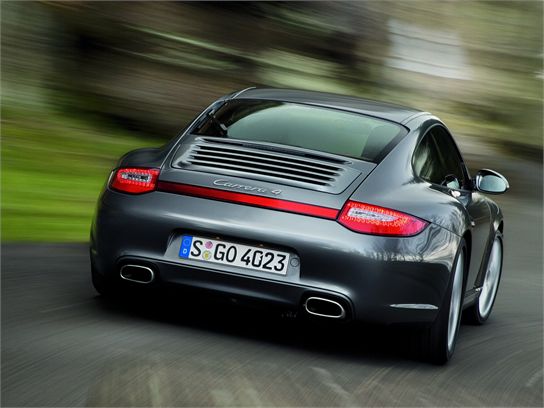 Page 7
Lease Rank #5 MSRP: $53,220 Optimal Lease Payment: $837 / 39 month
C Assuming Pontiac, Saturn, and Saab slowly disappear from the lineup, the Corvette will be the only open air option available from GM until 2011. What's in 2011? With a bit of luck, the next-generation Chevrolet Camaro Convertible, which was recently given a confirmed launch date.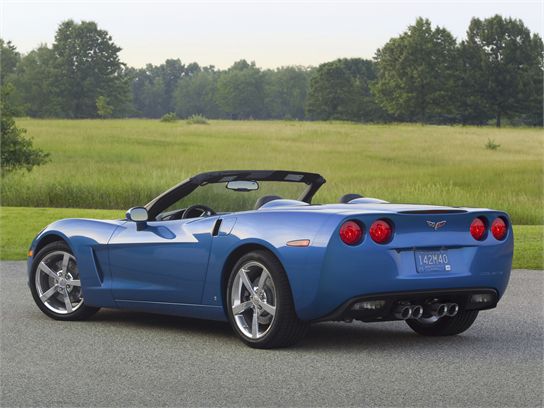 Page 8
Lease Rank #4 MSRP: $26,800 Optimal Lease Payment: $454 / 39 month
It probably doesn't look that different to you than the 2008 MINI Cooper Convertible, but the 2009 MINI Cooper drop-top was completely redesigned for 2009. One of its new features? An optional Openometer that records time spent travelling with the roof down.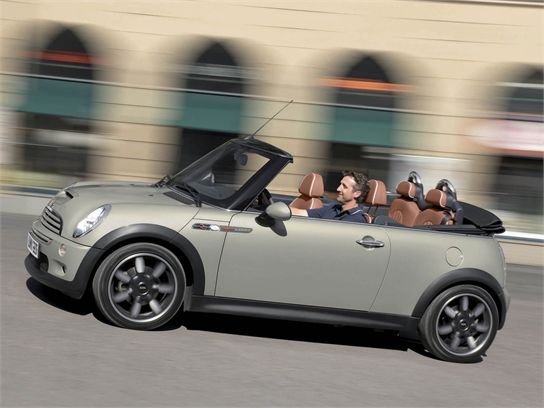 Page 9
Lease Rank #3 MSRP: $29,930 Optimal Lease Payment: $528 / 39 month
From the people that brought you such rumors as "Chrysler considering 300C Convertible" and "Porsche building sedan" (oh wait, that's not a rumor), last month there was speculation we might see a 370Z hybrid in 2011.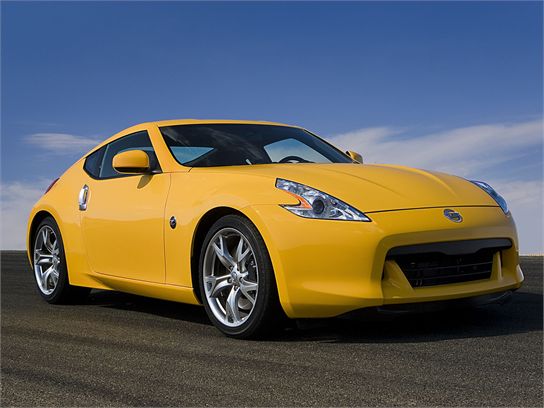 Page 10
Lease Rank #2 MSRP: $21,300 Optimal Lease Payment: $348 / 39 month
While the EPA rated the vehicle at 43 mpg on the highway, some have reported getting a sustained 50 mpg or better utilizing the vehicle's green-driving coaching system which uses dash indicators that train your right foot to be more gas-friendly.

Page 3
Lease Rank #1 MSRP: $36,800 Optimal Lease Payment: $579 / 39 month
People didn't even know they wanted a luxury crossover until Lexus introduced the blockbuster RX in 1998. While the design of the vehicle has been evolutionary at best, the newest RX is by far the most technologically advanced, with features such as a conversational speech voice recognition system, the first of its kind on sale in the U.S.