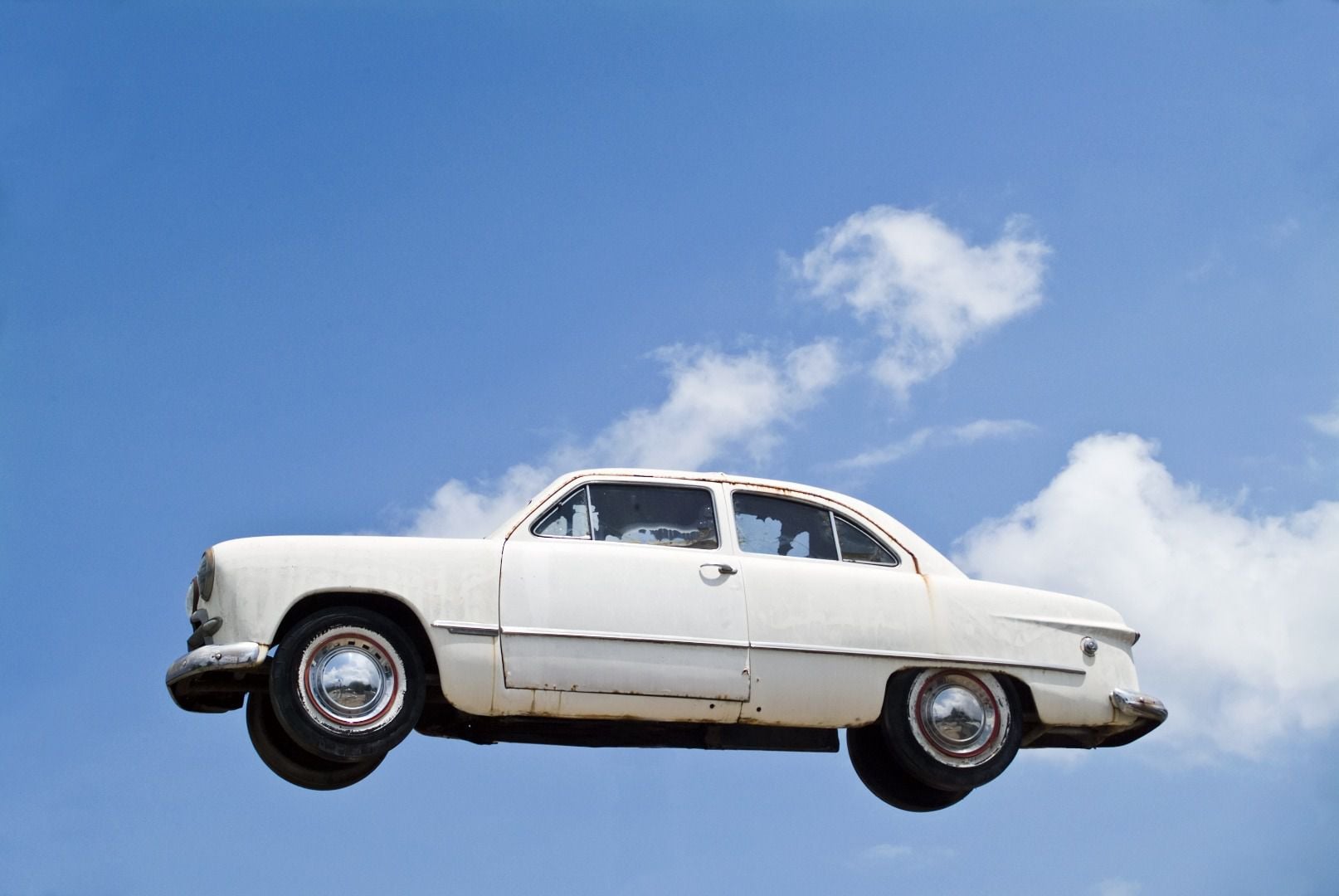 Such exciting moments in Top Gear. ・ Photo by Adobe Stock
Jeremy Clarkson, the longtime and popular host of Top Gear, has been suspended after a 'fracas' with a producer. According to rumors, he swung at one of Top Gear's producers because his dinner wasn't to his liking after a shoot. A "source close to the star" has denied that Clarkson punched anyone. Although neither the BBC nor Clarkson have commented on the matter, Clarkson has joked about stealing Labour leader Ed Miliband's media spotlight.
This isn't the first time Jeremy Clarkson has been in trouble for violent behaviour; in 2004 he punched Piers Morgan in the face at the British Press Awards.
Top Gear has also been in trouble in the past for making racist and prejudiced comments, and Clarkson has been on a sort of probation of sorts. In 2011 Clarkson and his co-hosts Richard Hammond and James May called Mexicans lazy, in 2012 he compared a camper van to people with facial disfigurements, and in 2014 Clarkson used the word 'slope' as an Asian man crossed a bridge they were building in Thailand. Somehow, despite all these controversies, many of us still find the show both entertaining and (somewhat) educational. 
Unfortunately, Clarkson's suspension means that Top Gear won't air as scheduled this Sunday, and the final two episodes of the season may also be cancelled. Fans have taken to social media to air their despair.
Fans of Top Gear and Jeremy Clarkson have started a petition at change.org to bring him back. So far, 856,425 supporters have signed the petition. In the meantime, here are 12 best Jeremy Clarkson moments that should either keep longtime fans entertained or introduce the man to those who have yet to experience his 'genius.'
Building The Bridge - Burma Special
Watch at start time 1:22.
Rolling a Reliant Robin
HoverVan Havoc
Watch at start time 5:50.
Speed and Power! - Top Gear Africa Special
Watch at start time 3:36.
The Car - Boat Challenge
Watch at start time 1:35.
BAC Mono - Jeremy's Face Vs G Force
Watch at start time 0:38.
Campervan Challenge
Watch at start time 0:13.
Building An Electric Car
Watch at start time 3:28.
Guns & Ice - Winter Biathlon Challenge
Watch at start time 4:00.
Epic Fail: Hammond Can't Handle Burmese Horsepower!
Watch at start time 1:08.