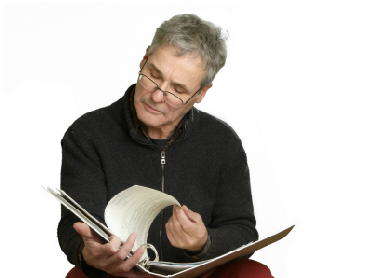 When most consumers think of environmentally friendly vehicles, they picture high fuel mileage and low emissions ratings.  However, the story is more complex than that.  A wide number of considerations must be made if you intend to purchase an environmentally friendly vehicle.  Things such as personal driving habits, the ability to recycle construction materials, manufacturing methods, resource consumption during building, warranty duration and many other things should be considered.  Of course, hybrid vehicles are the ideal environmentally friendly vehicle, but not all hybrids are created equal.  For instance, larger hybrids have larger carbon footprints, simply because they require more resources to construct, ship, recycle and to produce power.  The reverse is true for smaller hybrids.
We have taken every one of these factors into consideration and created a list of the Top 10 environmentally friendly vehicles available to the average driver.  Our list is representative of the drive by automakers to make their vehicles greener, to reduce their environmental impact and you will find a wide variety of vehicle types on the list, but primarily cars in the midsize to subcompact classes.
We chose only 10 vehicles that we deemed the greenest of the green for the year.  To help us make our decision, we used quite a few different factors.  For instance, we judged each vehicle on its warranty, its fuel type, operational reliability, fuel mileage, maintenance requirements and more.  Of course, fuel mileage was the largest factor in our consideration, but several other factors were almost important.  You will find more than just hybrids in our list; we judged natural gas vehicles, electric vehicles and even ULEV ICE vehicles (that's an Ultra Low Emission Vehicle using an internal combustion engine).
Flex-fuel vehicles are on the list, as well as a few other traditional vehicles.  Some hybrids didn't make it on the list, which might surprise some.  Rest assured that those that didn't make it on the list fell short of the mark in at least one important area.
Note: , and are the preferred green trims for those models.