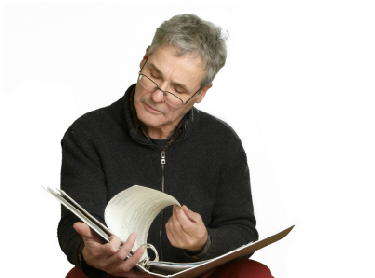 The environment is big news - global warming seems to be running rampant and the dependence on fossil fuels is driving gas prices ever higher. It makes plenty of sense to look into a "green" vehicle. However, while you might think that purchasing a vehicle that offers incredible fuel mileage and as close to zero emissions as possible is the best route, you'll find that the situation is a bit more complicated than that.
An incredible range of factors can affect the "greenness" of any vehicle that you purchase. For instance, if you drive only in short hops, you will find few benefits with most hybrid vehicles, which, while providing some benefit, require that you drive a bit longer than average to see them. You will also find that your personal driving habits, vehicle maintenance habits and many other things must be factored into the decision you ultimately make.
How do you choose the right green vehicle, then? We've taken some of the mystery out of the process for you. You'll find 10 of the greenest vehicles on the market today, compiled through our exhaustive research.
Choosing the 10 greenest cars on the market was surprisingly difficult. However, through detailed analysis and comparisons of the vehicles' benefits, we've arrived at what we consider the best of the best for a variety of lifestyles. Our considerations of course included fuel mileage and emissions ratings. However, we also included things like fuel type, reliability, maintenance requirements and more. Our list doesn't feature only hybrids, either. You'll find some green models on our list available with traditional internal combustion engines, too. Expect to see even greener cars for the 2011 model year, when long-range electric vehicles increase in availability.
Fuel Economy
Emissions
Fuel Type (Diesel, Flex Fuel, Hybrid, etc.)
Reliability
Maintenance Requirements
Variety and Utility (SUV, Luxury, Compact, etc.)
Note that some vehicles in our 2010 lineup have clean diesel variants.