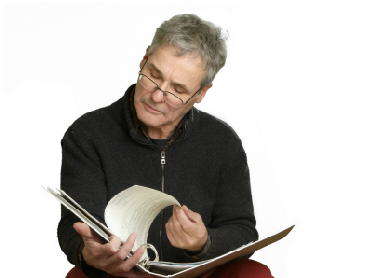 Executive automobiles are unique in the automotive world.  They exhibit an interesting blend of features and refinement, elegance and usability.  Executives are those who have successfully climbed the corporate ladder, faced down their challenges and risen through the ranks to the very top of the hierarchy.  Their vehicles are expected to reflect this with a bit of posh refinement.
Executive car buyers have some very specific requirements of their vehicles and demand that they meet their expectations.  For instance, executives demand that their luxury be blended with the best of functionality, most execs have little use for eye candy and frippery.  Other factors important to executive car buyers are performance, comfort, quality and style.  Of course, speed and handling are also high on the list of requirements.  Finally, executive vehicles must incorporate numerous technological innovations, such as hands-free cell phone links and more.
Executive luxury cars are iconic, designed to inspire confidence in those who meet the driver.  They are also designed to provide a very wide range of benefits without forcing the company to file bankruptcy.
We selected 10 cars that we felt best exemplified the wants and needs of corporate executives.  Each was ranked by our demanding criteria, which included polish, quality, performance, connectivity, drivability and style.  The finish and polish of an executive luxury vehicle are some of the most important considerations.  However, technological connectivity and performance are also driving factors in the market segment.  Executive car buyers demand a vehicle that conveys their own mental image of themselves; powerful, authoritative and refined.  We did not exclude any particular body styles from our list, but we did utilize a price cap.  Our list comprises both import and domestic automakers, as well as a range of automotive technology.