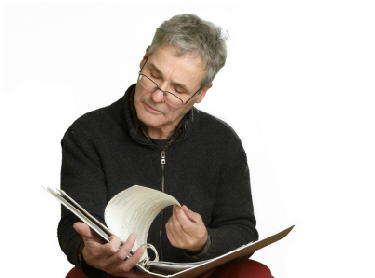 Executive cars are something altogether different from your humdrum, everyday ride. These bespeak power and confidence, as well as featuring a long list of luxury items and technological enhancements. In fact, these cars tend to be the best of the best, filled with refinement and elegance.
When purchasing an executive car, numerous considerations must be made. A long list of demands must be met, as these cars are used as a mobile office just as frequently as they are utilized for something as mundane as daily transportation.
Performance, functionality, luxury, comfort and quality are among the top demands of those driving executive cars and it can be hard to find a vehicle that truly fits the bill. Rather than settling, or purchasing a vehicle that is more eye candy than substance, it's essential that you make the right decision.
In our quest to find the best executive cars of 2010, we've compiled a list of the 10 vehicles that we feel best fit the criteria. You'll find that we compared a wide number of different aspects for each vehicle before deciding it was a good fit for our list.
Top considerations on our list were fit and finish, power, comfort, usability, technological integration, connectivity and drivability were also high on our list of requirements. Executive buyers require a unique vehicle to meet their various needs and each of the vehicles on our top 10 list fits that bill.
Performance
Functionality
Luxury & Comfort
Quality, Fit & Finish
Connectivity
Drivability