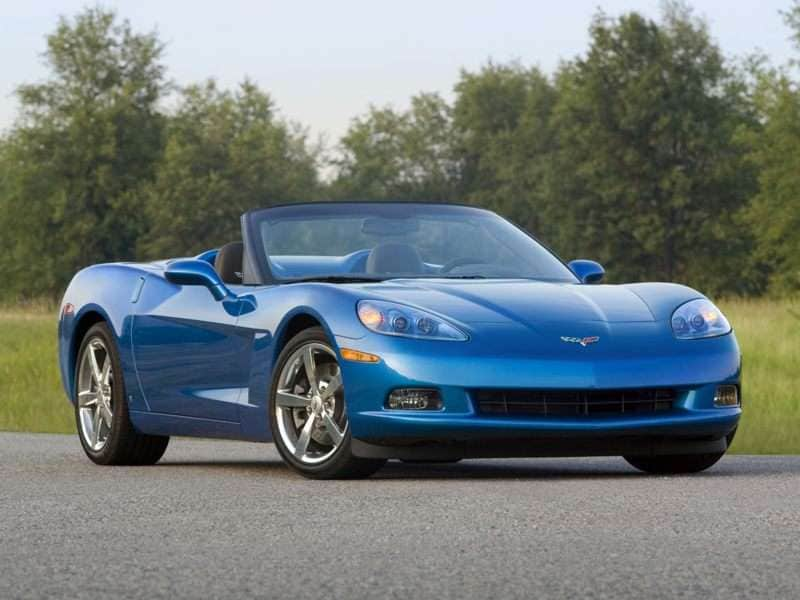 We turned to our friends at LeaseCompare.com to see what were the Top 10 convertibles people have been leasing so far this summer, and asked them to give us an idea of what an optimal lease payment would look like with zero down and a maximum of 12,000 miles driven a year. Keep in mind that putting money down will decrease your monthly payment. At any point in the gallery click "Get a lease" to open up a lease calculator on LeaseCompare.com, or click on "Vehicle Info" to learn more about a particular vehicle.
Content by James Hamel Photos courtesy of their respective manufacturers
Page 2
Lease Rank #10 MSRP: $29,400 Fuel Economy: 19 city/28 highway $558 / 39 month There was a time when BMW coupes like the 2002ti were all about lightness and simplicity brought about by a strict pursuit of absolute driving pleasure. While the 3-series has gotten bloated over the years, it is the 128i that most closely mirrors BMW's slogan, "The Ultimate Driving Machine."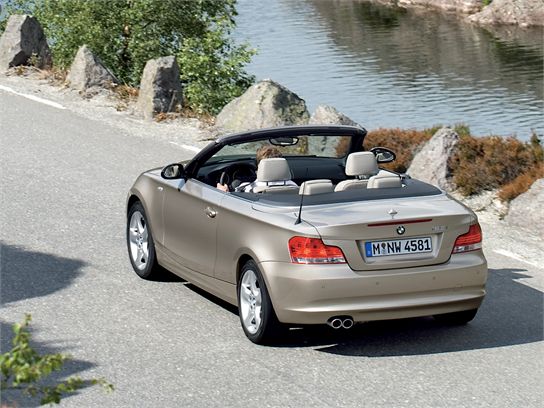 Page 3
Lease Rank #9 MSRP: $49,515 Fuel Economy: 15 city/25 highway $861 / 39 month For the money, there is no other car on the market to offer supercar levels of performance in such a user-friendly package. Now is the perfect time to lease a Crovette too, as in 39-month it's likely the next generation Corvette will just be debuting.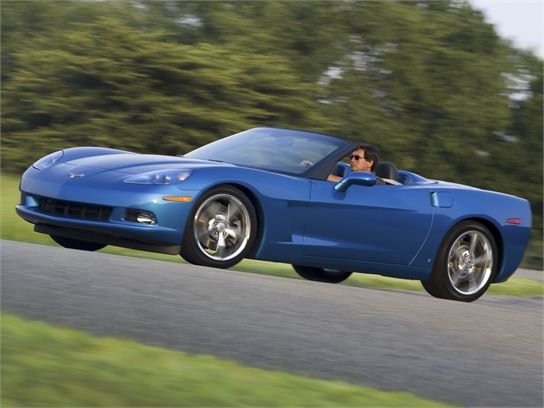 Page 4
Lease Rank #8 MSRP: $35,200 Fuel Economy: 18 city/ 24 highway $668 / 39 month Are you the kind of person who likes to stick out in a crowd? Well, Audi might have just the ticket for you with its Audi Exclusive Program. This special-order system allows TT owners to pick one of seven additional custom colors ranging from "saddle brown" to "velvet purple."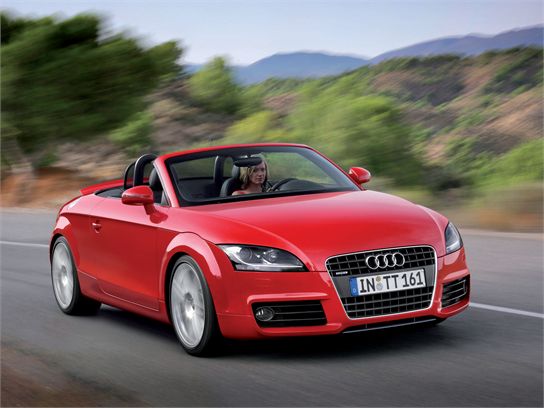 Page 6
Lease Rank #7 MSRP: $36,870 Fuel Economy: 17 city/24 highway $676 / 39 month While the redesigned 2009 370Z coupe with a slightly larger VQ series six-cylinder engine is stealing the headlines, there are still plenty of deals to be had on leftover versions of the 350Z roadster. Searching for a sexier droptop for the money is just a waste of time.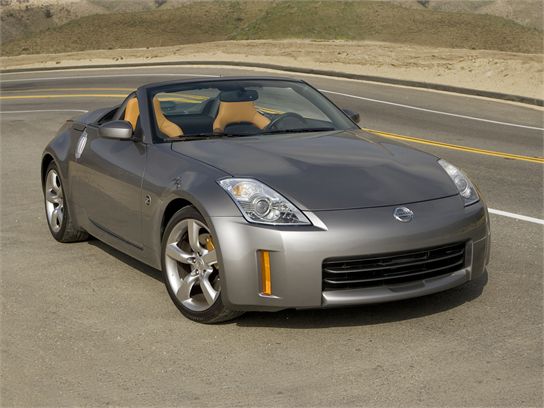 Page 7
Lease Rank #6 MSRP: $34,995 Fuel Economy: 18 city/25 highway $607 / 39 month Do you like to participate in the driving process? This is not a sports car for the lazy; the engine is as hungry for revs as those vampires in the "Twilight" books are thirsty for blood. This is the last year this gem will be on the market.

Page 8
Lease Rank #5 MSRP: $39,800 Fuel Economy: 18 city/27 highway $686 / 39 month This is the perfect convertible for the utterly indecisive individual who just can't decide if they want the safety of a coupe or the open-air freedom of a convertible. The C70 gives you both. The magical origami act of the folding metal hardtop will impress your friends, too.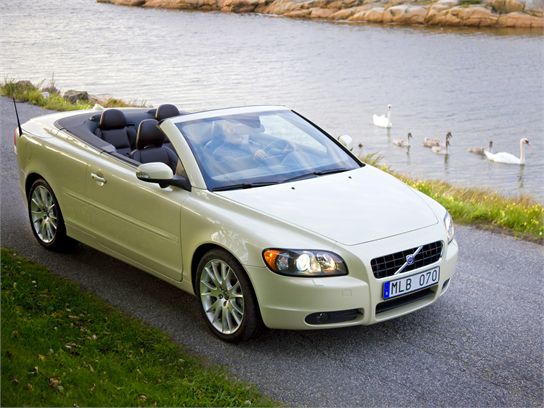 Page 9
Lease Rank #4 MSRP: $18,290 Fuel Economy: 20 city/ 29 highway $492 / 39 month Besides BMW/Mini, Volkswagen is the only manufacturer to offer free maintenance on its vehicles for three years or 36,000 miles. Mix in the standard fun-to-drive nature of the adorable VW Beetle and you have what amounts to a "can't lose" ownership proposition. It's easy on gas, too.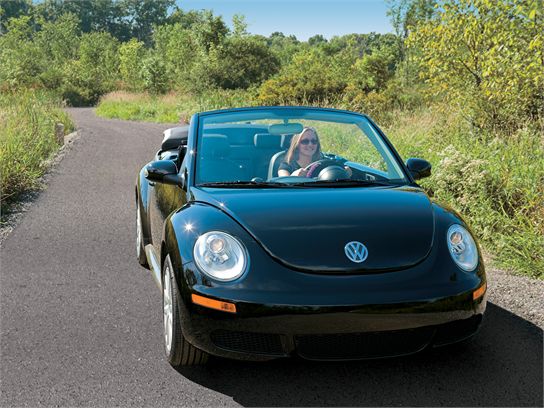 Page 10
Lease Rank #3 MSRP: $27,995 Fuel Economy: 16 city/24 highway $519 / 39 month If you have always thought about buying a cool American muscle car but have been put off in the past by the generally subpar interior, you absolutely must see the inside of the new 2010 Mustang. Not just improved, this interior is on par with Audi.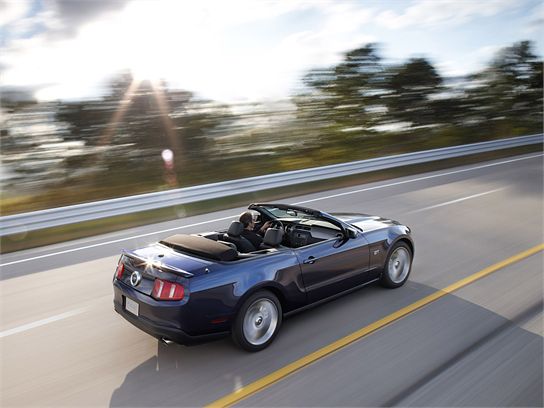 Page 11
Lease Rank #2 MSRP: $27,045 Fuel Economy: 15 city/19 highway $508 / 39 month The fact that this rugged off-roader is the only Chrysler product to show a sales increase in 2009 is proof of the seemingly eternal appeal that the Jeep Wrangler enjoys. The Wrangler also boasts one of the most active owner groups and holds an annual off-road "Jeep Jamboree."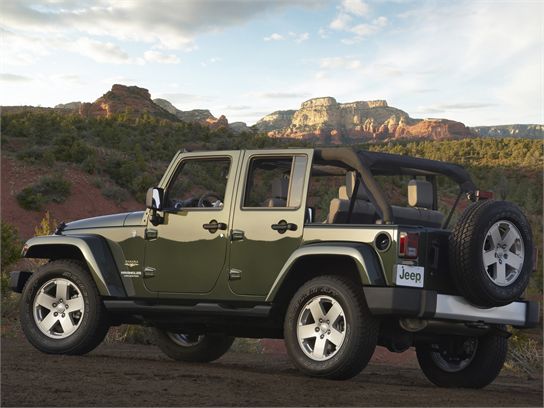 Page 12
Lease Rank #1 MSRP: $23,100 Fuel Economy: 23 city/32 highway $459/ 39 month This is a car that everyone should own at least once in their life. The best part is that a Mini is just as fun to drive whether you buy a stripped-down model with a manual transmission or you splurge for $12,000 in options and "redwood red" leather seats.