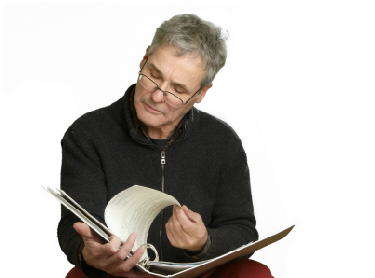 Most people have some form of commute. However, if you're able to listen to horror stories involving a full hour on the highway and sniff derisively, then you're in a class all your own. In fact, you probably need to know what the best highway car might be. What's a highway car? In short, these are vehicles designed for long hauls, providing comfort, enjoyment and other benefits. Whether you're an executive that has to travel frequently, in some form of sales, or simply find that your daily drive equals more miles than most other people put on during an entire week of driving, these cars are for you.
However, not just any car can lay claim to this title. In order to be considered a highway car, a vehicle must satisfy a long list of demanding criteria. For instance, a great warranty is a huge benefit, as is a lack of costly maintenance. In addition, modern safety features are a must, as is a high NHTSA safety rating.
We conducted a long list of comparisons and created a list of 10 cars we feel fit the category of highway car quite well. In order to make it into our list, a vehicle had to have decent fuel economy, a high safety rating, numerous safety features, comfortable seating for driver and passenger, as well as high reliability. We also considered drive type, luxury upgrades and other areas in our list, as well.
Fuel Economy
Safety Rating & Features
Comfort & Luxury
Reliability
Drive Type
Warranty Coverage