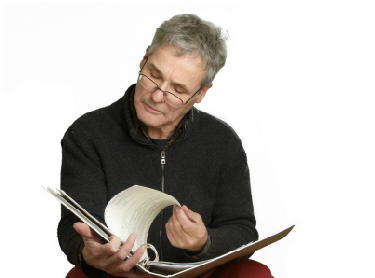 Going away to college can be a frightening experience alone, but there's no need to worry about the reliability of your car while you're away. College age drivers have some rather unique needs when it comes to cars, which must be balanced against their wants. Of course, these drivers want the best car possible, but their 'best' does not always equate to quality. They want style, panache and sleek, sexy lines rather than an affordable, reliable vehicle that gets good fuel mileage.
However, it's possible to find a car for a college student that both looks great and offers tremendous reliability. You'll also find that it's more than possible to buy a car that offers low operational costs, reduced cost of ownership and still looks better than that old hand-me-down.
To help separate myth from reality, we did a bit of research. Actually, we did a lot of research. We compared and contrasted a wide range of different cars, in order to bring you our top 10 list of cars for college students. You will find that every car on our list has quite a few things in common, as they had to pass our rigorous inspection to be included on the list.
What were our considerations? Of course, style was one factor. However, we also looked at initial purchase price and then compared that to the cost of ownership of the vehicle over the course of several years. We also compared the vehicle's reliability, warranty length and coverage, and even the fuel mileage attainable.
Style and Appearance
Initial Purchase Price (MSRP)
Cost of Ownership
Warranty Length and Coverage
Fuel Economy
Reliability