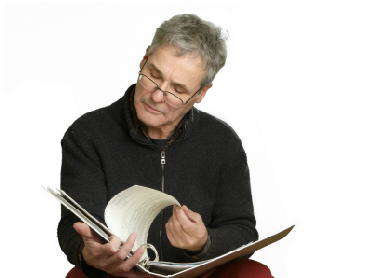 Not so long ago, cheap cars found themselves at the bottom of the media barrel when it came to getting coverage. Today, cheap cars are at the top of their game and fortunately, being cheap no longer means being bare bones transportation or poorly built. There are some extraordinarily well-equipped and reliable new cars available in the lowest price brackets, so finding the top 10 cheap new cars was not as difficult as it may have been just a few short years ago.
If you are looking to buy one of the top 10 cheapest cars for 2009, there is no need to sacrifice style, performance, utility or comfort. Sure, the top 10 cheap cars tend to be smaller and will not have gobs or horsepower or fancy amenities like leather seating, but they are comfortable, safe and easy to own. This ease of ownership really comes down to two things: the initial purchase price and the ongoing cost of keeping the car on the road. The less a car costs up front and the less it costs to operate and maintain, the more miles you will get for every dollar spent.
A total of 10 cars was selected as excellent choices for frugal car buyers, with five more "runner ups" that did not quite make the list. Cars were selected and ranked by , , , , and overall including depreciation and maintenance. The primary factor in selecting our top 10 cheap vehicles was initial purchase price with cost-of-ownership running a close second. Remember, these are only 10 cars out of the 350+ models available on the market, so if you don't find what you are looking for here, you can always browse the .