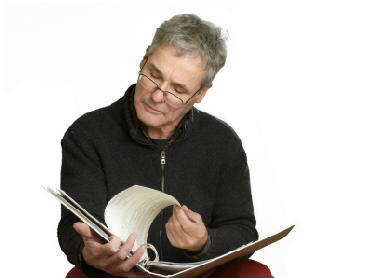 Cheap cars were once automatically associated with low expectations. However, that story has changed for the better. You can find low-priced options that will land you in a great car. In fact, you might just find that some of today's 'cheap' cars are far better outfitted and longer lasting than those high-priced options from yesteryear. Purchasing one of the top low price cars of 2011 does not mean that you will have to cut out performance, style, quality, reliability or warranty coverage. In fact, you will find with just a little research that most of these cars offer outstanding value and some of the best warranties in the world.
While there were many options on the market from which to choose, we created a list of just 10 cars that offered low prices and high value for those seeking a new vehicle. However, don't think that these cars are inferior. In order to make our list, each vehicle had to pass a battery of exhaustive examinations and comparisons - while each car on our list is low priced, you won't find any cheap junk here.
Obviously, very few of us buy cars based solely on price. If we did, Nissan and Hyundai would be the largest automakers in the world based on the MSRP of the Hyundai Accent and Nissan Versa. Even though the inexpensive Honda Fit comes out on top of our top 10, price wasn't the only factor. As you can see from the contenders on our top 10 cheap cars list, we rated vehicles on style, reliability, functionality, warranty coverage, and finish in addition to financial factors.
Cost of Ownership
Depreciation
Maintenance Costs
Warranty Coverage
Functionality
Fit & Finish
Reliability
Style