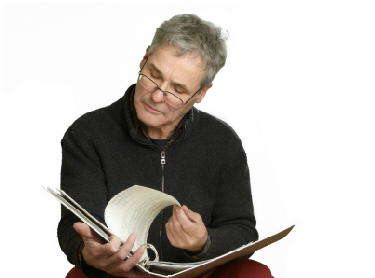 Seniors make up one of the largest segments of the auto market. In addition, this segment continues to grow at an astonishing pace. While the stereotypical image of seniors driving "boats" on the road might have once been accurate, today's seniors demand much more in their vehicles.
In fact, today's senior drivers are some of the most demanding customers in the world. They have a wide range of requirements that must be met and are not afraid to shop around until they find an option that fits them perfectly. Seniors, of course, demand comfort and ease of entrance/exit from a vehicle, but you will also find that they are just as demanding in other areas, as well. For instance, senior drivers demand reliability in their vehicles, as well as child friendliness and cargo space.
As seniors are more "on the go" than almost any other segment of drivers, it is vital that they find a vehicle that fits all of their needs and ensures satisfaction.
Ranking the top cars for seniors was not an easy task. Along with comfort and ease of access, the number of demands that must be met can be quite staggering. However, we did create a viable list of the top 10 cars for seniors in the current marketplace.
To create our list, we focused on many different areas. We inspected cargo space, driver and passenger comfort, suspension quality, cost of ownership, reliability of the vehicle and much more. You will find that our list covers a wide range of vehicle types, but they all offer the benefits that today's senior drivers need.
Cargo Space
Interior Comfort
Ride Quality & Handling
Reliability
Cost of Ownership