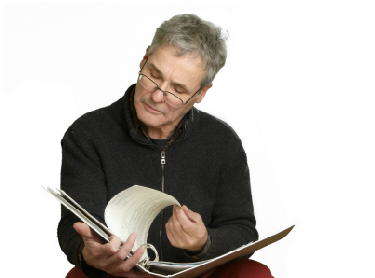 Senior car buyers make up one of the most active segments of the auto market.  While many younger people have a mental image of seniors driving a Crown Victoria or a Lincoln Town Car, that stereotypical image no longer holds water.  In fact, seniors regularly drive a wide range of modern vehicles.
However, seniors usually have a long laundry list of requirements a vehicle must meet in order to consider them viable options. Senior car buyers are not interested in comfort only, but in reliability, usefulness, child friendliness, safety and cargo capacity.  Currently, seniors are one of the most mobile segments of society; as such, they demand very specific things in their automobiles.  You won't necessarily find battleship-sized cars on this list - each item on the list was considered on the changing criteria of senior car buyers.
Comfort and ease of access are two of the most important demands for senior drivers.  In addition, seniors want vehicles that are exceptionally easy to drive, with plenty of traction, stability and safety.  An excellent view of the road, a good price point and total cost involved with ownership are also very important factors.  A final consideration for senior drivers is child friendliness - simply because these vehicles seem to have greater cargo space and are easier to enter and exit.  While only the 10 best vehicles made it onto our list, it does comprise a wide range of vehicle types, including SUVs, minivans and sedans.  All vehicles are rated by use, suitability for specific tasks, travel, comfort and affordability.