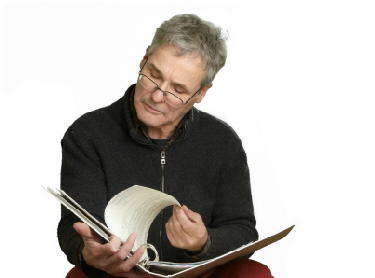 A college student need not suffer through driving an antiquated clunker.  College drivers obviously crave a car with style and panache. However, the car also needs to provide low maintenance requirements - the life of a college student is already crammed full with an insane number of subjects and activities, they don't need to worry about an exhaustive maintenance schedule on top of the rest of it.  In addition, the best vehicle for a college student shouldn't come with massive monthly payments; it should offer vital savings to help them afford textbooks and food.
Therefore, instead of driving your parent's hand-me-down, or suffering through ownership of Grandma's battleship, we offer you a list of vehicles that meet those demanding specifications.
We used our own firsthand experience of needing a ride during the college years to help us compile a list of the best cars for college students today. Low ownership costs and reliable operation are obviously top concerns, but the story doesn't end there. The vehicle must also be stylish and provide excellent handling.  To that end, we created our list of best vehicles for the college student.
We chose only 10 cars as the perfect option for students.  Each vehicle was selected and judged based on very specific criteria.  Obviously, the most important factors were the cost of ownership involved, but other factors include style, reliability and fuel mileage.  In our list, you'll find mostly small vehicles that provide excellent fuel economy, plenty of style and lots of savings.  In addition, no single automaker dominates the entire list - you'll find options from right here at home, as well as import vehicles for your consideration.