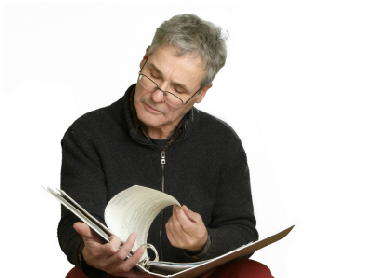 If the recent recession taught consumers anything at all, it was the value of their current car. 2009 saw more and more consumers hanging on to their current vehicles, and 2010 is set to follow the same route. However, while you might decide to wait a bit longer to make that new car purchase, you'll still need to know how to get the most value for your money.
What is value, then? You must feel that you are getting more than "your money's worth," but the car also has to meet (and preferably exceed) your specific needs. In other words, it needs to match your lifestyle. The value of a car cannot be determined by comparing any single component or criteria - it takes a studied comparison of various areas to arrive at an informed conclusion.
We selected only 10 cars from the 2010 lineup for their value. To make this decision, we factored in several different areas, all of which are of vital importance. You'll find that each of our 10 picks excels in areas such as MSRP purchase price, reliability during ownership, warranty coverage from the manufacturer, available features on the model, the fit and finish of the vehicle, and the various driving characteristics that make each of these cars "a keeper."
Ease of ownership was one of our most important factors, because a vehicle that has a high degree of reliability is certainly easy to own (and easy on the wallet). Warranty coverage is another important decision, as this has an enormous impact on the total cost of ownership. We've also rated the relative comfort and ease of drivability for you.
Initial Purchase Price (MSRP)
Reliability
Warranty Coverage
Fit and Finish
Overall Ease of Ownership
Cost of Ownership