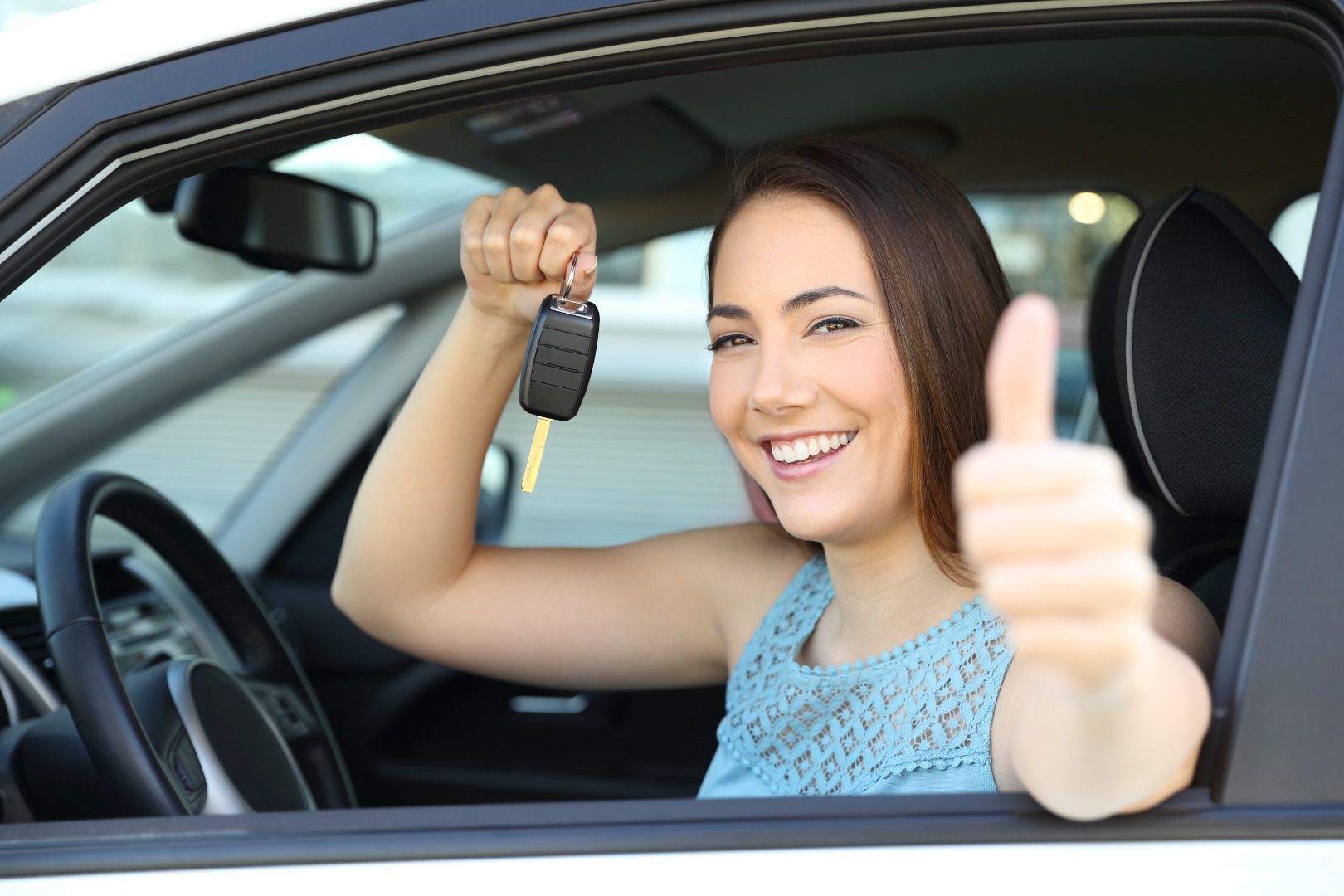 carprocess ・ Photo by Antonioguillem - stock.adobe.com
If you're shopping for a new or used car, it can be an exciting time. But even a smooth car purchase can be a real hassle. After you've picked out the model that's right for you, you still have to negotiate a price and pay for the car, which for most of us means getting a car loan. The good news is that you can still save money even when making car payments.
Finding a loan is just the first step in an auto-financing journey. You'll also need to find a loan with the best interest rate, which can save you hundreds or thousands in overall payments. This is especially true in the current auto market, where buyers are shelling out more money for cars now than they ever have before. 
None of that has to be a problem for you, however, if you're willing to take a few steps to prepare for your next car shopping experience. Know your own financial background and have an idea of what you can afford. Don't walk into the dealer's lot until you have a pre-approval in hand and don't settle for the first interest rate you hear. It may seem like the seller has the upper hand, but you've got the money, which is always a good reason to look for the best deal. 
If your credit isn't perfect, or if the vehicle you want to buy isn't available with zero-interest financing, you'll need to shop around for the best auto loan rates. On the pages that follow, we'll provide useful tips on doing just that.
Tip No. 1: Know Your Credit Score
Your credit score is the biggest factor that impacts the interest rates you can qualify for. Banks and other lenders view your credit history to determine your ability to make loan payments on time. They also want to see that you've repaid loans in accordance with the agreement you signed. Lenders determine interest rates at least partially based on how risky they feel a loan and borrower are, so you'll pay more interest if your credit history is spotty.
While you can't instantly improve your credit score, it's important to know where you stand before you start car shopping. Negotiating a sale without knowing where your credit score stands means you aren't working with the best information and you won't get the best rate. 
Check your credit score before you start shopping. Take a moment to understand your credit report and review it for accuracy. If there are mistakes, you can correct them by contacting the credit reporting bureau.
Head to annualcreditreport.com to get started. The federal government requires that citizens be able to access their credit reports at least once per year for free. You can view your reports from the three major bureaus, which will give you the opportunity to correct any issues or incorrect data. You won't be able to view your actual credit score at this point, but all of your accounts and credit information is there. To view your actual score, you'll need to pay for a report from Transunion.com, equifax.com, or experian.com.
Once you've reviewed your credit history and you're ready to go, head to https://www.autobytel.com/car-financing/ for help on auto financing. You can also apply for credit through autocreditexpress.com.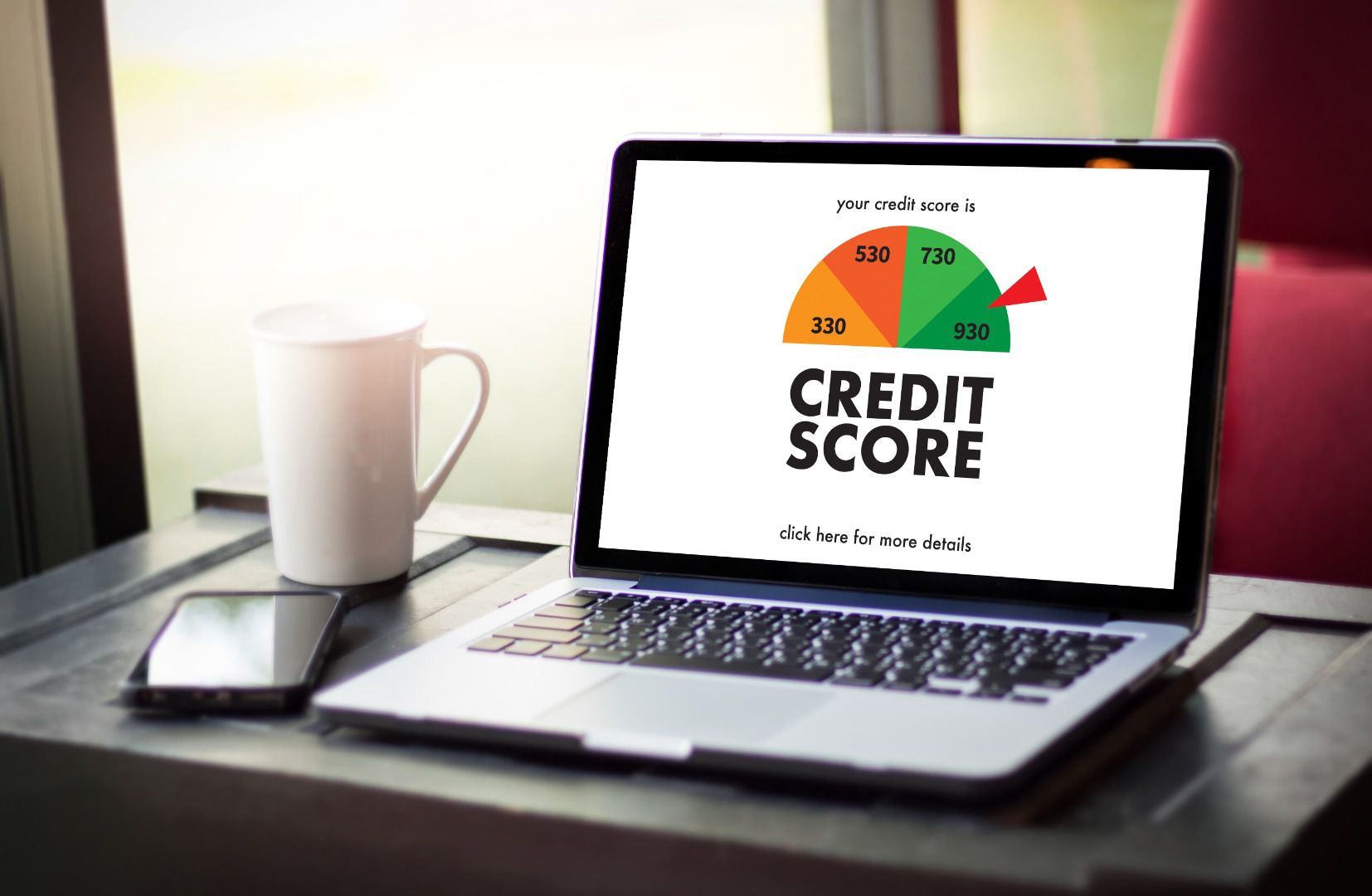 Photo by Adobe Stock
Tip No. 2: Be Patient
Now, what can you do if you've checked your credit report and discovered that it's not quite where you'd like it? The good news is that you can improve your score. The bad news is that it's not a quick process. Making payments on time and keeping the amount of money your borrow as low as possible are two great ways to improve your credit score. Remember, lenders such as credit card companies and auto loan providers report on your payments each month. When you make payments on time, that helps improve your score over time, but if you miss payments, that won't do you any good.
What you absolutely cannot do in this situation is panic or rush into trying to find a loan. It's true that there are lenders that offer loans to people with bad credit, but you'll pay dearly for the opportunity. The same is true for buy-here pay-here car lots that offer weekly or low monthly payments. These businesses are not all bad, but they charge you much more over time to account for your low credit. If you rush into buying a car when your credit is less than great, you'll end up spending more and may hurt your credit if you can't handle the loan. 
Take the time to understand why your credit report didn't meet your expectations and take the time to work on fixing it. If you absolutely must have a car, shop around and find the best lender for your needs. Some states have a rate cap on loans for people with bad credit, so be sure to understand the laws. Finally, if you have the ability to get a co-signer, such as a parent or relative, you can get around the bad credit issues. However, if you do this, it's crucially important that you make payments on time, or you'll be hurting the other person's credit as well.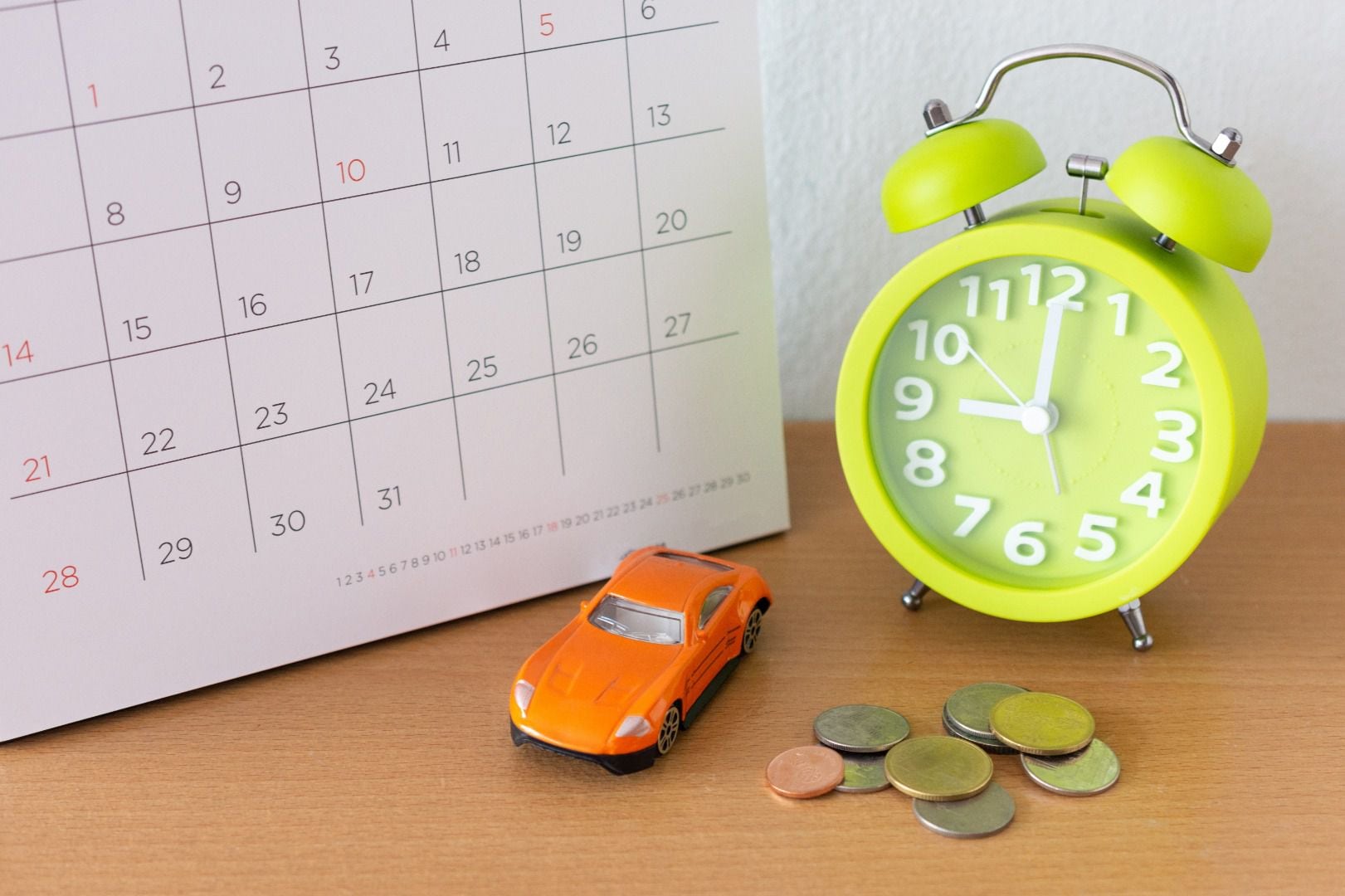 Photo by Adobe Stock
Tip No. 3: Shopping Lenders for the Best Auto Loan Rates
Shopping around is one of the best things you can do to save money on your next auto loan. Some lenders offer incentives and promotional rates, while some will compete to get your business. It's also important to understand what's out there, because every lender is slightly different. We're not saying that you should apply for loans with several lenders, as that can have a negative impact on your credit score, but shopping around is one of the best ways to net a good rate. 
If you're buying a car from a dealer, you'll also have options to work with their network of lenders. While the dealer will likely get a commission for selling you a loan, it's still possible to find a good rate. This is especially true if you're working with a branded dealership such as a Ford, Nissan, or Toyota dealer. These businesses have direct relationships with the automakers' in-house credit and financing operations, which gives them the ability to offer extremely low rates. This is why you frequently see ads for zero-percent financing or 0.9 percent financing. The automaker is offering a promotional rate in order to sell more vehicles.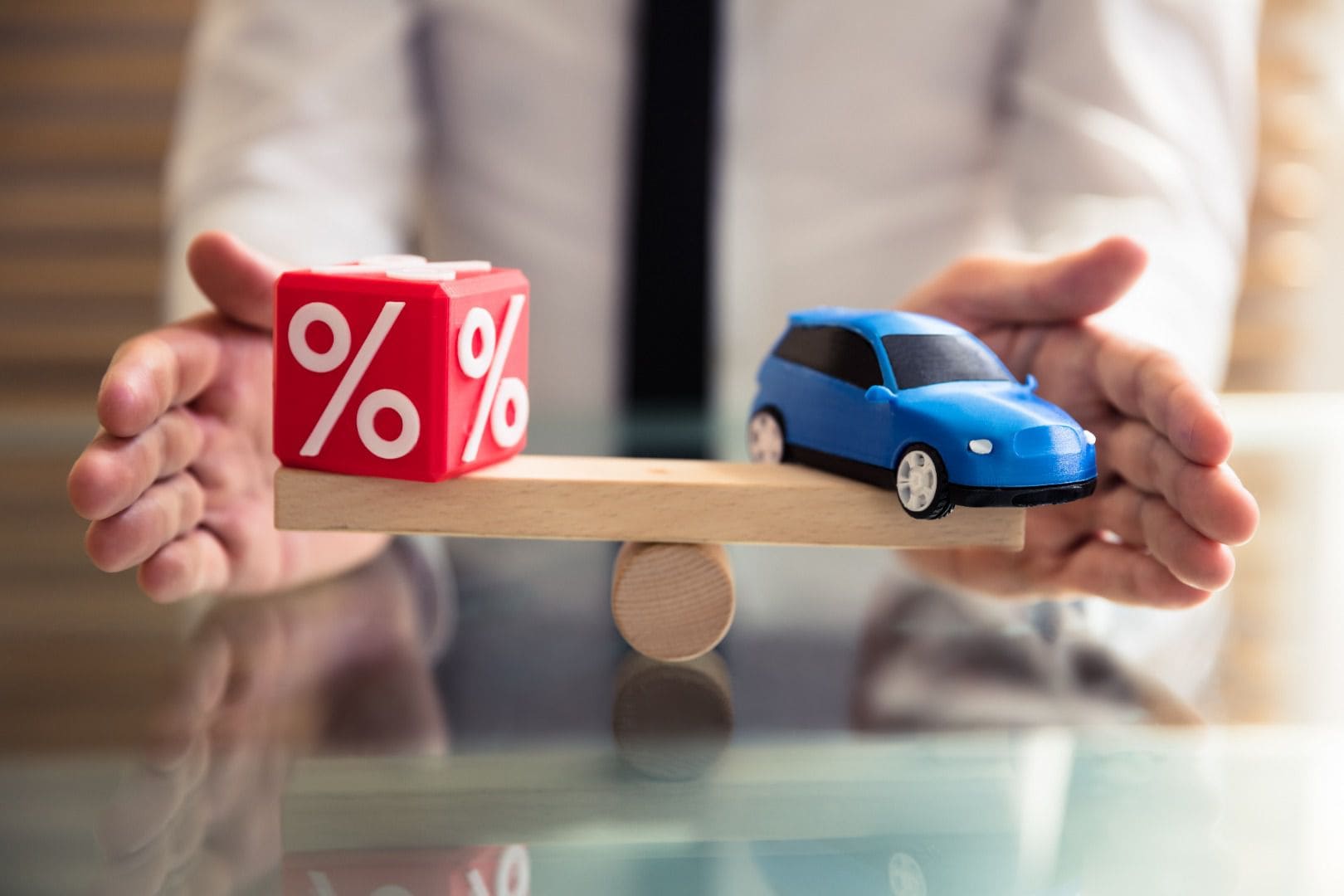 Photo by Adobe Stock
Tip No. 4: Talk to Your Current Bank
You have a few options when financing a car, especially if you're shopping at a dealer. Many offer in-house financing and have relationships with bands and other lenders. New car dealers may also offer manufacturer-backed financing deals. Even with those options, you should work with your current bank or credit union. Whether you have an existing loan with them or not, extending your relationship with an institution you already bank with can save you money.
Some lenders, especially credit unions, offer promotional rates for specific vehicle types, such as used cars or trucks. It's also possible that your bank or credit union will offer you a special rate if you have other loans or accounts, but you'll ned to check with the lender to eb sure. With some lenders, the rates can be quite aggressive, even on used cars, which typically carry a higher interest rate.
It's important to note that you don't have to settle for a loan with your existing bank. Don't feel pressure to take a loan just because of good service you've gotten during other interactions. It's possible that you get a great rate, but it's just as possible that you'll find a better rate or more favorable loan terms elsewhere.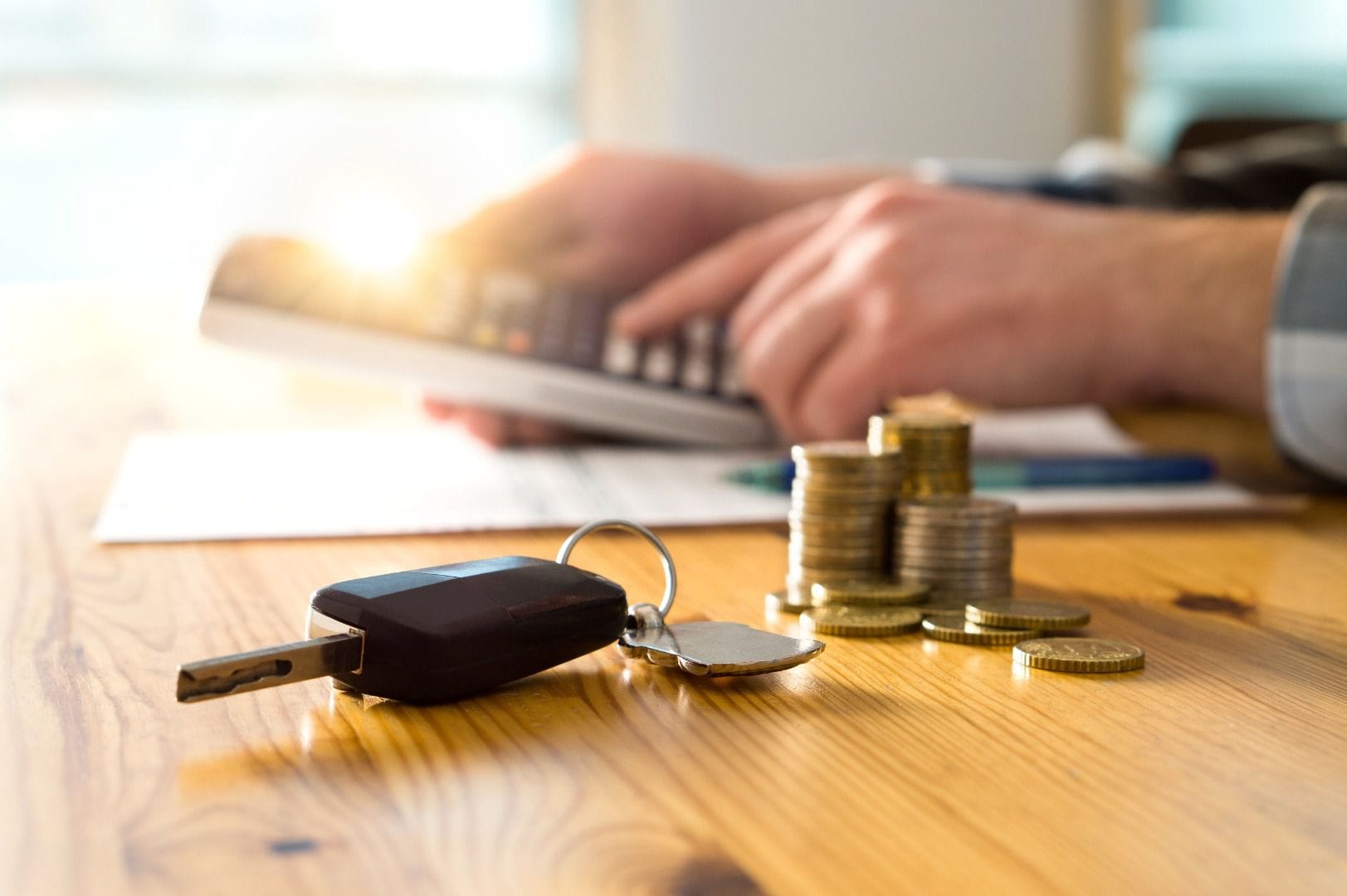 Photo by terovesalainen - stock.adobe.com
Tip No. 5: Shopping Dealers for the Best Auto Loan Rates
If you've shopped around and decided that you'll be best served by a dealer's financing, you will still likely have a few options at your disposal. Many dealers work with a variety of lenders, including banks and credit unions, so you can still push to get the best rate for you. Finally, new car dealers may offer additional incentives and special pricing for specific makes and models on their lots. If you're flexible on the exact model or configuration you want, you may be able to save some money on your interest rate. 
Obviously, the best car loan rates are the no-interest or low-interest loans typically subsidized by the auto manufacturers. These, however, are offered only to buyers with excellent credit scores. Nevertheless, dealerships can help credit-challenged customers find the right loan at the right price.
That said, remember that applying for loans with an auto dealer can sometimes result in having your credit run several times. If you're visiting many dealerships over a period of time, you can end up with a lower credit score from all of the hard inquiries. 
If you're looking for the best way to get a quote and get connected with dealers, head to https://www.autobytel.com/car-price-quotes/ to get started. We'll help you understand the quote process, get a great price, and start the conversation with a local dealer.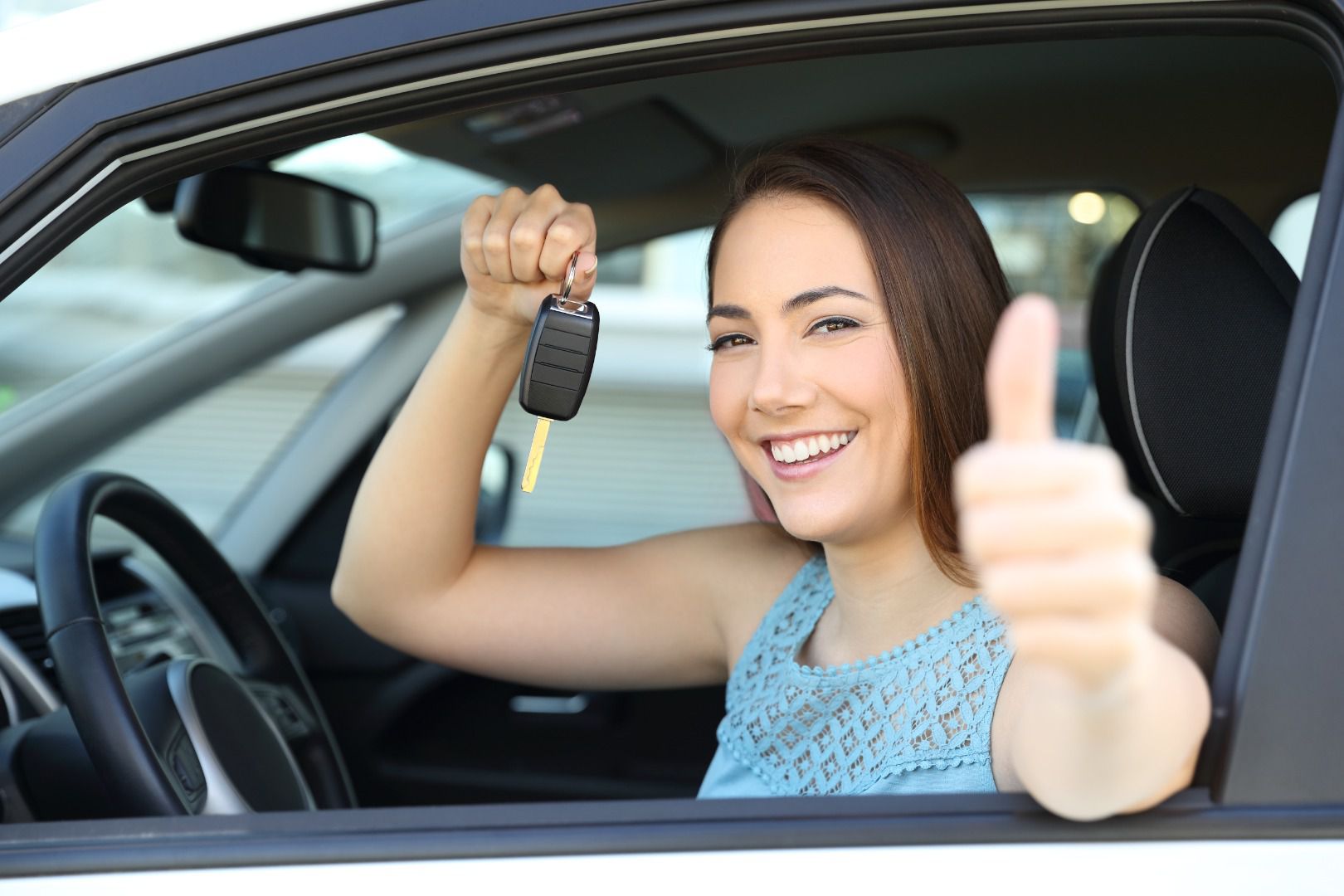 Photo by Antonioguillem - stock.adobe.com