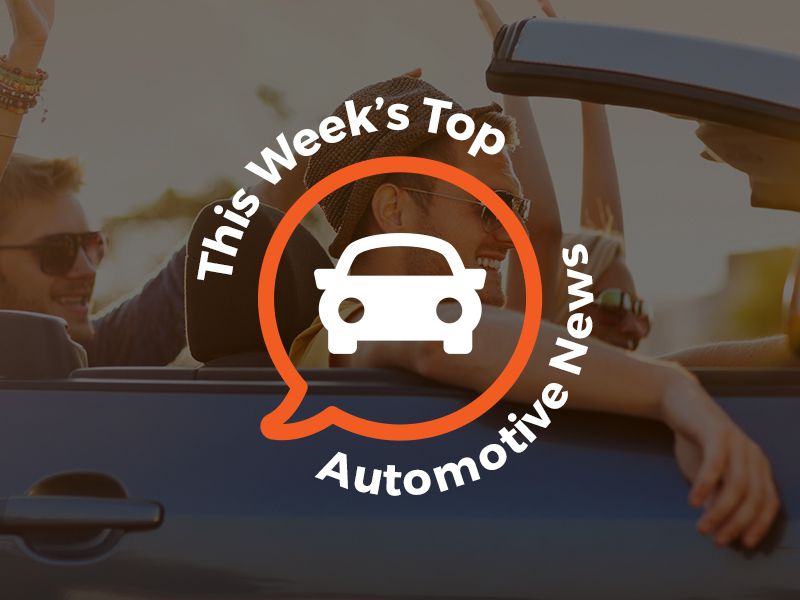 This weeks top 2
We know that keeping up with the latest car news isn't easy so we wanted to help. Here's top five automotive stories we found the most interesting this week. 
- Joni Gray  Autobytel Editor-in Chief
Toyota and Volkswagen Partner with Ridesharing Companies
Volkswagen is getting in the ridesharing game with an announcement to partner with Gett, a rival of Uber in Europe, Russia, Israel and NYC, to the tune of a $300 Million investment. This news was announced on the same day that Toyota announced a partnership with Uber whereby the company will offer special leasing options to Uber drivers who can make payments on the lease via their driving income. Creative partnerships like these are becoming quite common – with the ultimate goal for the brands to get into the alternative transportation business before autonomous cars become the norm.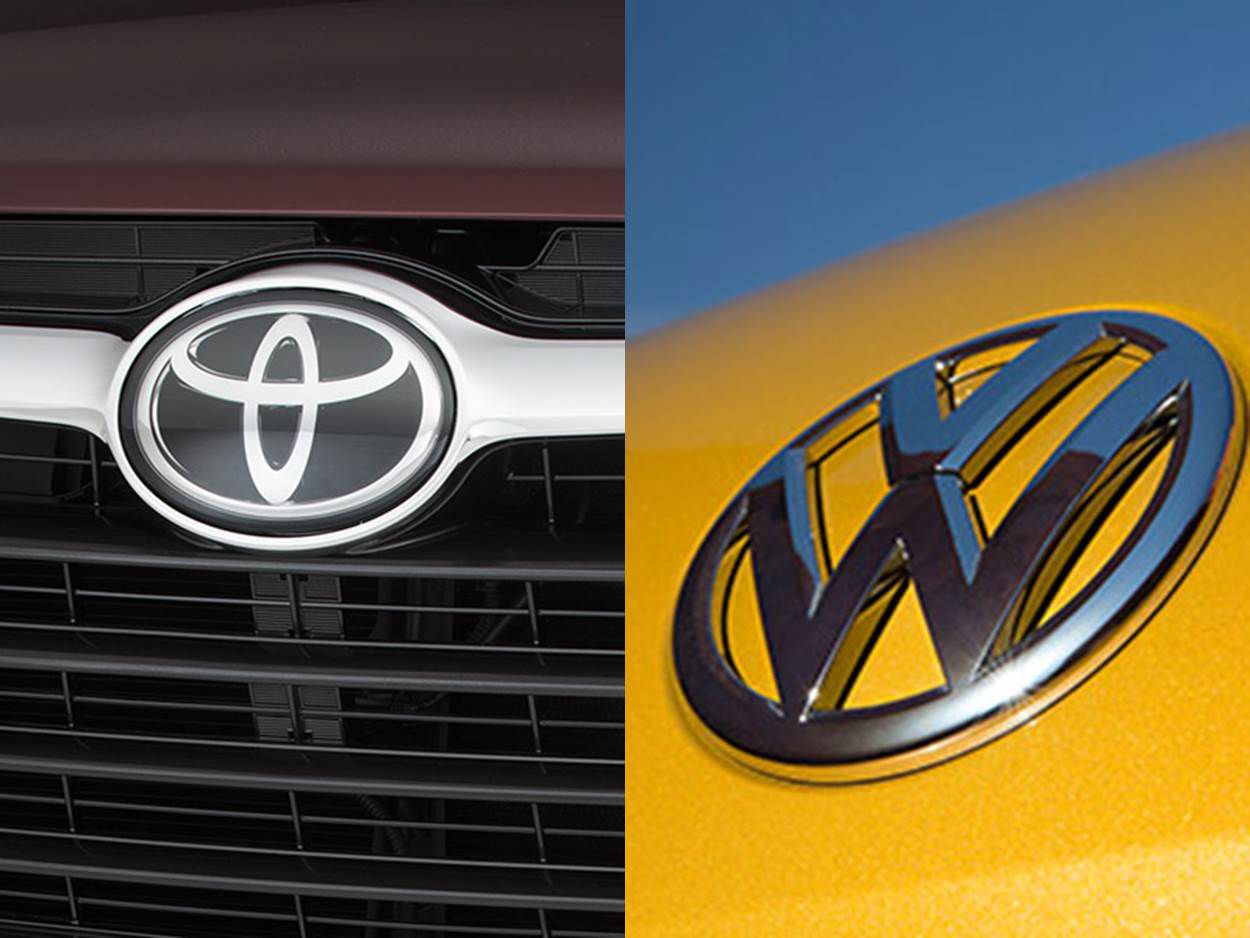 Google Creates an R&D Facility for Self Driving Cars in Detroit
Google has finally determined that it cannot be in the car game in Silicon Valley alone. Around 30 miles northwest of Detroit, Google has announced it's building of a 53,000 square foot research and development facility to stick geographically close to its most recent partner, Fiat Chrysler. 
Google is in partnership with FCA to develop 100 self-driving Chrysler Pacifica plug-in hybrid minivans which they have purchased for the program. John Krafcik, the leader of this Google project says that Google must partner with Detroit to make the Google autonomous cars possible. "We are going to need a lot of help. And in the next stages of our project, we're going to be partnering more and more for sure. You can count on it." 
Photo by Carrie Kim
Another One Bites the Dust - no More Buick Verano
If you were looking forward to buying a new Buick Verano, you may be able to get a great deal on one since it will no longer be in production after the 2017 model year. GM will stop production to concentrate efforts on SUVs and crossovers. A version of the Verano will still be sold in China, but for the US market, this move marks a shift away from passenger cars. 
The change in strategy is attributed to the stiff competition between passenger cars and crossovers in both fuel economy and attractive design. In Buick's case, sales of the Encore and Enclave crossovers account for around 60% of its overall sales.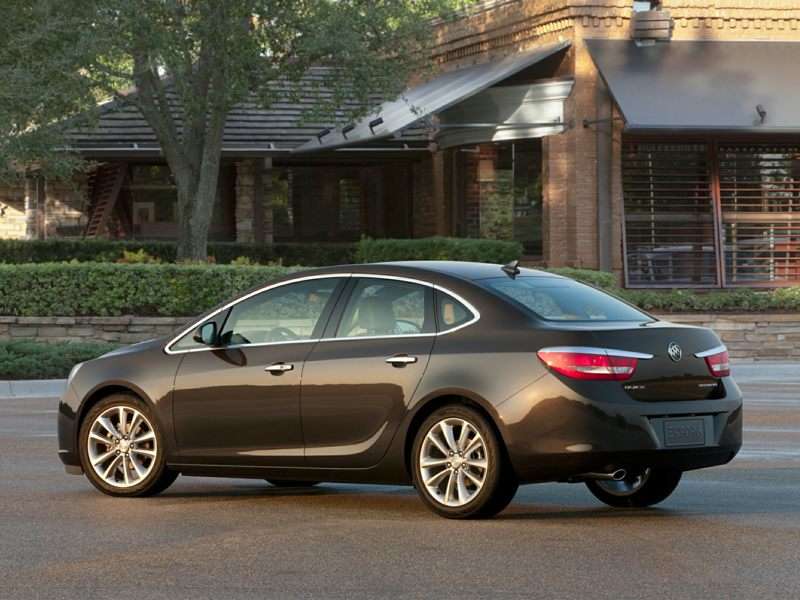 Ford Motor Co. Offering Jobs to Autistic Adults
This week, Ford Motor Co. is launching a pilot program to hire autistic adults in conjunction with the Autism Alliance of Michigan, the organization that is funding the training program. After evaluating the performance of 5 new temporary employees, Ford will potentially have full time positions to fill. The training will be done in Ford's vehicle evaluation and verification test lab, where workers prep and log tires for test vehicles. 
The goal is aimed to reduce the unemployment rate of austistic adults, which currently runs from 70 to 90 percent. There are 3.5 million people born in the autism spectrum, a complicated brain condition. Of those diagnosed with autism, more than 50% have above-average intelligence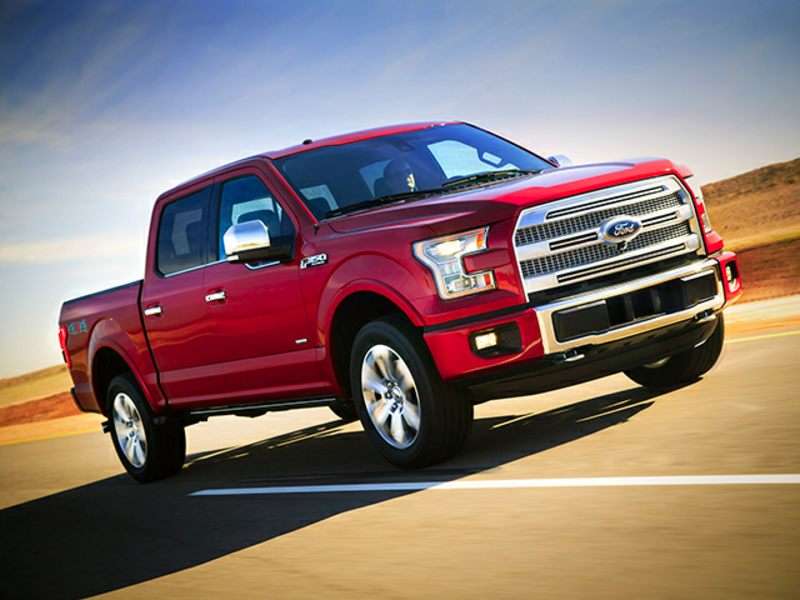 Photo by Ford