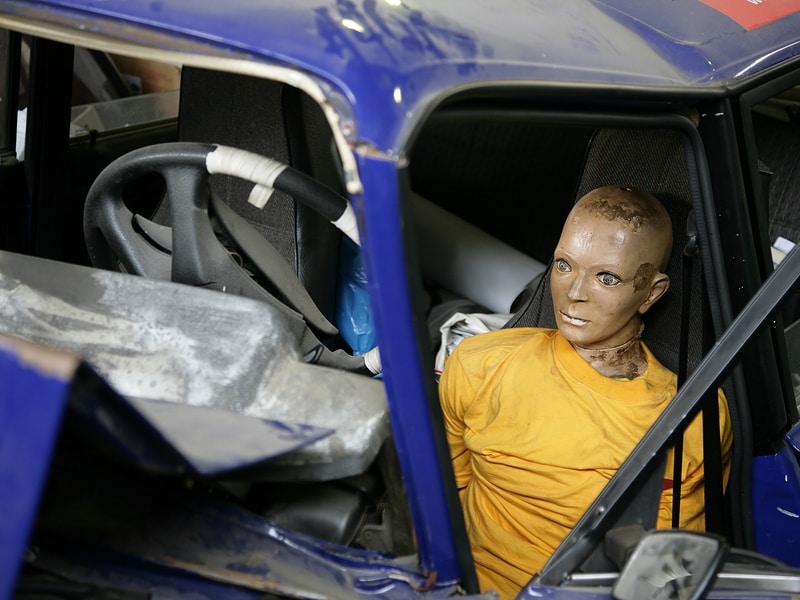 crash test dummy
As you have no doubt heard, a mjor recall has recently been publicized regarding the potential for certain airbags manufactured by the Takata Company to expel shrapnel when deployed. The National Highway Traffic Safety Administration has confirmed the number of affected models in the Takata airbag recall is approximately 7.78 million. The bags involved are mostly installed in cars built between 2000 and 2007, although some Honda Element models containing the bags were built as recently as 2011.
Background
While the recall has actually been in place since 2008, it is only now gaining mainstream interest because of a recent spate of incidents in which the bags caused considerable injury to drivers. Four deaths and at least 30 injuries have been attributed to the Takata airbags to date.
Under certain conditions, upon deployment of the bag in an accident, the canister containing the airbag's inflation propellant explode. This has been sending flying shrapnel through the cars in which they are installed. It is reported Honda, Takata's biggest company knew about the problem back in 2004, but recalls weren't announced until 2008.
The problem seems to be most severe in warm weather climates where heat and high humidity are believed to make the explosions more likely.
In the following galleries, you'll find an entire list of the affected models listed by manufacturer.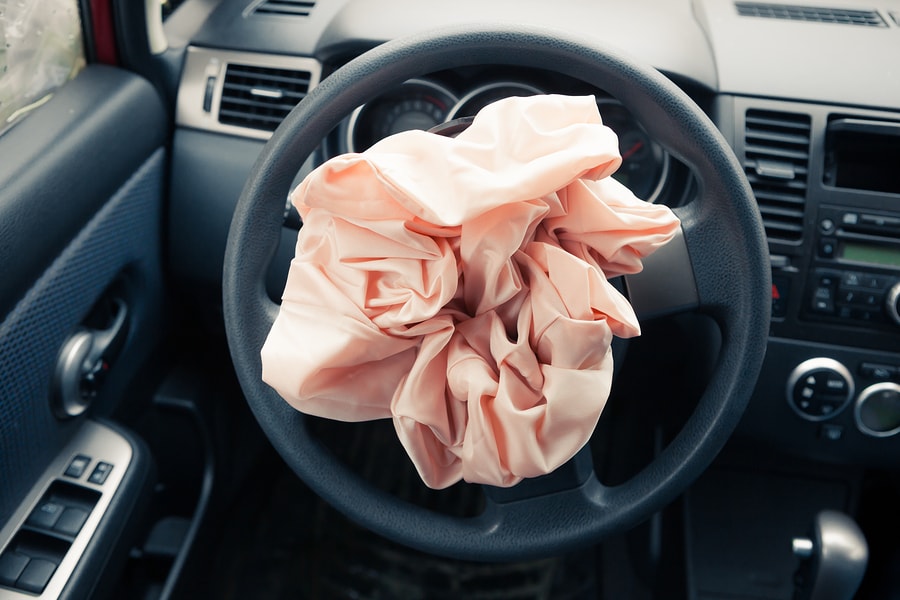 BMW: 627,615 Potentially Affected Vehicles
2000-2005 BMW 3 Series Sedan
2000-2006 BMW 3 Series Coupe
2000-2005 BMW 3 Series Sports Wagon
2000-2006 BMW 3 Series Convertible
2001-2006 BMW M3 Coupe
2001-2006 BMW M3 Convertible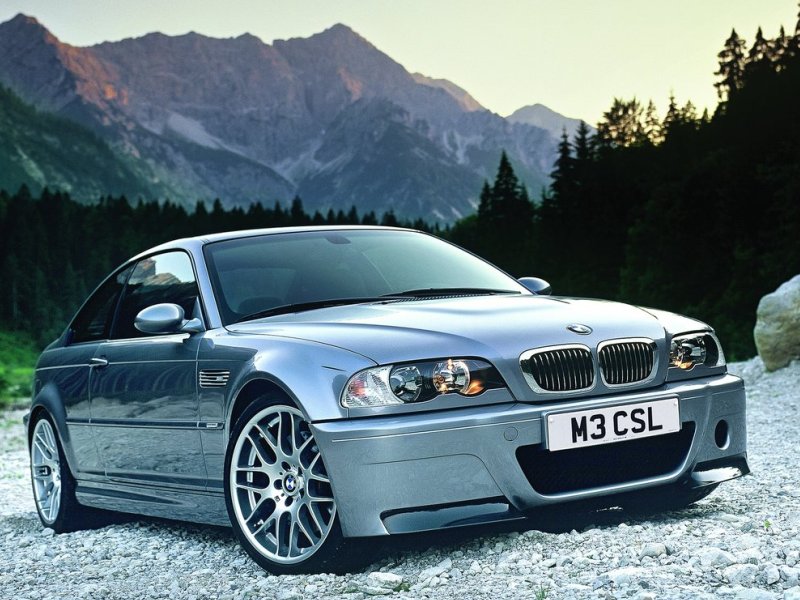 Chrysler: 371,309 Potentially Affected Vehicles
2005–2008 Chrysler 300
2007–2008 Chrysler Aspen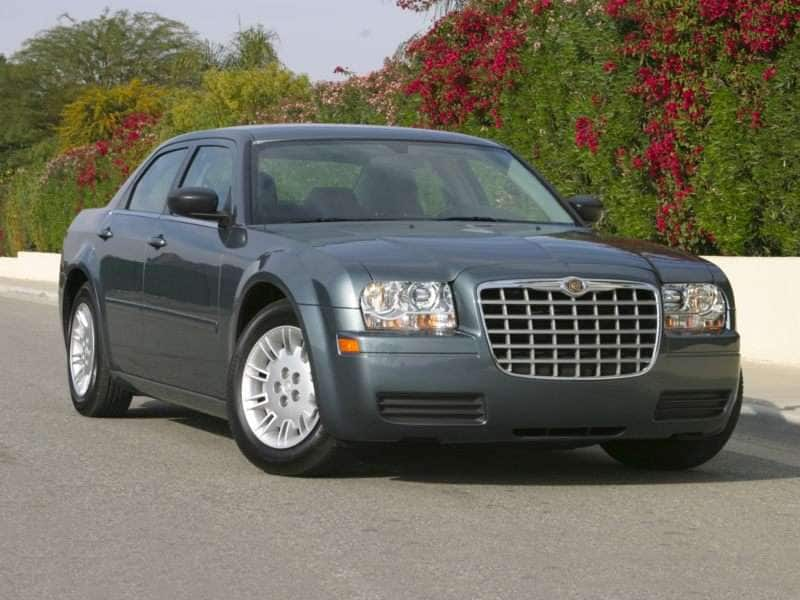 Ford: 58,669 Potentially Affected Vehicles
2004 Ford Ranger
2005-2006 Ford GT
2005-2007 Ford Mustang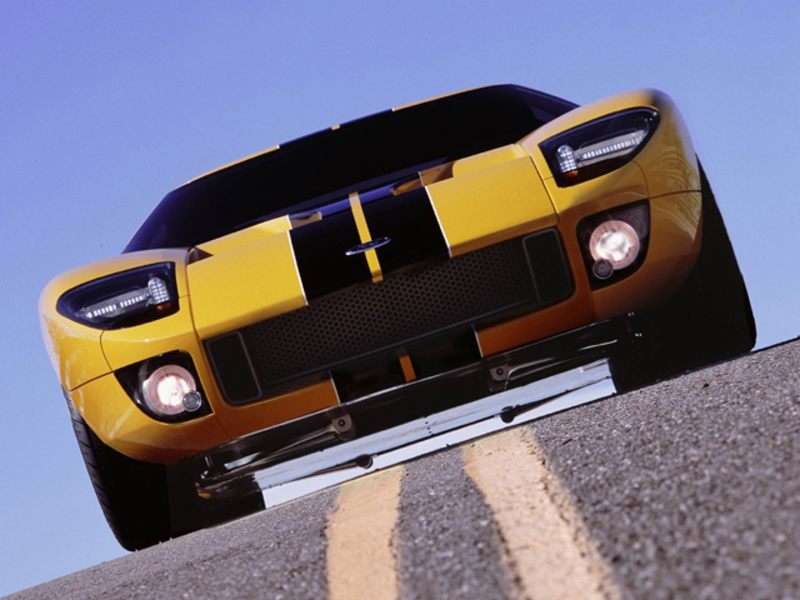 General Motors: Undetermined Number Of Potentially Affected Vehicles
2003-2005 Pontiac Vibe
2005 Saab 9-2X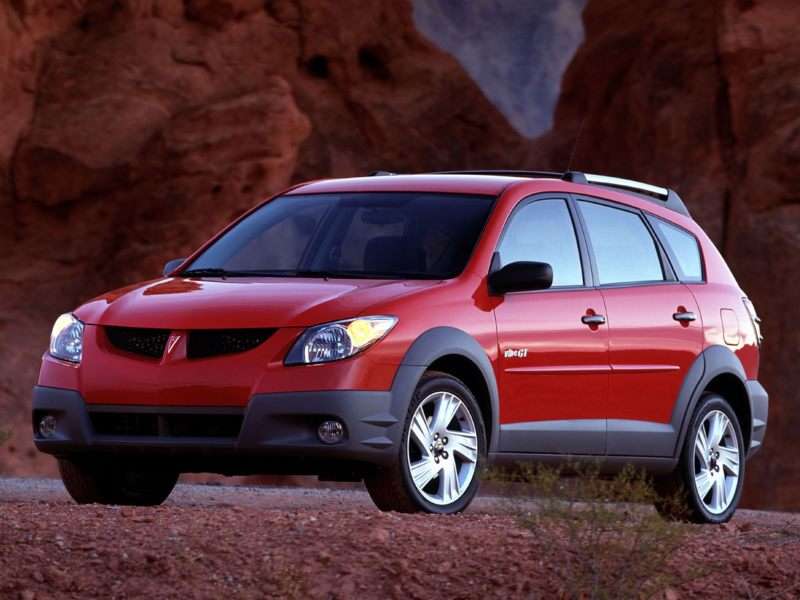 Honda: 5,051,364 Potentially Affected Vehicles
2001-2007 Honda Accord
2001-2005 Honda Civic
2002-2006 Honda CR-V
2003-2011 Honda Element
2002-2004 Honda Odyssey
2003-2007 Honda Pilot
2006 Honda Ridgeline
2003-2006 Acura MDX
2002-2003 Acura TL/CL
2005 Acura RL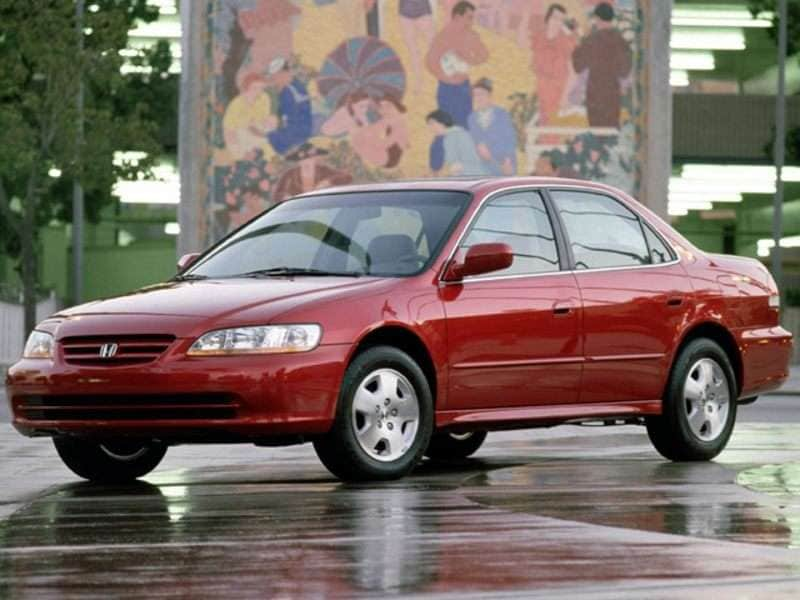 Mazda: 64,872 Potentially Affected Vehicles
2003-2007 Mazda6
2006-2007 MazdaSpeed6
2004-2008 Mazda RX-8
2004-2005 Mazda MPV
2004 Mazda B-Series Truck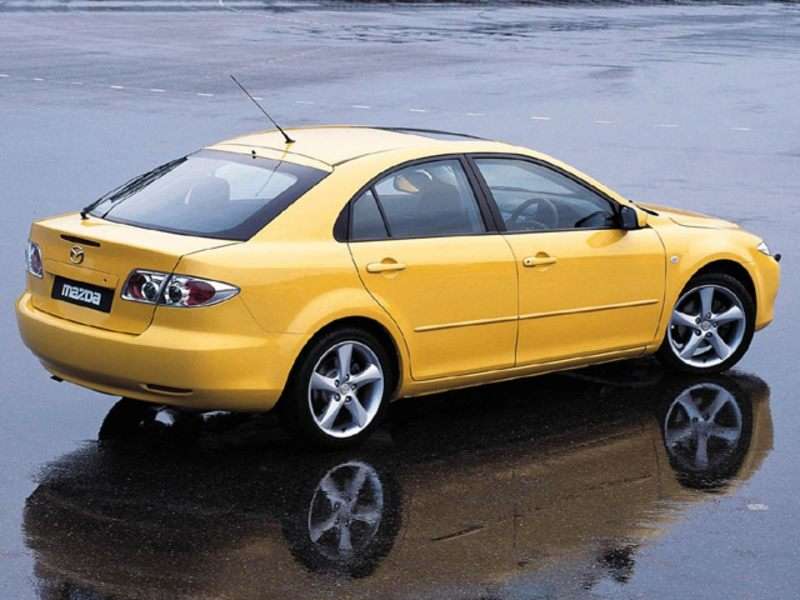 Mitsubishi: 11,985 Potentially Affected Vehicles
2004-2005 Mitsubishi Lancer
2006-2007 Mitsubishi Raider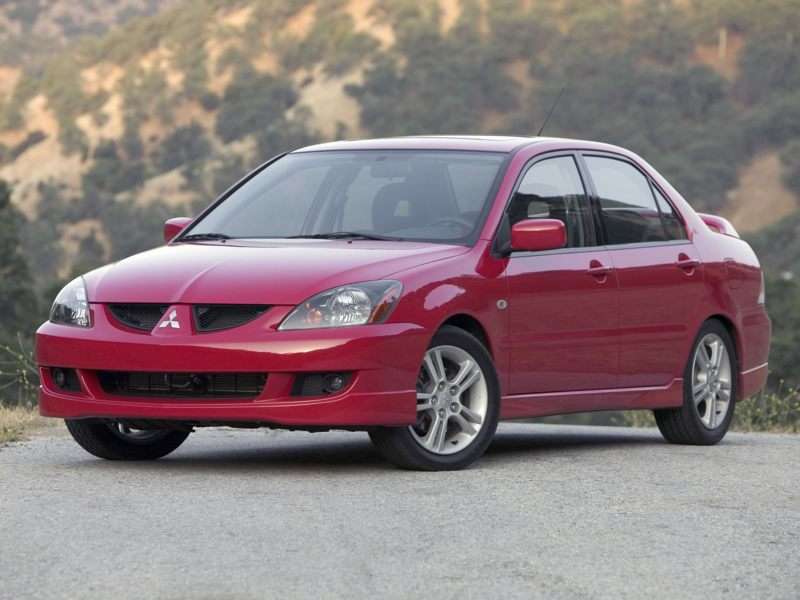 Nissan: 694,626 Potentially Affected Vehicles
2001-2003 Nissan Maxima
2001-2004 Nissan Pathfinder
2002-2004 Nissan Sentra
2001-2004 Infiniti I30/I35
2002-2003 Infiniti QX4
2003-2005 Infiniti FX35/FX45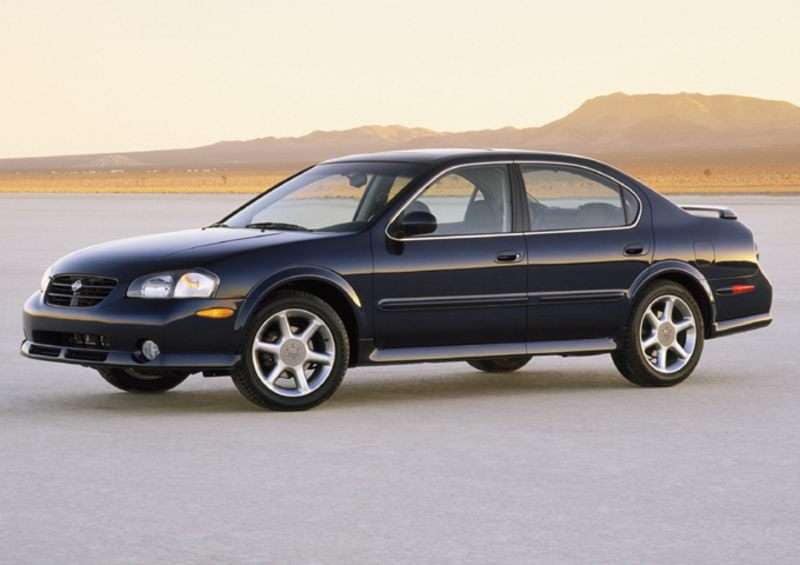 Subaru: 17,516 Potentially Affected Vehicles
2003–2005 Subaru Baja
2003-2005 Subaru Legacy
2003-2005 Subaru Outback
2004–2005 Subaru Impreza, Impreza WRX, Impreza WRX STI