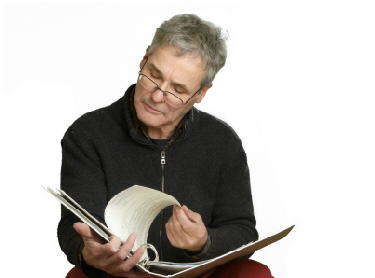 The term "work truck" has as many definitions as there are drivers in need of this type of vehicle. Almost any truck can be considered a work truck, but it takes some special characteristics to excel in this area. You will find any number of trucks on the market that can serve your needs quite well, but it can be a bit difficult to make the right decision when it comes to your truck. Mostly, this is simply due to the enormous number of truck models out there. After all, the pickup truck is still the most popular type of vehicle in the US.
To help you find the right fit for your needs, we have created a list of the best work trucks out there. You will find that our list comprises a wide range of truck types, from dually models to light trucks and everything in between. No matter what your needs in a truck might be, you'll find the right option for you on our list.
In order to bring you a list of the very best trucks on the market today, we researched each option out there. Every truck we compared had to pass our judgment, based on several different factors. Towing capacity and total payload were two of the most important considerations we made, though we also based our decision on reliability, fuel economy, chassis type, purchase price, cost of ownership and drive type, as well.
Towing Capacity
Payload Capacity
Reliability
Fuel Economy
Initial Purchase Price (MSRP)
Cost of Ownership