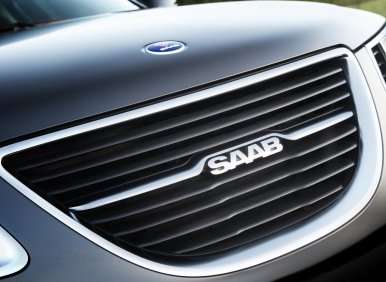 The fallout from Saab's declaration of bankruptcy has already begun to affect current Saab owners, as well as those who were shopping vehicles like the Saab 9-3, the Saab 9-5 and the Saab 9-4x against the competition. There is no question that Saab's impending disappearance from the automotive scene will have a number of effects over the coming months and years, ranging from used car pricing to ease of repair. Although American drivers are becoming almost accustomed to the dissolution of long-lived brands - witness the fade-out of Saturn, Pontiac, Oldsmobile and Mercury over the past decade or so - there are some differences in the Saab story that will likely see a deviation from the recent norm.
Let's take a look at the three most important consequences of Saab's bankruptcy.
1. The End of Warranty Coverage
Automotive News is reporting that Saab will no longer honor warranty coverage on vehicles that have been sold in either the U.S. or Canada. This suspension of coverage applies only to all automobiles sold by the brand after its messy divorce from GM in 2010, as the General has stepped up to the plate and stated that it will continue to provide warranty service for models that left showrooms under its watch. Those considering swooping in and buying any of the 2,400 remaining brand new Saabs sitting on dealer lots across the country at fire sale prices should keep in mind that from December 19, any vehicle sold by Saab in the United States will be bereft of a warranty and considered an 'as-is' sale by the company.
Saab's use of the word 'suspended' in reference to its warranty coverage implies that the company intends to resume normal operations should it emerge from bankruptcy court intact. The automaker is asking current owners to maintain receipts for any work performed by a third-party that could qualify for future warranty reimbursement.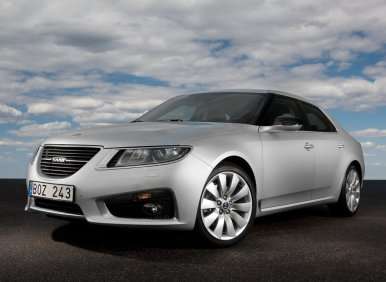 2. Lower Resale Values
It's a simple fact of life: once a brand disappears from the market, existing owners typically see the resale values of their vehicles plummet. There are several reasons behind this reversal of fortunes, with concerns about warranty coverage (valid in Saab's case), and the continued existence of repair facilities and parts accessibility (see below) factoring in strongly. Saab does have a strong reputation for reliability, especially amongst premium European competitors, but the lag between product updates has already saddled several of the company's vehicles with weaker resale prospects. Bankruptcy will certainly not help to improve the situation.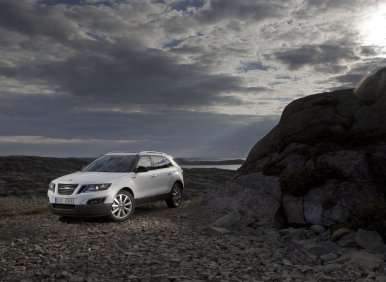 3. Reduced Parts Availability
When venerable General Motors brands such as Pontiac and Oldsmobile disappeared from the scene owners were able to trust that platform sharing with remaining nameplates such as Chevrolet and Buick would help to ensure that replacement parts and repair know-how would remain on the market for at least the foreseeable future. This was also true for Mercury and, to a lesser extent, Saturn.
Saab owners find themselves in a more uncertain situation. Yes, many Saab automobiles such as the 9-3, 9-7x and the 9-2x share parts with vehicles developed by GM and Subaru. Some of these platform twins were sold exclusively in the European market, however, which could make it harder - and more expensive - to locate parts in the U.S. Older Saab 9-5 components might also start to dry up with time.
Another legitimate concern for Saab owners has to do with how insurance companies will react to the brand's bankruptcy. If replacement parts start to escalate in price due to their scarcity and resale values plummet, this combination of factors could very well trigger a greater number of automobiles being 'totaled' instead of repaired. This would in turn lead to smaller insurance payouts due to the lowered values of Saab automobiles.