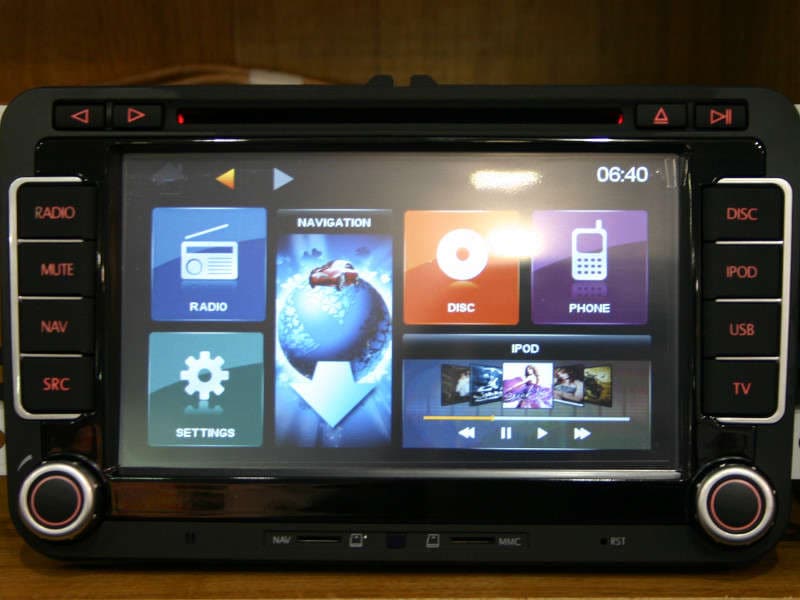 Unlike the auto manufacturers most aftermarket head units include seemless Android support. At CES we saw stereos from popular aftermarket manufacturers Pioneer, Kenwood, JVC, and Dual that support Android integration, including some that support screen mirroring and full control of Android devices. Dual also showcased a bluetooth receiver that is connected between an aftermarket head unit and outboard amplifier (or if you plan on only using bluetooth, the head unit is not necessary). Several smaller brands that you may not have previously heard of (including Autonet, Road Rover, and Skypine) showed head units that include Android screen mirroring, are shaped exactly like the stock units, and use the factory harnesses making installation clean and simple.
Why the state of aftermarket Android integration is important:
With Android outselling Apple phones, many older vehicles on the road (and even the newer OEM infotainment units lacking complete Android support) the market for Android compatible head units is huge. If you want full screen mirroring and control an aftermarket stereo may be the only option available.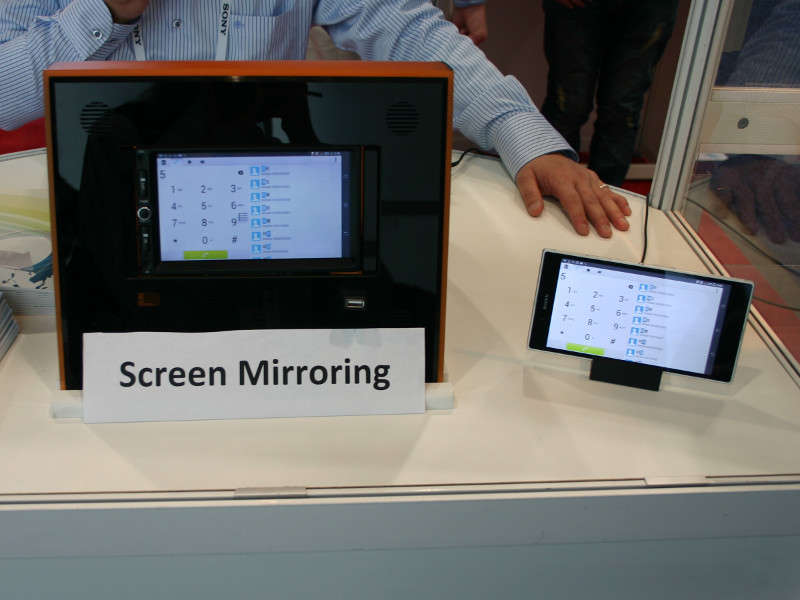 What Autobytel thinks about the state of aftermarket Android integration:
What Autobytel thinks about the state of aftermarket Android integration:
Android integration is one of the places where the aftermarket is way ahead of most of the automobile manufacturers. Aftermarket head units are often much less expensive than factory options and easier to keep up to date. If many consumers buy the basic stereo in their new car with the idea of upgrading it to a unit with Android functionality and navigation (and one that let's them enter information while the vehicle is moving, unlike many OEM units), the auto manufacturers might be forced to re-evaluate their infotainment strategies.