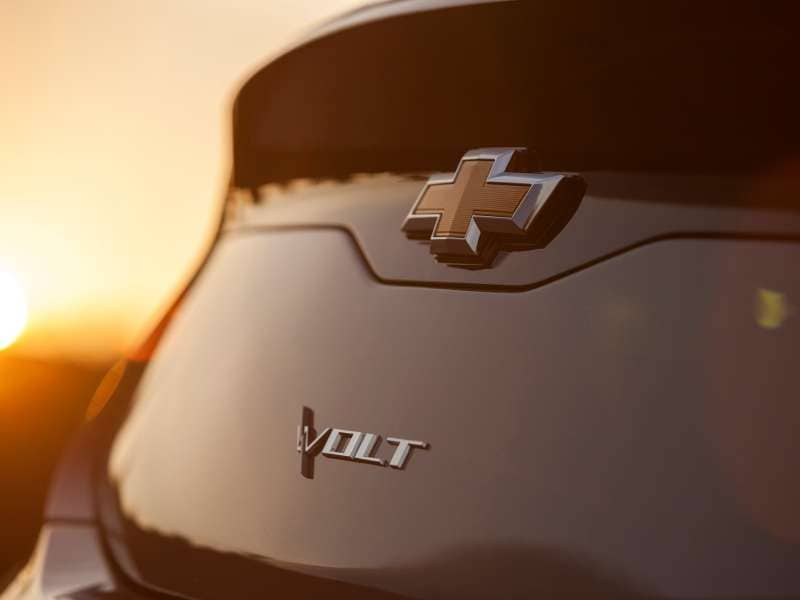 2016 chevy volt teaser
Eight years after the original concept first debuted at the 2007 North American International Auto Show in Detroit, the next-generation 2016 Chevrolet Volt is scheduled for its own Motor City premiere this coming January. And while details about the new vehicle remain scarce, Tim Mahoney—chief marketing officer for Global Chevrolet—told recent attendees of the Center for Automotive Research Management Briefings that: "Volt is the perfect example of the ingenuity that drives everything we do at Chevrolet. Volt fully delivers on the promises of Find New Roads and will continue to provide consumers with the transportation solutions they need and deserve in the future."
If it does so with more efficiency than the current model, that would mean the 2016 Chevrolet Volt would offer an EPA-certified all-electric driving range beyond 38 miles, along with an onboard, gas-powered generator that enables a total range exceeding 380 miles. Just remember, the Bowtie brand further notes that: "Volt owners who charge regularly typically drive more than 970 miles between fill-ups and visit the gas station less than once a month."
Other factoids from Chevy about the impact of the Volt:
Some 63 percent of Volt driving occurs in electric mode.
Drivers have tallied more than 500 million miles of all-electric, zero-emissions travel.
More than 25 million gallons of gasoline have been saved by Volt drivers.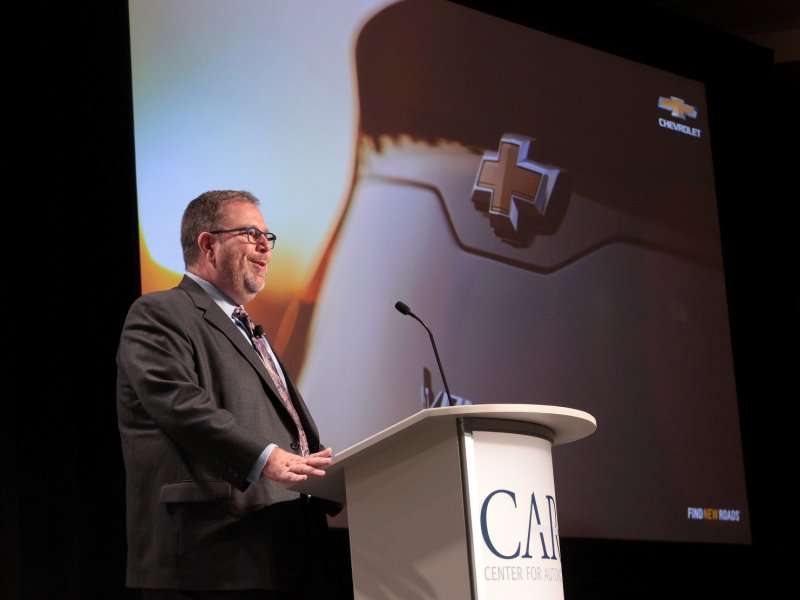 That kind of fuel-economy performance—combined with Chevy's deep commitment to quality—also has set a high benchmark for customer satisfaction for the 2016 Chevrolet Volt, and so have the current car's safety ratings. In fact, just last month, the 2014 Chevy Volt was named a Top Safety Pick+ of the Insurance Institute for Highway Safety (IIHS). That, in turn, helped sales of the 2014 Chevy Volt surge by 13 percent in July, when it was the best-selling car in its class and racked up 2,020 deliveries.
Stay tuned to Autobytel for more coverage of both the 2016 Chevrolet Volt and the 2015 North American International Auto Show.