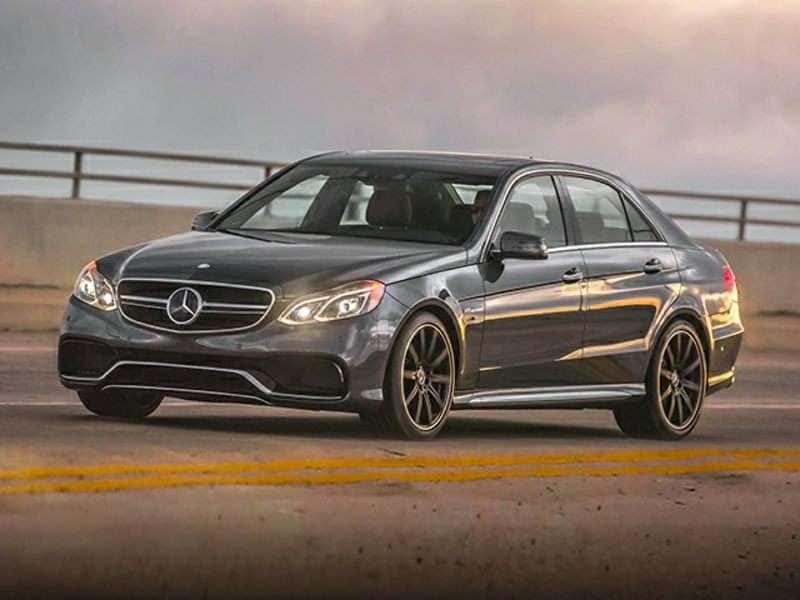 Anybody searching used cars on the 'Net has run across ads for companies offering to help takeover leases on cars other people are trying to get out of. The proper phraseology for this transaction is a Lease Transfer. You'll agree to have the original lessee's contract transferred to you and assume all the terms that person agreed to when they signed the lease.
As involved as that sounds, these deals can work to your advantage.
Pros - Drive an Expensive Car for Less
Let's say you run across a late-model luxury car that retails for $60,000 with two years left on the lease at a payment of 250 dollars a month. Multiplying 250 by 24 months, you find you'll pay just six thousand dollars to drive a $60,000 car. You also get to take advantage of the capital reduction payment the original lessee made (the down payment), plus, you'll have the option to buy the car at the end of the lease.
How's that for getting a great deal on a used car?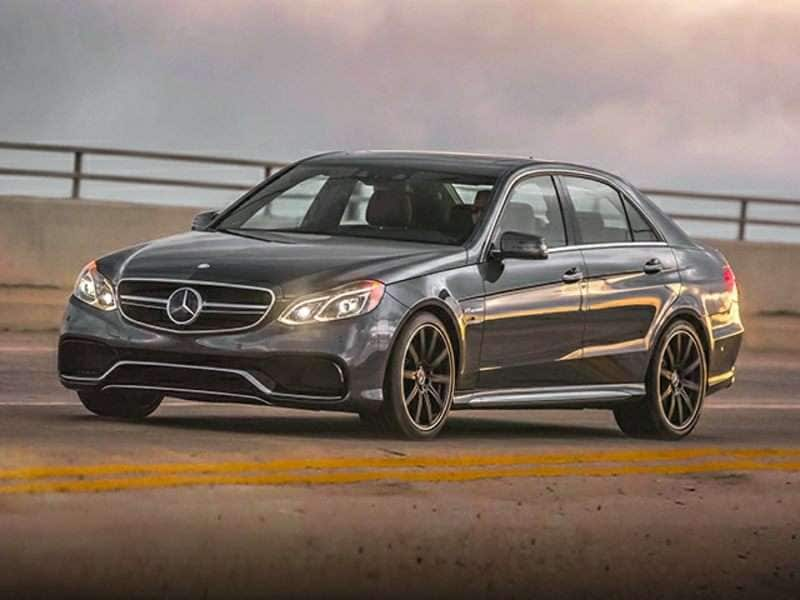 Pros - Drive a New Car Still Under Warranty
Ok, we'll admit examples that extreme are pretty rare, but deals do exist wherein it can make good sense to go the lease assumption route. If you're a person who wants to drive a late model car, still under factory warranty, and with low mileage; this could be the transportation solution you've been seeking.
So right about now, you're probably wondering what the downside is.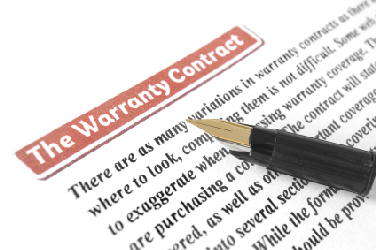 Cons - Service History Questionable
Like all transactions in which you're going to be paying for a previously owned (e.g., leased) vehicle, you'll need to do your due diligence to make sure that golden deal isn't golden because it is actually an over ripened lemon from which no lemonade can be made.
While there are a number of reasons people want to get out of a lease, with the current economic realities, it's a safe bet many people want out because they can't afford it anymore. If they couldn't afford the payment, there's a real good chance they couldn't afford maintenance either. Therefore, make sure the car is in sound mechanical condition before you do anything else. Get the car in front of a trusted professional mechanic familiar with the make and model for a thorough inspection before committing yourself.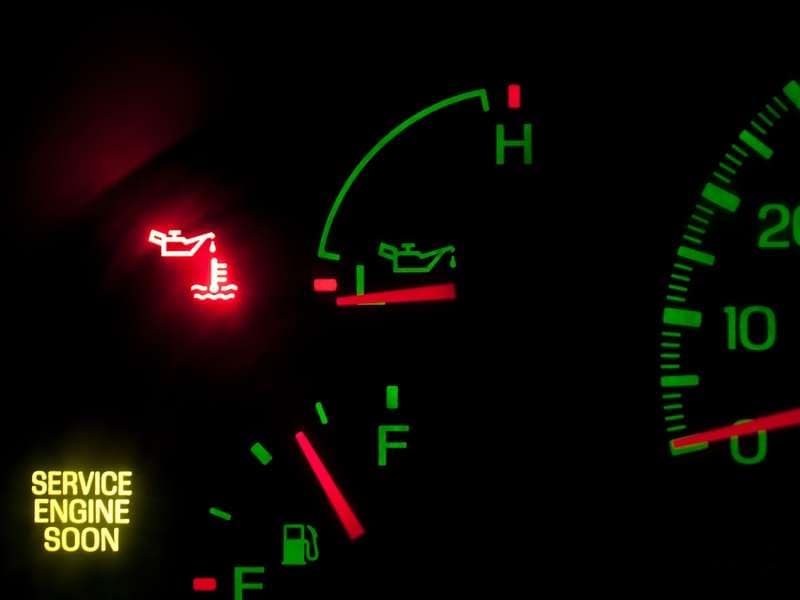 Cons - Any Accidents?
You'll also want to be certain the car hasn't been involved in a catastrophic accident. A vehicle history report can be of considerable use in this regard.
Also, there are other costs to consider. That $60,000 car may only have a $250 payment, but the financial institution that owns it will insist upon the maximum insurance coverage on it. That's going to make the monthly insurance premium higher than it would be if you bought the car on your own.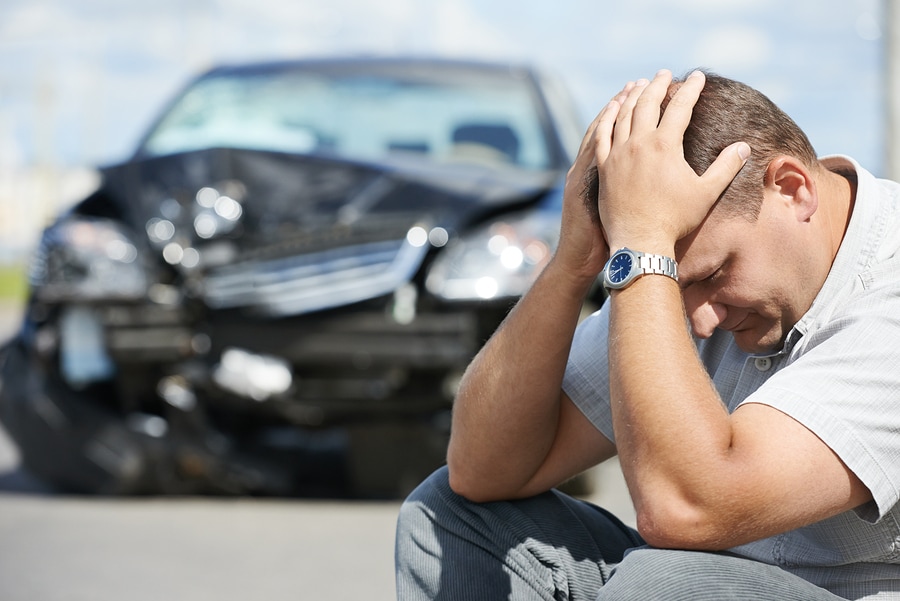 Cons - How's Your Credit?
Speaking of the bank, your credit rating comes hugely into play when executing a lease assumption. The lessor is going to want to be sure you can make the monthly, this means only people with really clean credit reports qualify to assume a lease.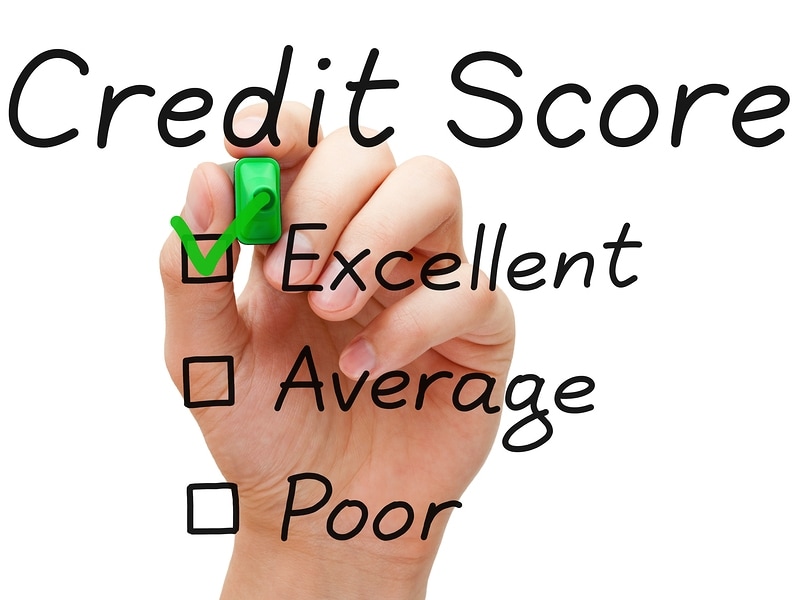 Cons - Mileage Cap
You'll also need to consider the mileage cap written into the lease. Most are limited to 12- to 15,000 miles per year. Say the original lessee signed a five-year lease and agreed to a mileage cap of 12,000 per year. The leasing company is expecting to see no more than 60,000 miles on the odometer at the end of the lease. If it comes back with more, they're going to assess a charge'"typically around fifteen cents for every mile above the cap.
If the original lessee put 45,000 miles on the car in three years, when you take over you can only drive 15,000 miles over the remaining two years without paying a penalty. If your commute is more than 20 miles one way, you're not going to do much more than go back and forth to work.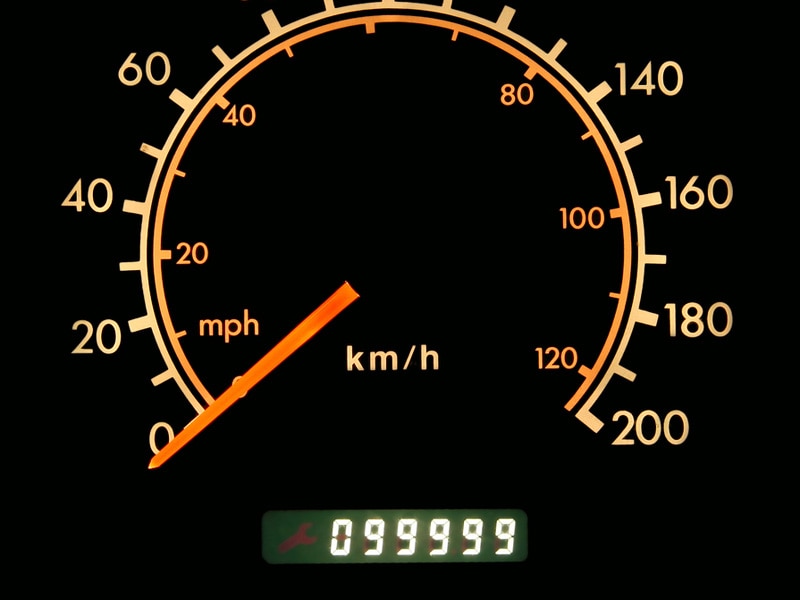 Cons - Taxes
Another thing to watch out for is taxes. Some states treat the transfer as a sale and will assess sales tax. Additionally, you'll want to make sure the car is as clean as possible, unmodified in any way that cannot be reversed, and in excellent condition. There are assessments at the end of leases for wear and tear over and above what is considered 'reasonable'?. To find out what "reasonable" is you'll need to comb through the lease agreement very carefully. And finally, the company that set up the swap is going to want to be paid for its services. This can be in the neighborhood of three hundred dollars or more, so you'll need to consider that as well.
With all that said, assuming a lease can still be an excellent opportunity to get a great used car at a very affordable price'"if you go into it with your research carefully conducted and your math correct.