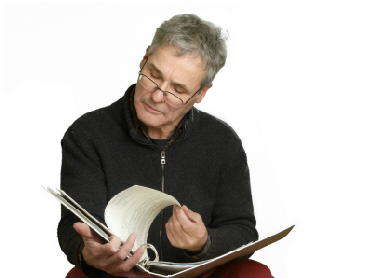 I had reported a few weeks back about consumers who were concerned that Chrysler might not entertain 'lemon law' claims after its bankruptcy. The automaker initially made it clear that bankruptcy would exclude and make the company immune from honoring faulty vehicle replacement claims. Chrysler, after consumer advocacy organizations objected, finally relented and assured buyers that in the event of claim, even in bankruptcy, their lemon law rights would be honored. Chrysler made no friends of new potential or repeat buyers when it initially balked at honoring such claims using their shield of bankruptcy protection. It was a bad public relations blunder.
At the time of that writing it was not known how GM, obviously in the same boat as Chrysler, would respond to lemon law claims after it filed for bankruptcy.
Now the official word has come out through court records that General Motors will indeed abide by lemon laws in the event of a claim. With the Center for Auto Safety, Consumer Action, National Association of Consumer Advocates and Consumers for Auto Reliability and Safety all breathing down GM's neck before the actual bankruptcy filing, the automaker decided to include a statement in its Chapter 11 papers. GM's bankruptcy sale documents were amended to state that the "new GM" will assume liability for future product claims.
GM, while doing the right thing, is also obviously looking to avoid bad consumer PR while it is trying to get people back into showrooms. Also, with the government owning a substantial portion of the new GM, it would not look good for the feds to balk at honoring legal lemon law concerns.
To recap the foundations for a lemon law claim in most states: a manufacturer must provide a refund or replacement for a defective new vehicle when a major defect cannot be fixed in four attempts, a safety defect within two attempts or if the vehicle is totally disabled and out of service for 30 days within the first 12,000 to 18,000 miles or 12 to 24 months.