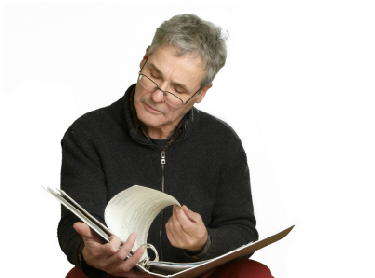 Early in February, Rasmussen Reports release a pole that did not bode well for American automotive manufactures. It appears that consumers still harbor a low opinion of the US automotive industry. This is just another massive hurdle carmakers will have to face on their bumpy attempt to find the road to recovery.
, who has yet to grub money from the Treasury, came out the most popular of the Detroit Three. When asked about the Blue Oval, 11 percent of those surveyed had a "very favorable" view of Ford, 38 percent a "somewhat favorable" view while 25 percent were "somewhat unfavorable," 14 percent "very unfavorable" with the rest unsure.
, who has the most to worry about, has to have even more angst after analyzing the poll. The worst of the worst showed only 6 percent of consumers saying Chrysler in their mind was "very favorable," 30 percent "somewhat favorable," 33 percent "somewhat unfavorable" and 21 percent "unfavorable."
If the Detroit Three strive to look beyond their product line and try to convince the government and citizens that their survival is crucial to the economy in general, the argument won't hold water. While 41 percent said the domestic auto industry is very important to the financial stability of the overall economy, 42 percent claimed it's merely somewhat important and 1 percent said it is not important at all. The rest of those polled were unsure.
With the Detroit Three throwing around the healthy economy card, it cannot be forgotten that foreign manufactures such as also have plants that employ Americans on our soil. When asked if foreign manufactures in the US are good or bad for the economy the "good" vote doubled the "bad" with a spread of 55 percent vs. 27 percent.
Just another poll to keep Detroit Three execs wide awake at night.