Dodge and Chrysler 2016 Spring Festival ・ Photo by Ryan ZumMallen
Chrysler's Annual Spring Festival meet-up featured the latest and greatest Mopar offerings for its biggest fans. Design is what first drew customers to the Chrysler LX platform more than a decade ago, and today, design has drawn Chrysler execs to the annual Spring Festival hosted by the SoCal LX club in Irvine, California.
More than 1,500 cars will fill the parking lot at Angels Stadium in Anaheim on Saturday, March 12. But on Friday, the early birds have arrived in preparation, their beefed-up Dodges and Chryslers taking over spaces at the Doubletree Hotel.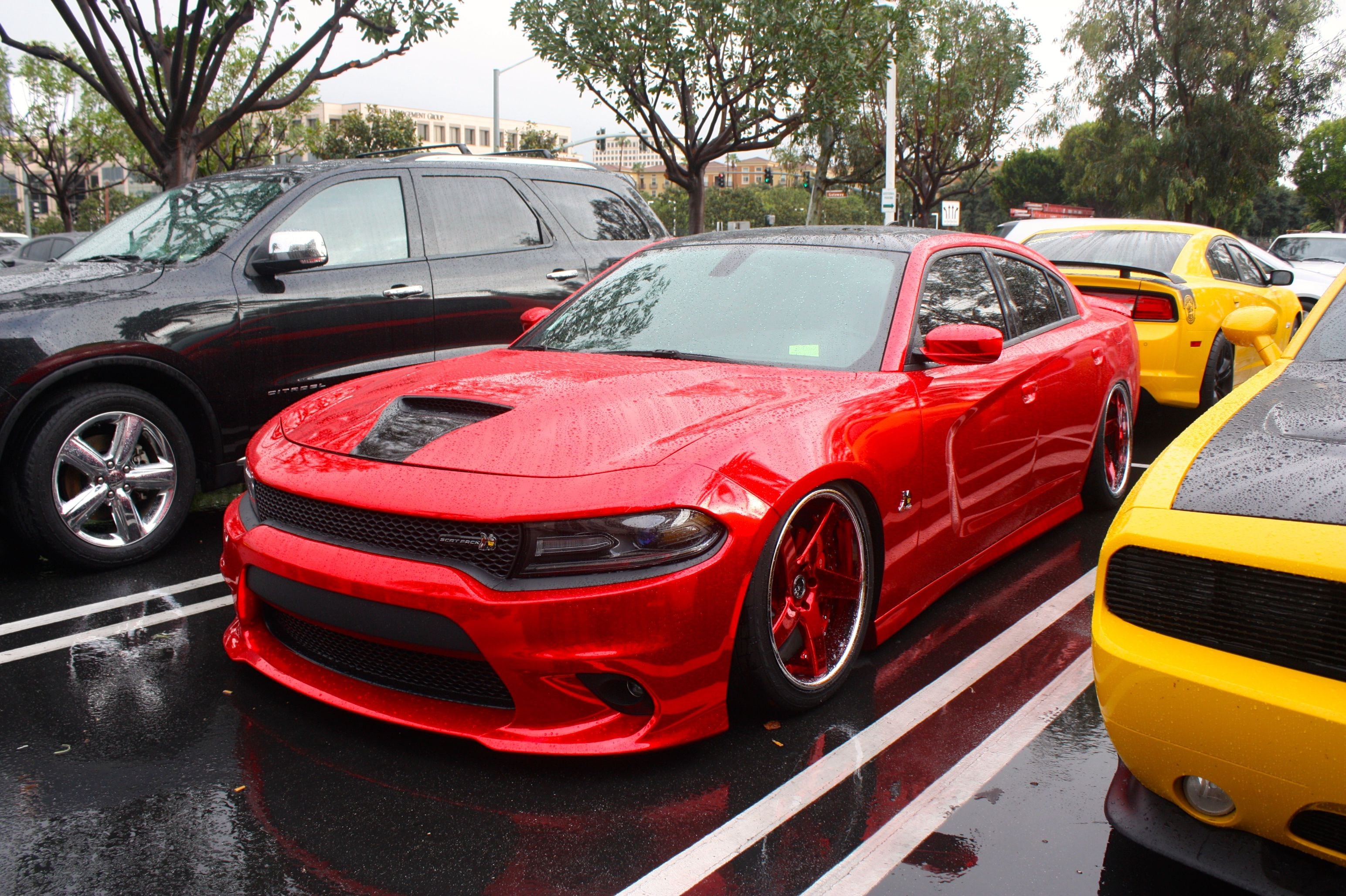 Photo by Ryan ZumMallen
License plates are spotted from California, Nevada, Arizona, Texas, Florida and even Mexico. There's a rumor going around that someone flew in from Norway.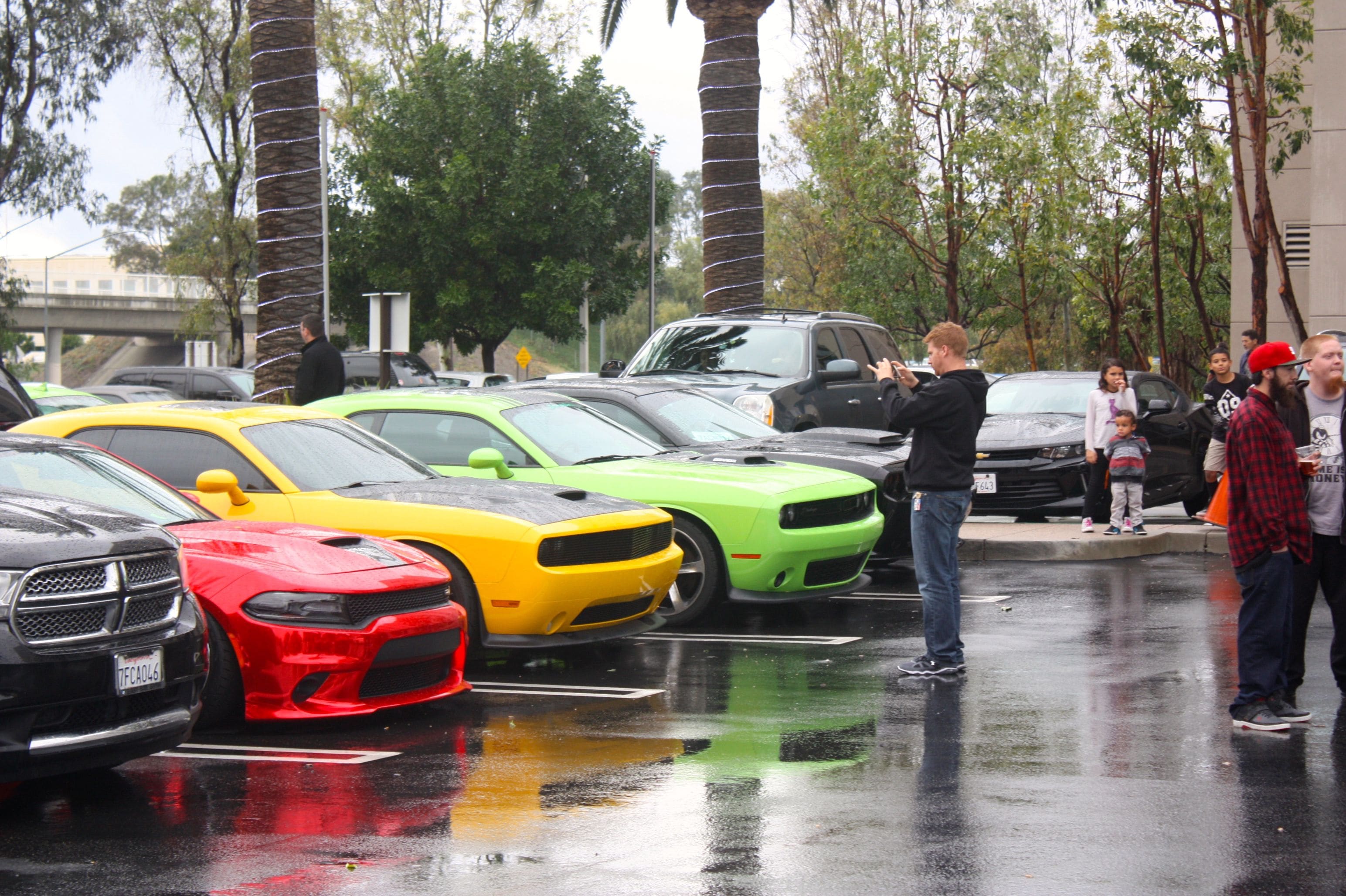 Photo by Ryan ZumMallen
The story of the Chrysler LX platform is one that has changed the face of a storied American company, spurred the careers of several high-rising executives and laid a rejuvenated road to the future for a brand long stuck in the past.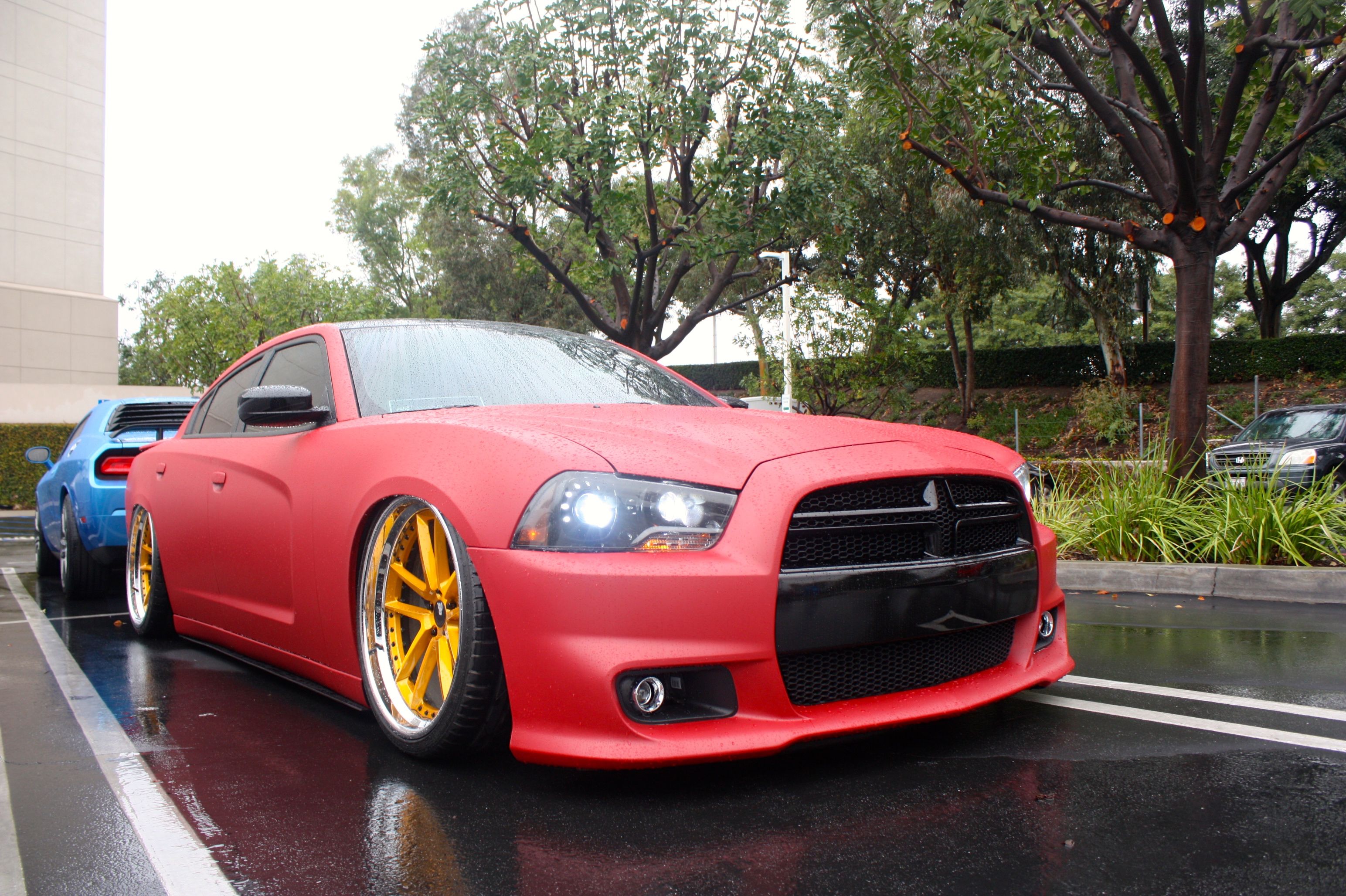 Photo by Ryan ZumMallen
Chrysler (now Fiat Chrysler Automobiles, or FCA) introduced the LX platform with the Chrysler 300 back in 2004, a hugely successful launch that drew customers from every demographic with its dramatic design, and then kept feeding the LX new life by releasing the Magnum, Charger and Challenger in quick succession on the same large rear-wheel drive platform.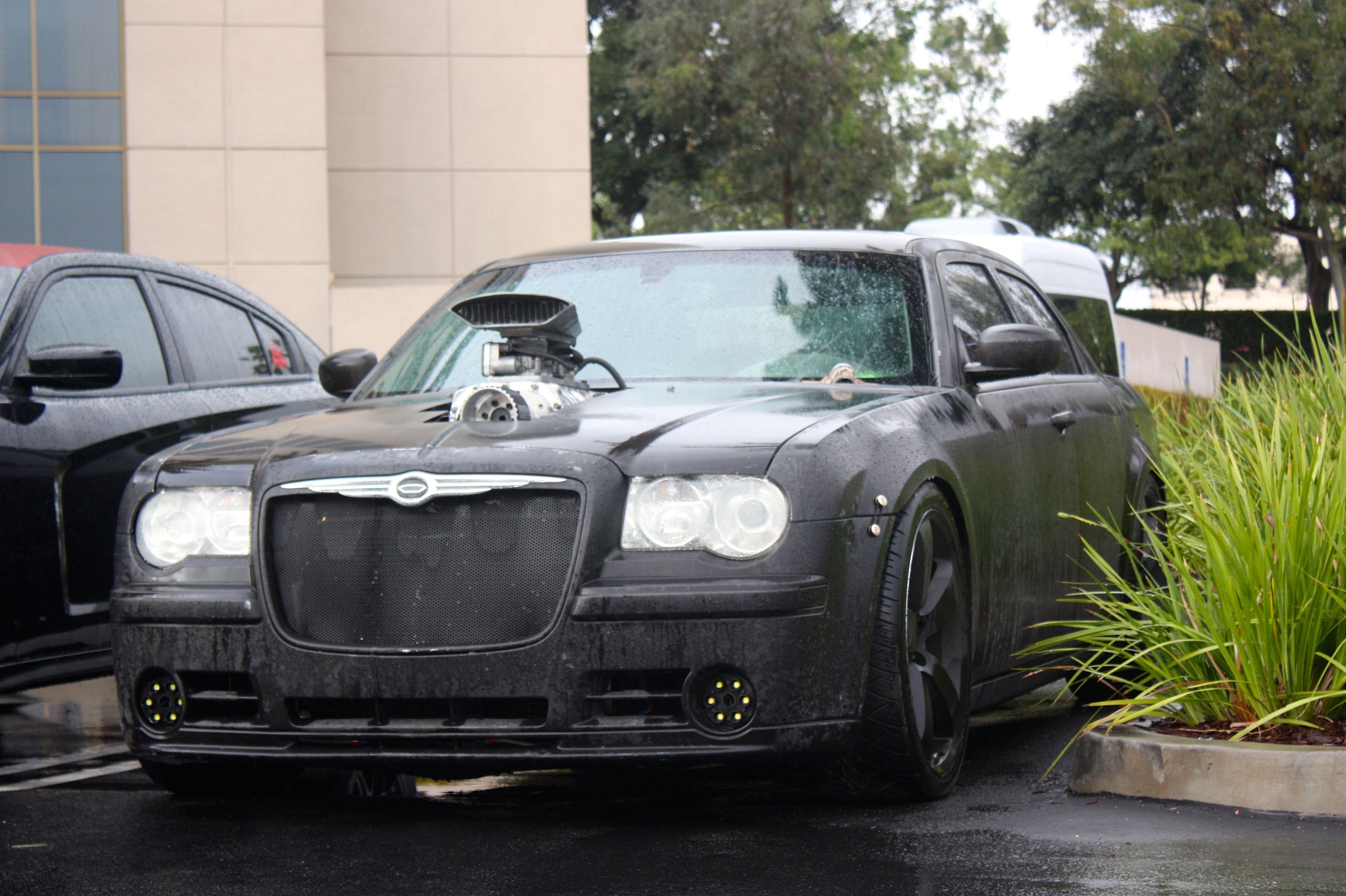 Photo by Ryan ZumMallen
In doing so, Chrysler executives gave customers a reason to get inspired about their products. Now, customers are returning the favor.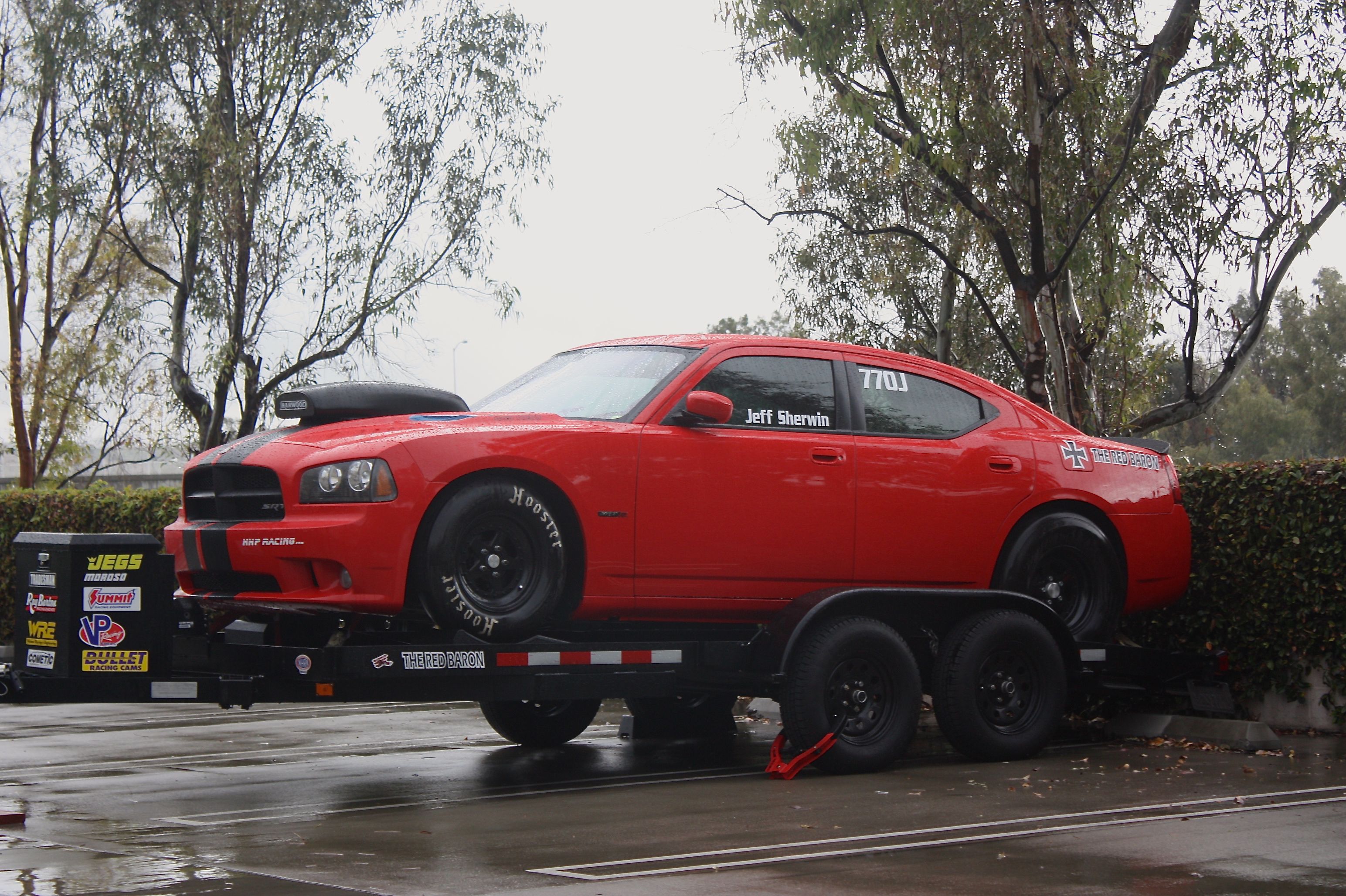 Photo by Ryan ZumMallen
The 11th annual SoCal LX Spring Festival is a celebration of all things Chrysler 300, and Dodge Magnum, Charger and Challenger. Though they enjoy FCA backing and support, SoCal LX is still an independent owners' group, and Spring Fest is a glorified club meetup that has taken on a life of its own. Over the years, they've gained serious pull.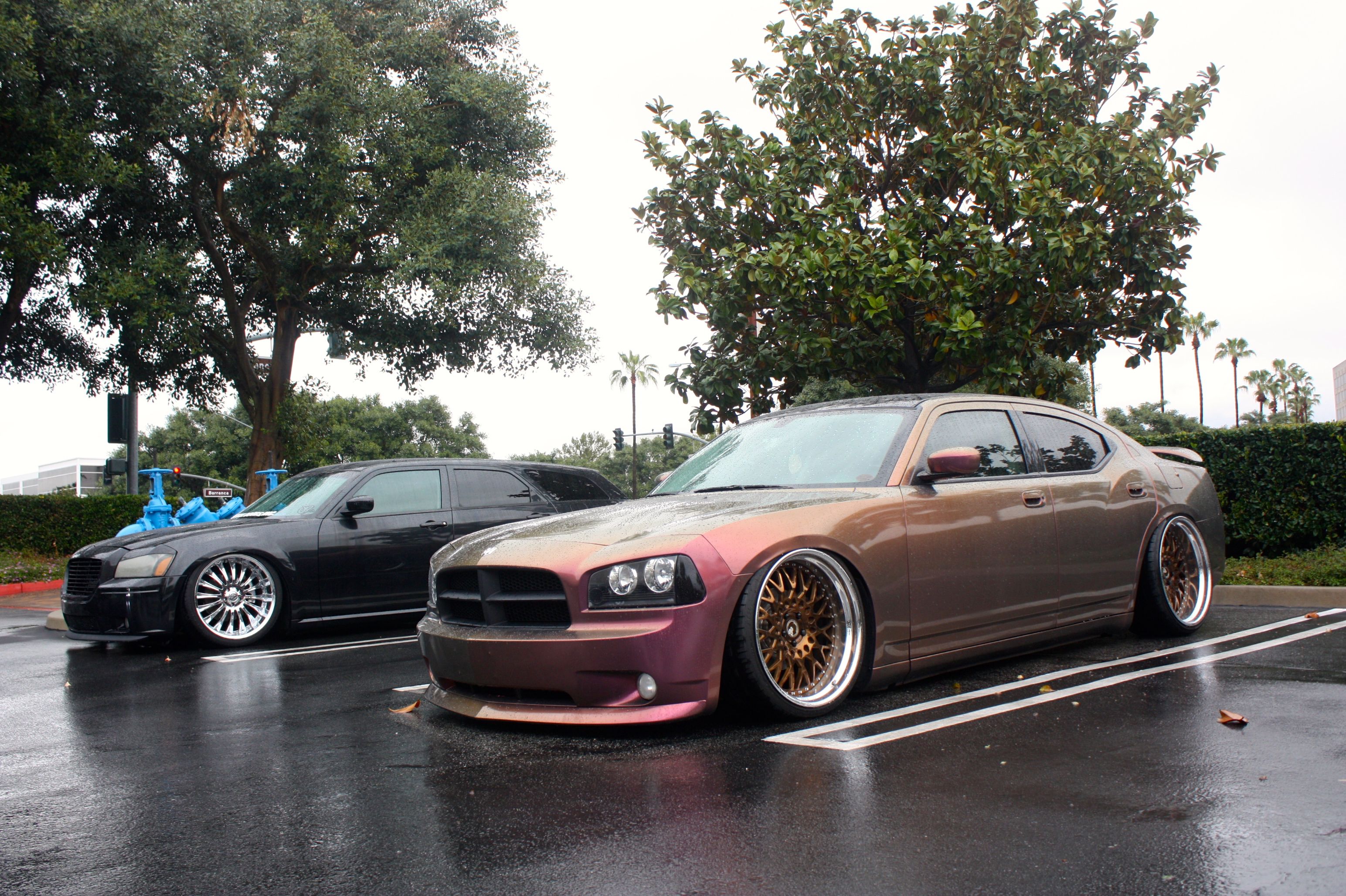 Photo by Ryan ZumMallen
For the past several runnings, Spring Fest has even had a short drag strip on-site for owners to have a little fun. This year, a giant glowing Hellcat logo was projected onto the 8-story hotel through the night. Here, there is no paint scheme too flashy, no blower too showy, no bagged suspension too low for devotees to the brand.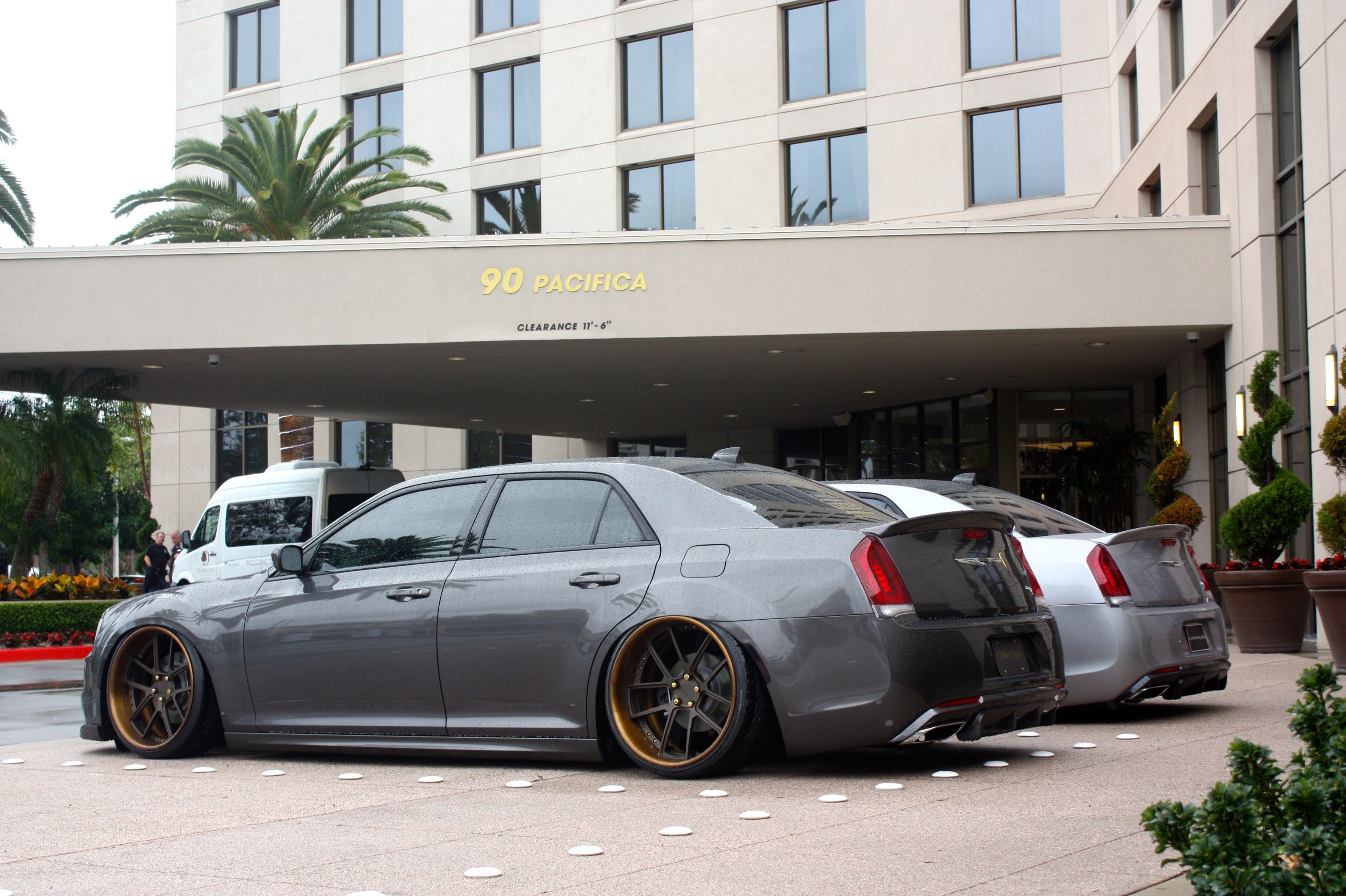 Photo by Ryan ZumMallen
The variety of modifications that owners have performed on their cars, combined with the variety of body styles on the LX platform, creates a smorgasbord of automotive style and creativity, and Chrysler is taking notes.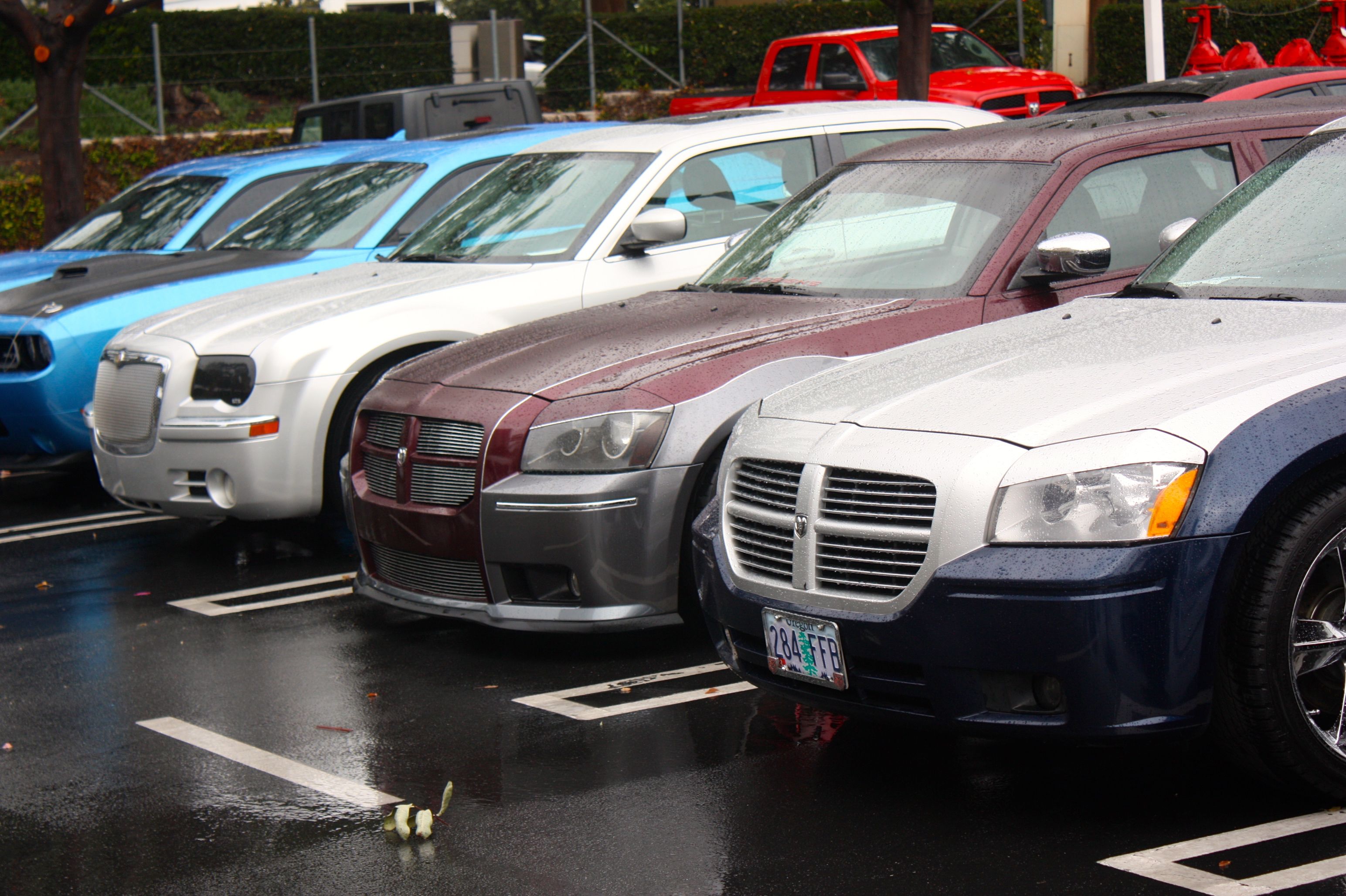 Photo by Ryan ZumMallen
Designers and product planners will be the first to tell you that changes they've made to the production models were inspired in part by seeing what owners are bringing to Spring Fest.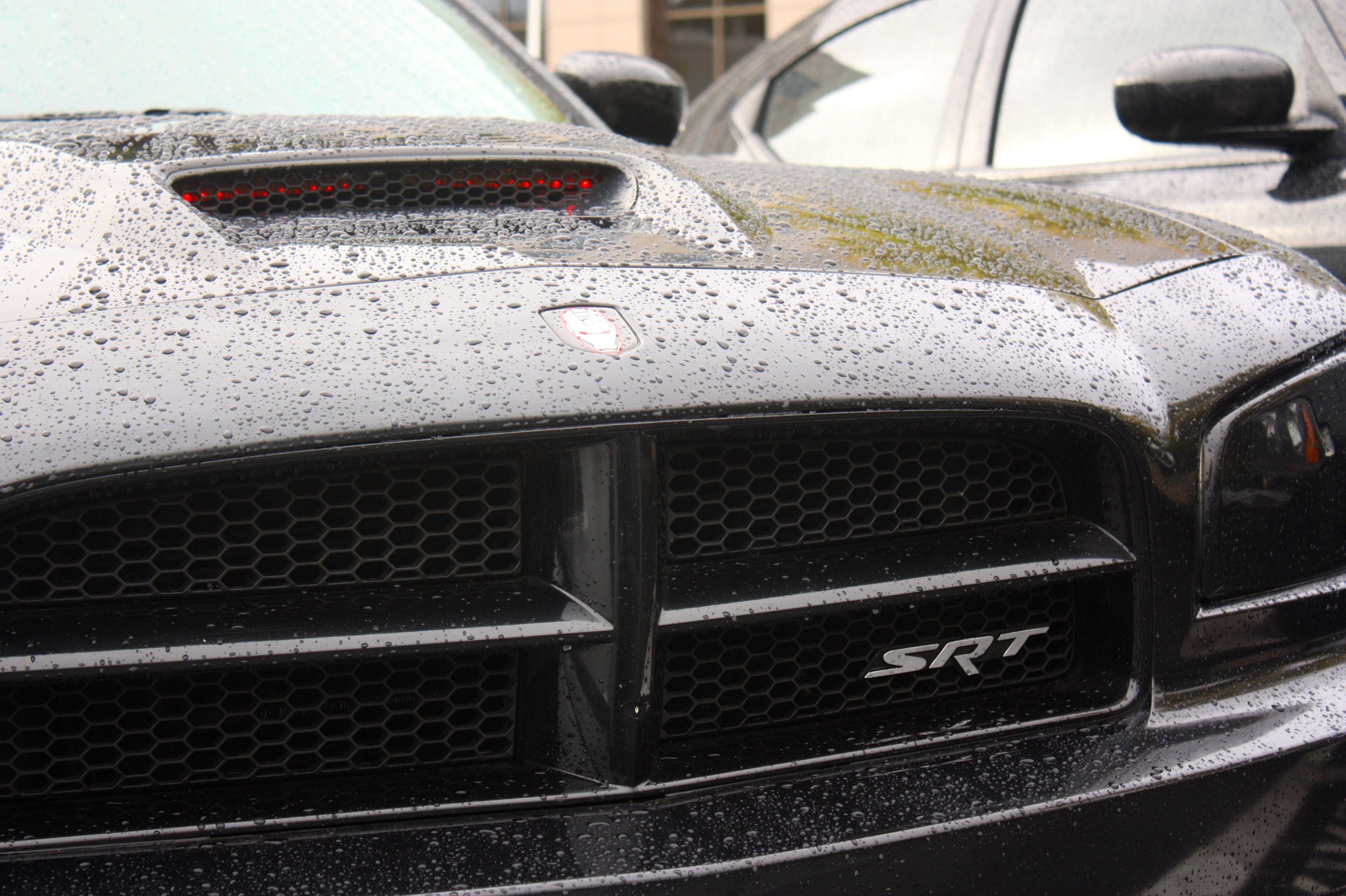 Photo by Ryan ZumMallen
"Every year I'm blown away by the creativity that goes into this and we feed off it," said Dodge head of design, Mark Trostle. "We go back and we take that environment with us."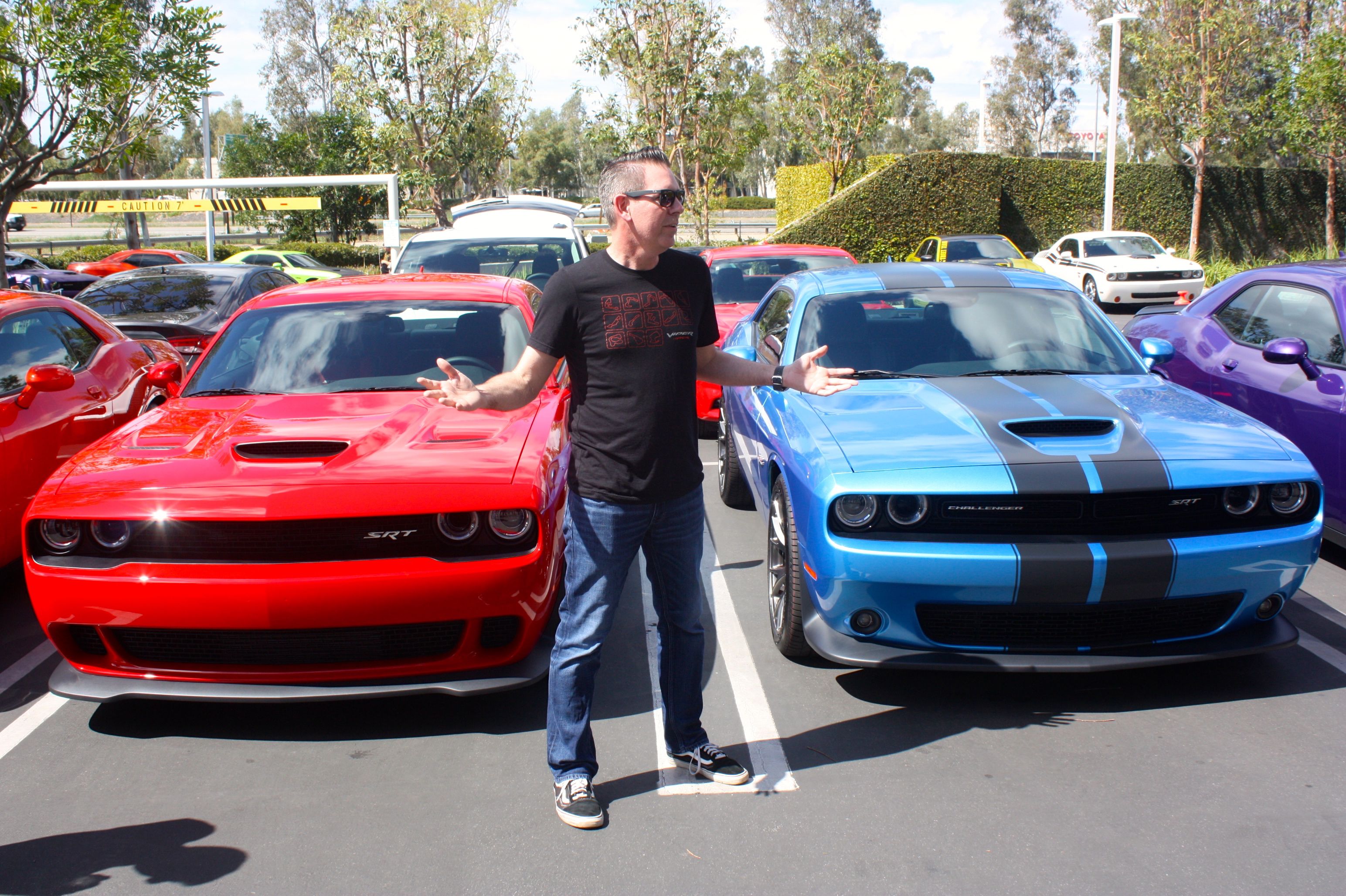 Photo by Ryan ZumMallen