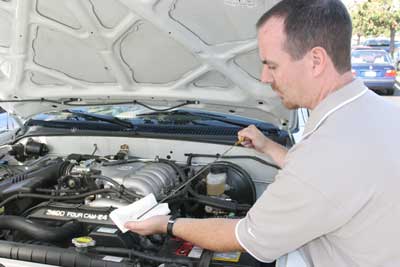 Before you purchase a used car, it is important that you examine it thoroughly. Put on old clothing and prepare to get dirty as you take the following ten steps toward making a sound purchase. Note: If the car passes all of your tests, you should still take it to your technician for a thorough evaluation. Note: YOUR technician.
Inspect the body of your car
Inspect the body in a well-lit area, or better yet, get a good look at the car in daylight hours. Look for evidence of an accident, such as uneven gaps between the doors and body panel, uneven body moldings or crooked trim pieces. The doors should open and close smoothly. Also look for signs of welding, shiny new bolts, bright new trim pieces, and over spray around the doors, hood and wheel wells.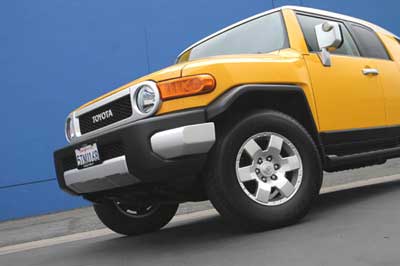 Look under the vehicle
Look under the vehicle and on the ground for leaks coming from the engine, transmission and shock absorbers. Also examine the muffler and exhaust pipe for excessive rust or holes.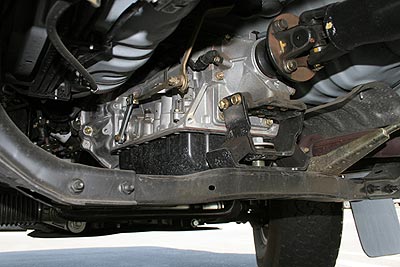 Inspect the tires
Inspect the tires for signs of uneven wear, cracks or cuts. Uneven wear could indicate an alignment or suspension problem.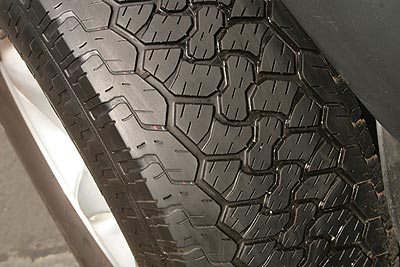 Look inside the car
Look inside the car. Compare the vehicle's mileage with the wear of the brake and accelerator pedal pads. Also compare the mileage with any oil change stickers and maintenance records. Check the seats and carpeting for excessive wear.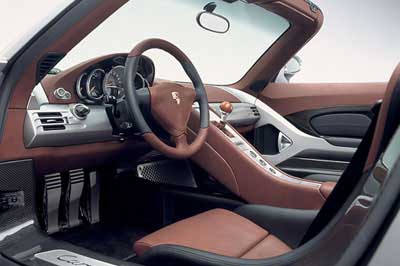 Lift up the hood
Lift up the hood and look for indications of leaks around the engine seams and hose connectors. If the vehicle is an automatic, pull out the transmission dipstick and observe the color of the fluid. It should be pinkish or pale red and sweet smelling. If the fluid is brown or burnt, there may be a transmission problem.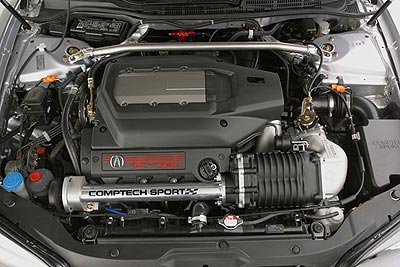 Drive the vehicle
Drive the vehicle on the highway and in the city, listening for rattles, squeaks and wind leaks. The transmission should shift seamlessly, and the car should not pull to one side when you are driving or braking. The brakes should not squeak or squeal when applied. A vehicle equipped with power steering should not whine when you turn the steering wheel; the wheel should return to a straight position after you turn a corner.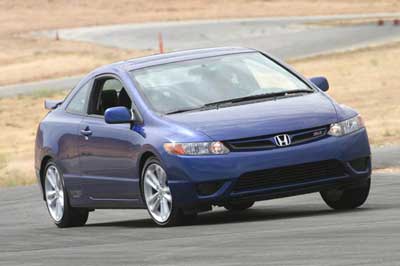 Listen to the vehicle idle
Listen to the vehicle idle; it should not pop or rumble. When you accelerate, it should not ping, knock or backfire.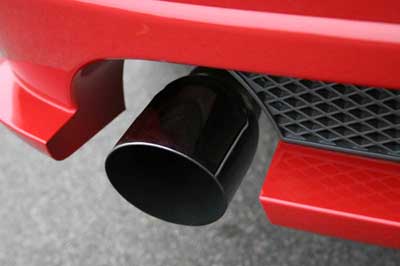 Review maintenance records
Review the vehicle's maintenance records, looking for regular oil changes at least every 7,000 miles and preventative maintenance like tune-ups and fluid changes.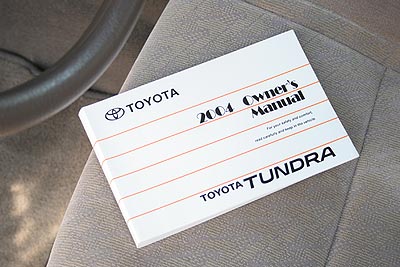 Check the VIN
Check the vehicle identification number (VIN) on the dash, engine and major body parts to ensure they are the same. If any numbers are different, something has happened to this vehicle that made a major replacement necessary. You should also run a vehicle history report.
Photos courtesy of the automakers; Ron Perry