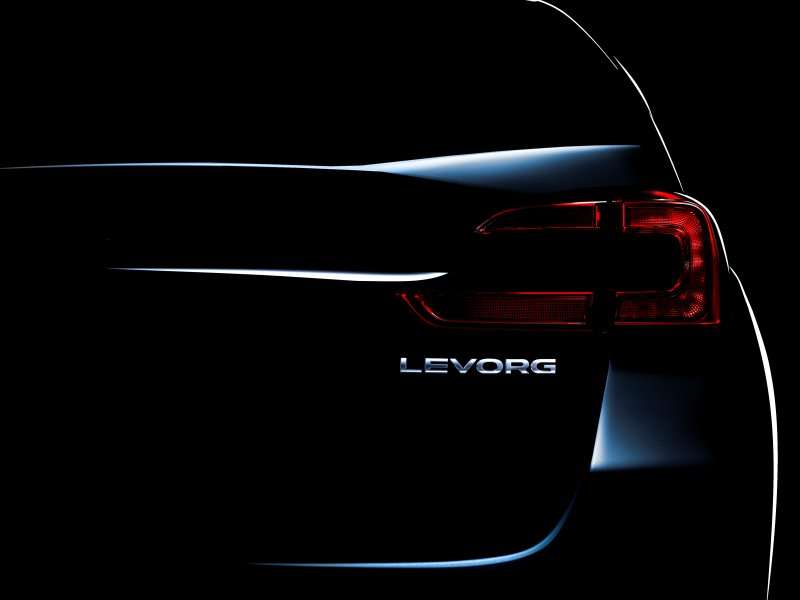 Subaru will be showing off a new concept at the Tokyo Motor Show with a unique name attached to it. The concept is called the Levorg and Subaru says the name is 'a combination of the words "Legacy", "Revolution" and "Touring" to represent the car which carries on Subaru's great heritage while pioneering a new age of touring car with innovation.'
Judging from the teaser shot released by Subaru, the Levorg looks be previewing a performance-oriented wagon or crossover. Under the hood is a turbocharged 1.6L boxer-four engine. The concept will also feature Subaru's next-generation of the EyeSight safety system.
The Levorg Concept will debut on November 20th.