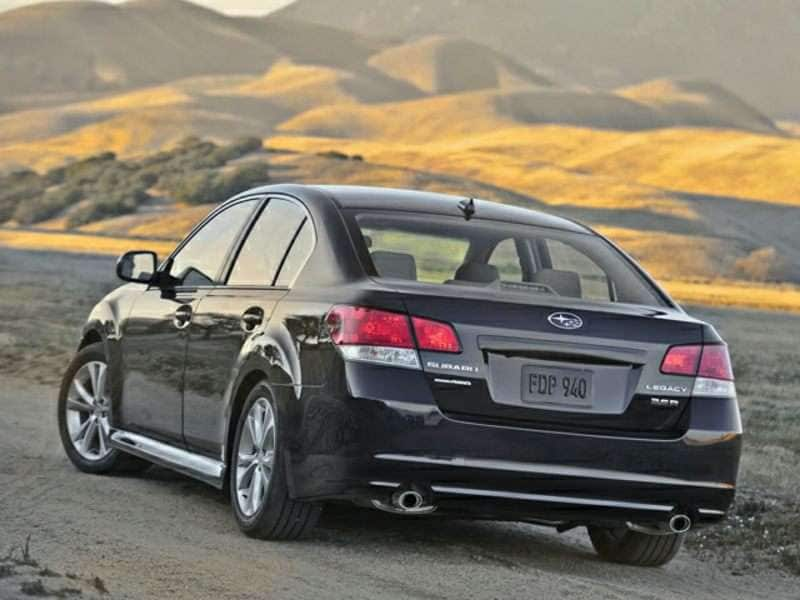 If you recently bought a 2014 Subaru Legacy 3.6R, Outback 3.6R, or 2013 Tribeca, then pay close attention to this story. Subaru is recalling 202 vehicles built between June 12, 2013 through June 28, 2013 due to a flaw in the automatic transmission.
The company says a parking rod in the automatic transmission could have been damaged during assembly, causing it to come loose inside the transmission. If this happens, the vehicle won't be able to go into park. Making it worse is that the vehicle could roll away if it's in park due to the parking mechanism not being properly engaged.
Subaru says they will be notifying affected owners starting later in the month. Dealers will swap out the old transmission for a new one.