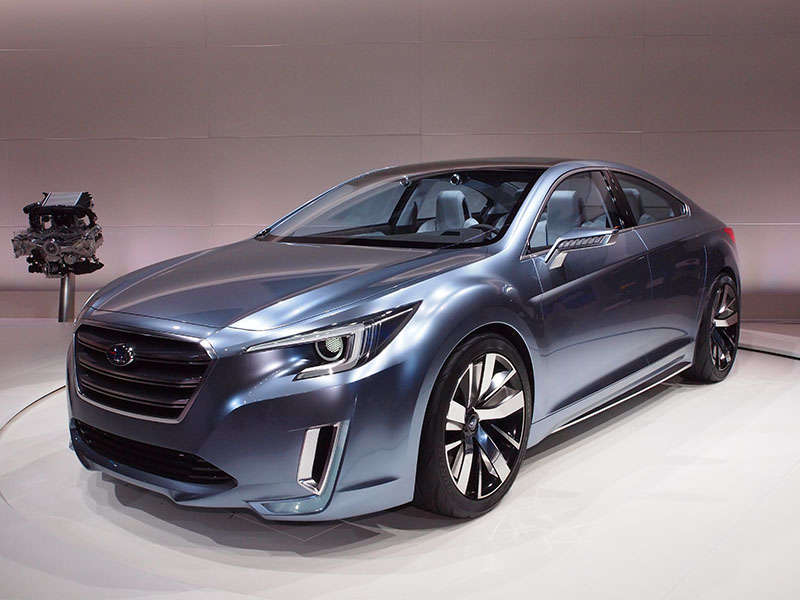 Subaru has never been known for building conventionally attractive automobiles, but the Subaru Legacy Concept was one of the most gorgeous cars to hit the floor in Los Angeles.  Swooping, exciting, and sleek, the Subaru Legacy Concept represents a massive step forward for the brand, and could form the basis for one of the most appealing mid-size sedans on the market.
What's New for the Subaru Legacy Concept:
The Subaru Legacy Concept is all-new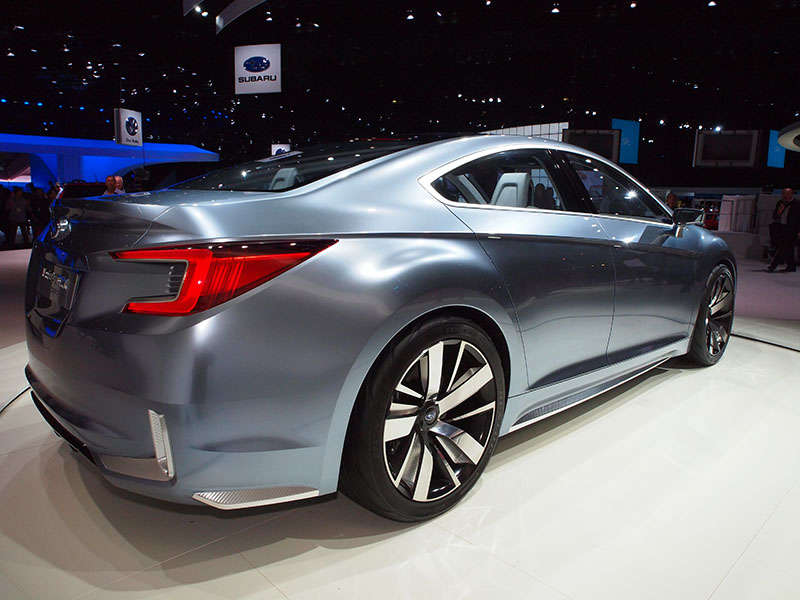 New Subaru Legacy Concept: Styling and Design
The Subaru Legacy Concept is bold and forceful in a way that no other Subaru vehicle has ever been.  Although some of the concept car's proportions have been exaggerated in order to show off its cues – particularly the wheels and fender arches – the coupe-like roofline, broad grille, scalloped sides, and clean greenhouse are all likely to make it to the production model.  The current Legacy's looks are nowhere to be found on the concept, giving it a clean-slate feel, and the interior is a cut above what we have come to expect from Subaru in terms of style and materials.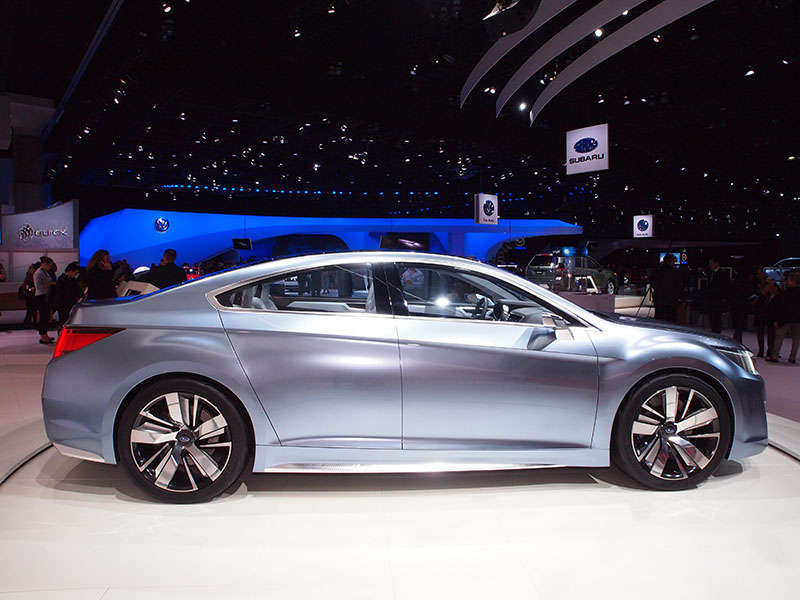 New Subaru Legacy Concept: What Autobytel Thinks
new Subaru Legacy Concept: What Autobytel Thinks
We don't have any details concerning the Subaru Legacy Concept's drivetrain or features – this was entirely a styling exercise – but even in the absence of that information it seems clear that the Legacy presents a real opportunity for Subaru to emerge from the shadow of its competitors.  The concept car's designer cited pressures from Kia and Hyundai as a key part of getting Subaru to sign off on a style-focused sedan, proving the old maxim that competition is good for the customer.  We can only hope that the company decides to ride the tide of public opinion and puts out a vehicle that hews as closely as possible to the Legacy Concept's vision.