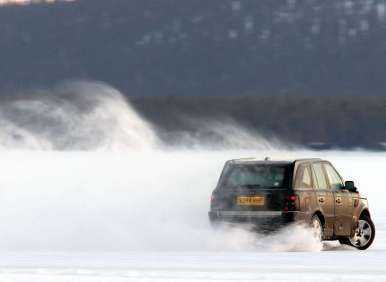 Even if you can't make it to Colorado to take advantage of Bridgestone's Winter Driving School, you can still take advantage of these six tire tips for safe winter driving. Winter-tire technology has improved dramatically in recent years, but many drivers aren't aware of these advances. Your brakes and drive system are important to understand, too. So how well do you know your vehicle and its tires?
1. Know Your Car and Your Brakes
Does your car have a traditional braking system or use antilock brakes (ABS)? In an emergency stopping situation, non-ABS brakes work best when you pump them. (Just remember to lift your foot off the brake if you need to steer away from an obstacle.) With ABS brakes, pressing the brake pedal as hard as you can is all that's required. The car's computer will "pump" the brakes for you.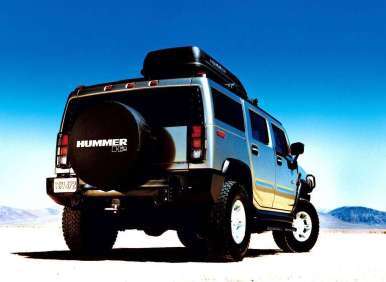 2. Use Traction Efficiently
Use all of your available traction for one action (braking, steering, or acceleration) at one time. Before you reach a curve, brake in a straight line while you're still traveling straight. Then take your foot off the brake before you reach the curve. This lets you use all available traction for one action - steering. Accelerate only when you are able to straighten the wheel as you exit the turn.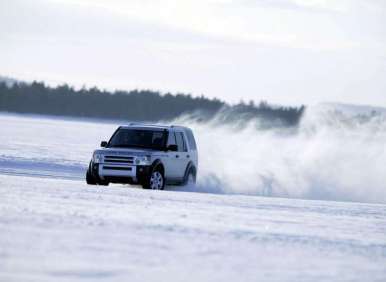 3. Know When You Need Winter Tires
If you live on the edge of the Snow Belt, all-season tires may suffice as long as they're new and the treads are good. But if you live where it snows regularly or plan to visit Snow Belt states, you'll need winter tires for safer driving. Think of it this way: sandals still fit your feet in the snow, but winter boots work a whole lot better.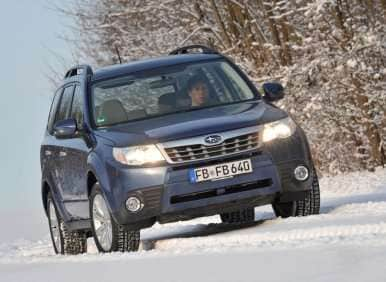 4. Understand What Doesn't Create Traction
Antilock brakes and traction control systems do create traction; ABS removes braking until the braking force matches the traction level of your tires. Traction control removes acceleration until the acceleration force matches your tires' traction level. The way to maximize braking and acceleration efficiency is with winter snow and ice tires, which are constructed of compounds that perform better in cold temperatures and have tread patterns that "wick" or remove snow and ice.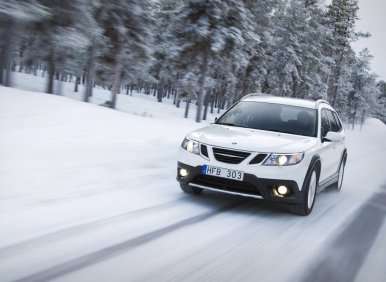 5. Don't Overestimate the Effectiveness of All-Wheel Drive
All-wheel-drive puts 40 to 60% of your SUV's weight over the drive wheels. This keeps your vehicle moving, but doesn't necessarily improve stopping or cornering. With winter tires, however, you'll enjoy a better connection with the road and can stop and corner more safely.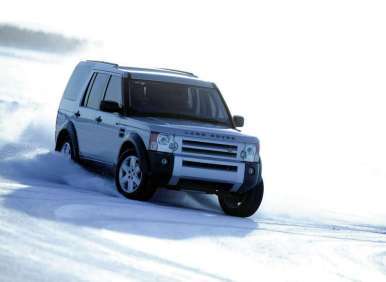 6. Don't Drive Too Slowly
Driving too slowly can be just as dangerous as driving on winter roadways at excessive speeds. If you're holding up traffic or struggling to make it uphill, other drivers may lose patience and pass when they shouldn't. Getting your car stuck in the middle of the road is dangerous, too. Don't be a sitting duck, especially when visibility is poor.
Click here to view the rest of our three-part guide to winterizing your vehicle.