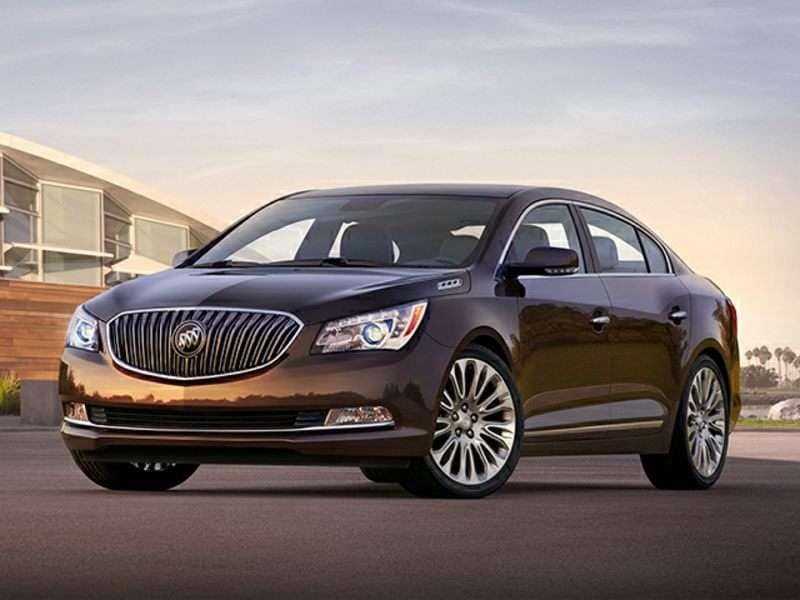 2015 Buick LaCrosse outdoor ・ Photo by General Motors
Car buying can be tough. Options abound! And cars just keep getting better. But going from dealership to dealership has almost become a thing of the past. Doing car comparisons online is way more comfortable but, where do you start if you don't know exactly what you want? And, even if you think that you know exactly what you'd like to buy, maybe you are aren't aware of all of the ways you can save money to get yourself your perfect ride.
We have put together a few money saving tips on buying and shopping, and have some examples of how thinking outside the box can save you money ... and get you more.
Don't get stuck on New Cars: Try New to You
It is easy to be to be allured by that new car smell, but with the increase in drivers forgoing buying in lieu of leasing their daily drivers, and lease durations now dropping from 3 years to even shorter periods, it is entirely possible to buy a car that is (almost) as good as new but is more feature-rich and affordable than a car that just rolled out of the factory. Certified Pre-Owned (CPO) programs are designed for cars recently off-lease and can offer some real money saving benefits. A manufacturer sponsored CPO program has stringent requirements of how the cars get sold as CPO cars, meaning they have full inspections, warrantees that they are safe and as operable as if they are new, all technology is in working order and, they all get brand new tires!
Pictured: 2011 Jaguar XF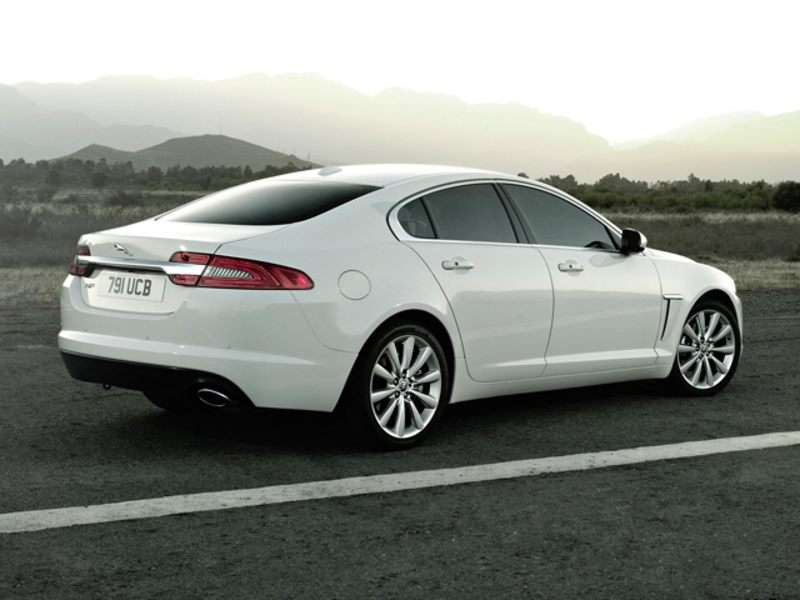 Certified Pre-Owned Jaguar XF
Jaguar has a Certified Pre-Owned program that, unlike other manufacturers, covers their full line of cars. Called the Select Certified Jaguar program, it includes the previous 5 model years. A Select Certified Jaguar undergoes a complete mechanical and cosmetic inspection and comes with a vehicle history report and, as a luxurious additional bonus, complimentary roadside assistance and a 6 year/100,000 mile deductible free warranty.
A 2015 Jaguar XF luxury sports sedan starts at $50,175.00 for the 2.0L but the 2011 XF from the Select Certified program with under 40,000 miles on the odometer is about $10,000.00 less. Of course, you could always forgoe the Select Certified Program and grab a 2013 used Jaguar XF with even lower mileage for about $35,000 but it hasn't necessarily been reconditioned to Jaguar's hugh standards.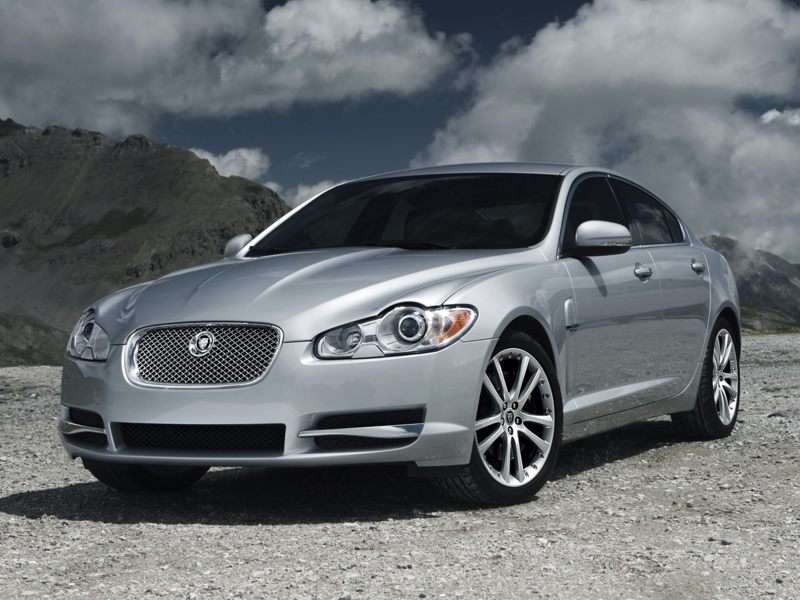 Porsche Approved Porsche Cayman
Always dreamed of owning a Porsche? While a 2015 Porsche Cayman could set you back $52,000 (or a lot more), a 2012 Porsche Approved Cayman with 15,000 to 18,000 miles will save you about $8000. That savings can cover the money that you spend on gas racing your dream car.
The Porsche Approved badge signifies high standards applied to Porsche cars that are the current year and up to 8 years old and have under 100,000 miles. The cars are inspected against a 111-point checklist and all work is done by certified Porsche technicians using only genuine Porsche parts. Porsche Approved also gets you 24 hour roadside assistance.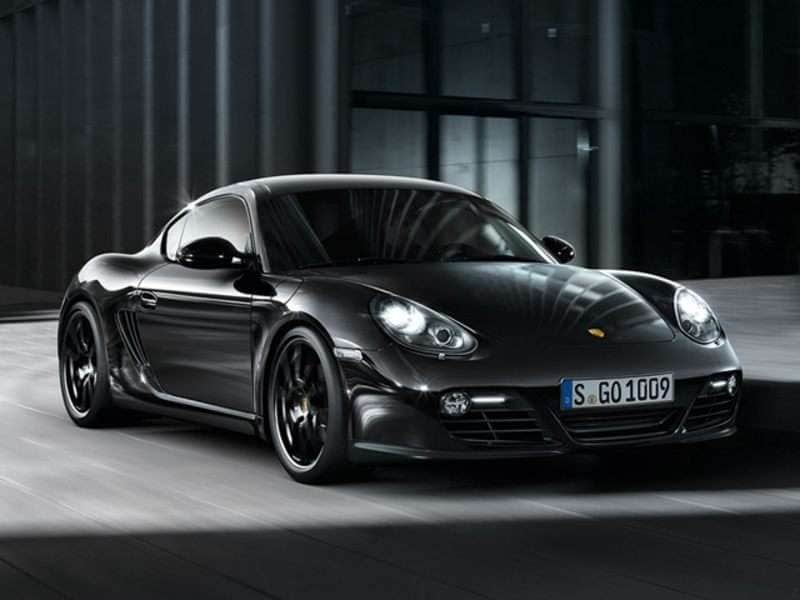 Maybe you can afford more: New can be affordable
Maybe you think that you have to go used but there are a lot of new cars on offer that have the safety and technology available on premium brands, but at a much lower price tag. Almost all manufacturers, including non-luxury brands like Volvo, Toyota, Volkswagen, all of the General Motors brands, and many others, have free maintenance on their new cars. That is money you won't be spending on oil changes and other service. 
Take the 2015 Nissan Versa Note , for example: A brand new Versa Note is available with the same safety and technology features (and refined design) as a used luxury car like an Infiniti but costs the same as a 2011 Chevrolet HHR with over 40,000 miles. Think about that savings and how'd you get a new car smell. Don't be a badge snob!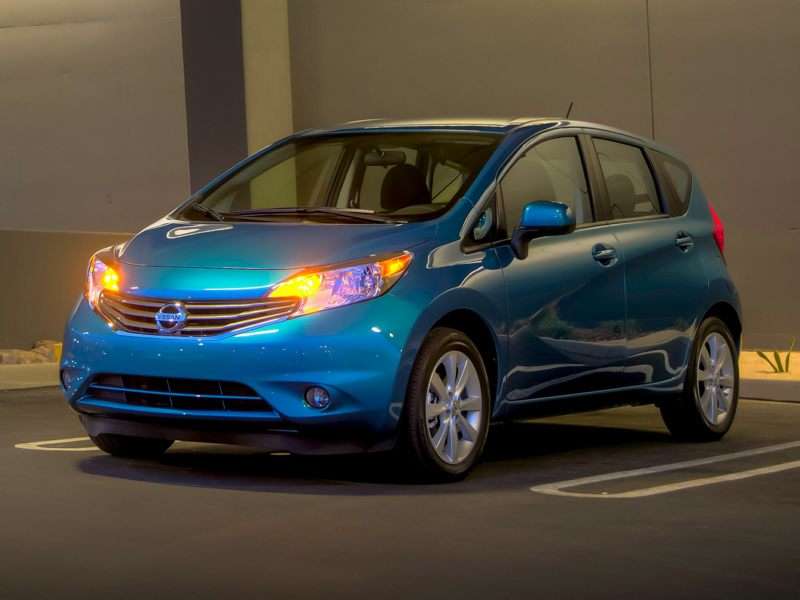 2015 Subaru Outback
If you want to haul the faily around in a safe crossover wagon, you could go for a 2010 Volvo XC90 but you could also have a brand-spanking new 2015 Subaru Outback. The Subaru will be more fuel efficient, have up to date safety features like EyeSight, similar cargo area, and better clearance for paving your own road to river.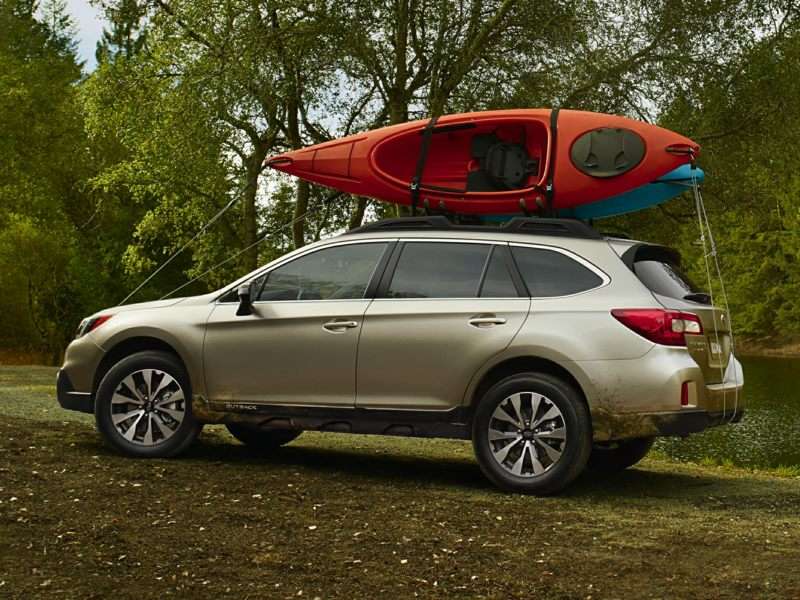 If a good looking sporty sedan is on your radar than why not consider a 2015 Mazda6? For the top of the line Grand Touring trim level, complete with all of the creature comforts you could want and added zoom-zoom, you'd be spending the same $30,000 on a 2011 Lexus IS350. With the Mazda6, you'd have the peace of mind knowing that your car is brand new.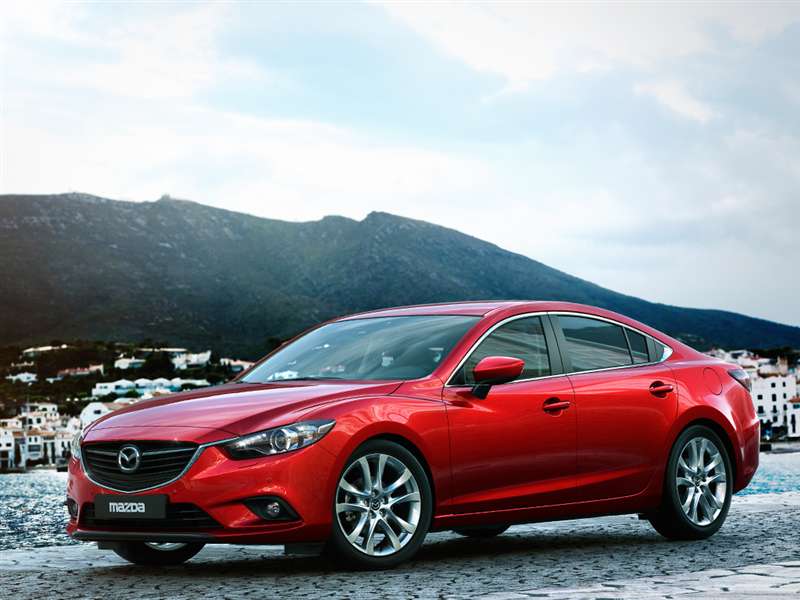 Photo by Mazda
Speaking of badge snobs: Shop across brands
This may be obvious to some but many people don't know that a new, luxurious Lexus shares the same features and safety as a new Toyota. Same for Honda/Acura, Nissan/Infiniti, Ford/Lincoln, Chevrolet/Cadillac (and Buick!). While having a certain badge may appeal to your status seeking, keeping-up-with-the-Jones ideas, think of how happy you'd be driving a car that has the same features of Ms. Jones, but knowing that you paid thousands of dollars less.
Pictured: The 2015 Chevrolet Impala that shares bones with the 2015 Cadillac XTS and 2015 Buick LaCrosse.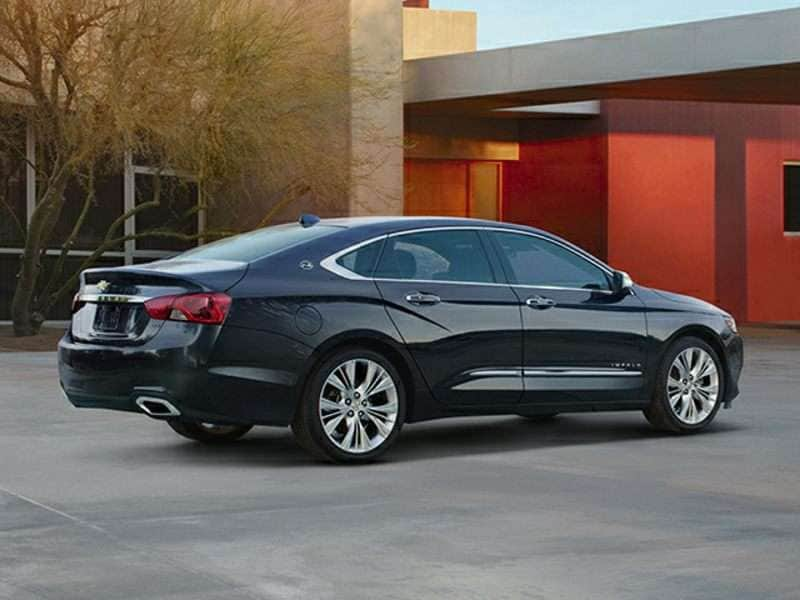 2015 Chevrolet Impala & 2015 Buick LaCrosse
Compared to the Cadillac XTS, both the Impala and the LaCrosse present considerable value if you aren't stuck on sporting the Cadillac crest.
The Cdaillac XTS and the Chevrolet Impala share the same engine and similar options but teh Impala leads in cargo space, front passenger space and even has an option for a sunroof (that is surprising that the Cadillac doesn't). All in all, expect to pay about $10,000 less than the Cadillac for the Chevy variant.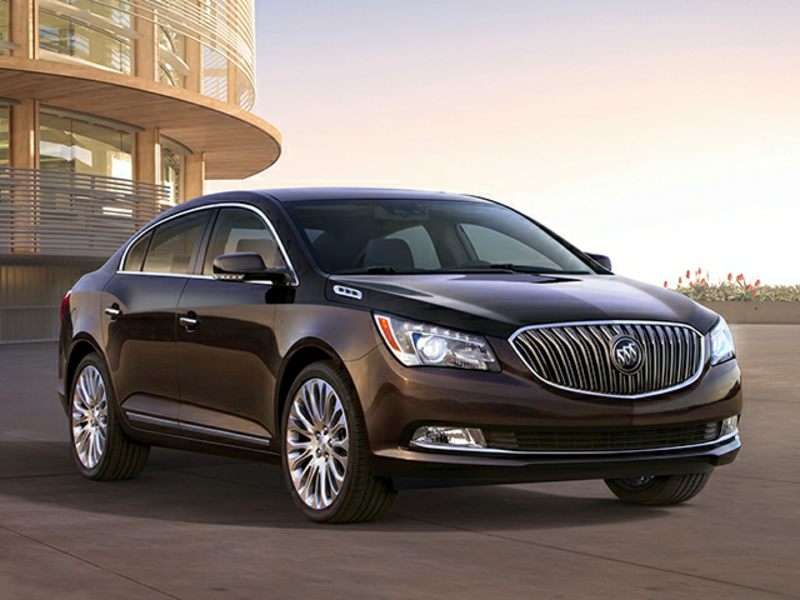 2015 Ford Fusion Hybrid
Compared to 2015 Lincoln MKZ Hybrid, the only difference between the Ford Fusion Hybrid and its luxury counterpart is a badge, some paint colors, the front nose, and about $10,000. Even if you used a build a car online tool to customize your future Fusion Hybrid to the top of the line trim, you'd still be saving about $4,000 in a Ford over the Lincoln.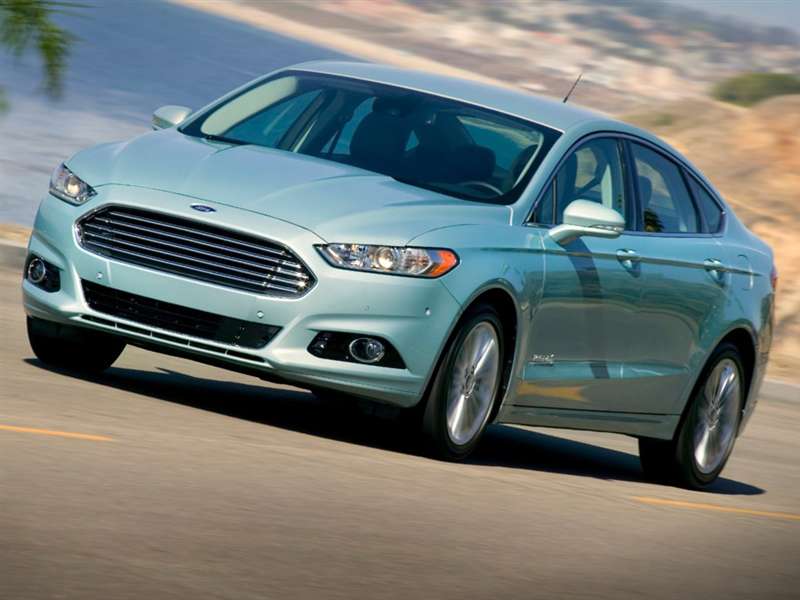 Don't date yourself: Consider current year models that are being replaced
Cars get redesigned and refreshed every 4 to 5 years. If you were thinking that you want the newest model out there, sometimes what looks like the newest (a 2015 when it is still 2014) has a price tag that makes the current year model the better car buying deal. Conversely, if it is 2015 and there are 2014s still on the lot, look for those cars to be deeply discounted since dealers will want to move brand new, yet slightly dated (by a just few months) cars.
The 2014 Nissan Murano is going to be getting some discounts in the last 5 months of 2014 since the redesigned, 2015 Murano will start showing up on dealer lots mid-Autumn.