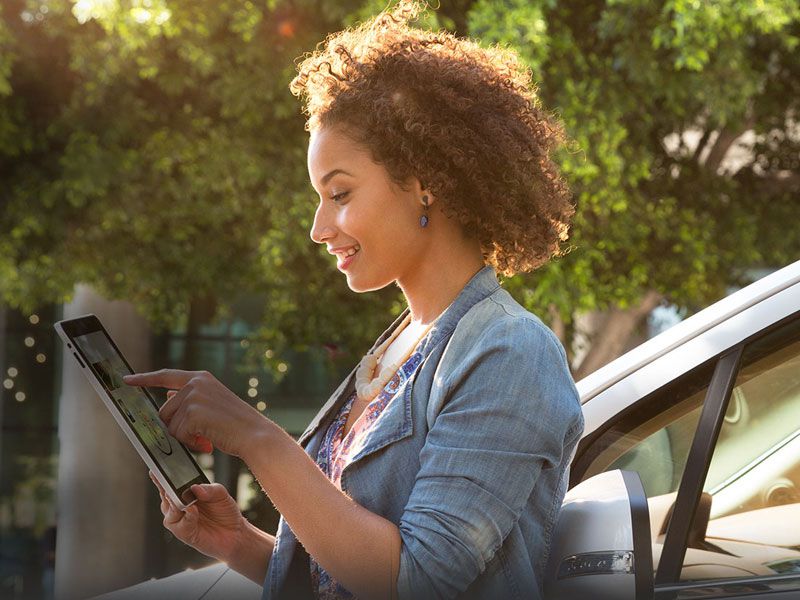 shop click drive woman with tablet ・ Photo by Shop Click Drive
Buying a vehicle online without having to visit a traditional car dealership is the dream of many consumers. For one reason or another, they are turned off by the conventional car-buying process. So for them, an online experience could be far superior. General Motors and its dealers are catering to those with that point of view with the Shop.Click.Drive. program. It can be a simple way to purchase a Chevrolet, Buick, GMC, or Cadillac from the comfort of your home. Whether you want to buy a car or lease it, you will likely be able to complete many car-buying before you enter a dealership. And in its ultimate form, you can schedule a test drive, choose a vehicle, apply for and get a car loan, value your trade-in vehicle, structure your deal, and schedule delivery of your new vehicle right from your computer. When the system is at its best, you can do this in a series of fairly simple steps.
Explore Vehicles for Sale Near You
The first step is selecting the vehicle you are interested in buying or leasing. The General Motors dealers who participate in the Shop.Click.Buy. program give you the option to shop for your new vehicle on your own time. This gives you more control over the process and decreases your in-dealership time. The Shop.Click.Drive. website has a tool that enables you to search for vehicles that are in participating dealers' inventories. Typically, they are vehicles "on the ground" that you can buy today. The search tool will take you to a page filled with descriptions and photos of vehicles for sale. Each listing has extensive information about the vehicle, including its price, discounts, equipment, color, stock number, and vehicle identification number (VIN). Typically, there are dozens of photos of the vehicle, as well as a copy of its "window sticker." Each vehicle page also contains purchase and leasing information and pricing, helping you compare your options.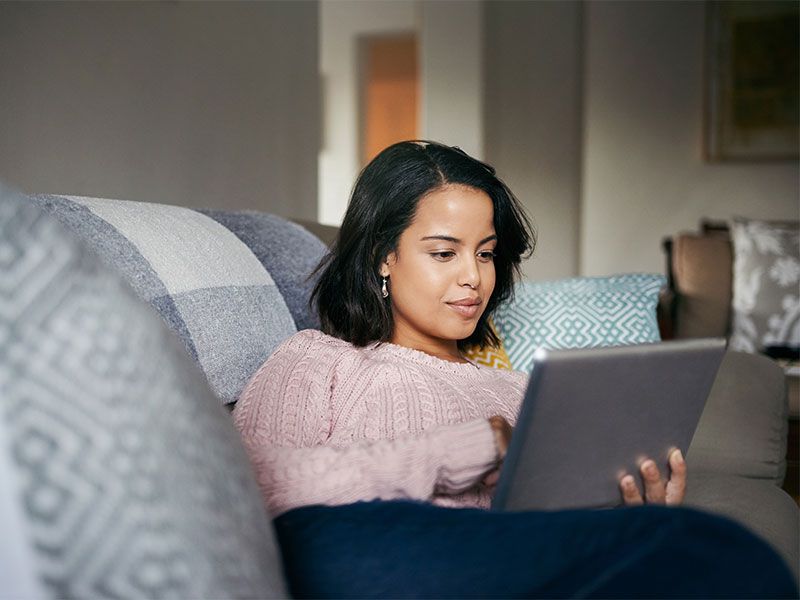 Select a Vehicle
After perusing the long list of available vehicles, you will probably find one or more that suits you. It is the right model, the right trim, the right color, and has the right array of equipment. When you find a vehicle you like, click the "Start Buying Process" button for that vehicle and the "Shop Online" window will open the dealership's online shopping experience. These experiences are not alike, but they typically allow you to complete many of the tasks involved in purchasing a vehicle online. For instance, you can view the vehicle's standard equipment array in detail. And you can view the options that the vehicle in question has as well. This will give you a very in-depth understanding of the vehicle you are considering, and you can do this on your own time without the hubbub of the typical car dealership.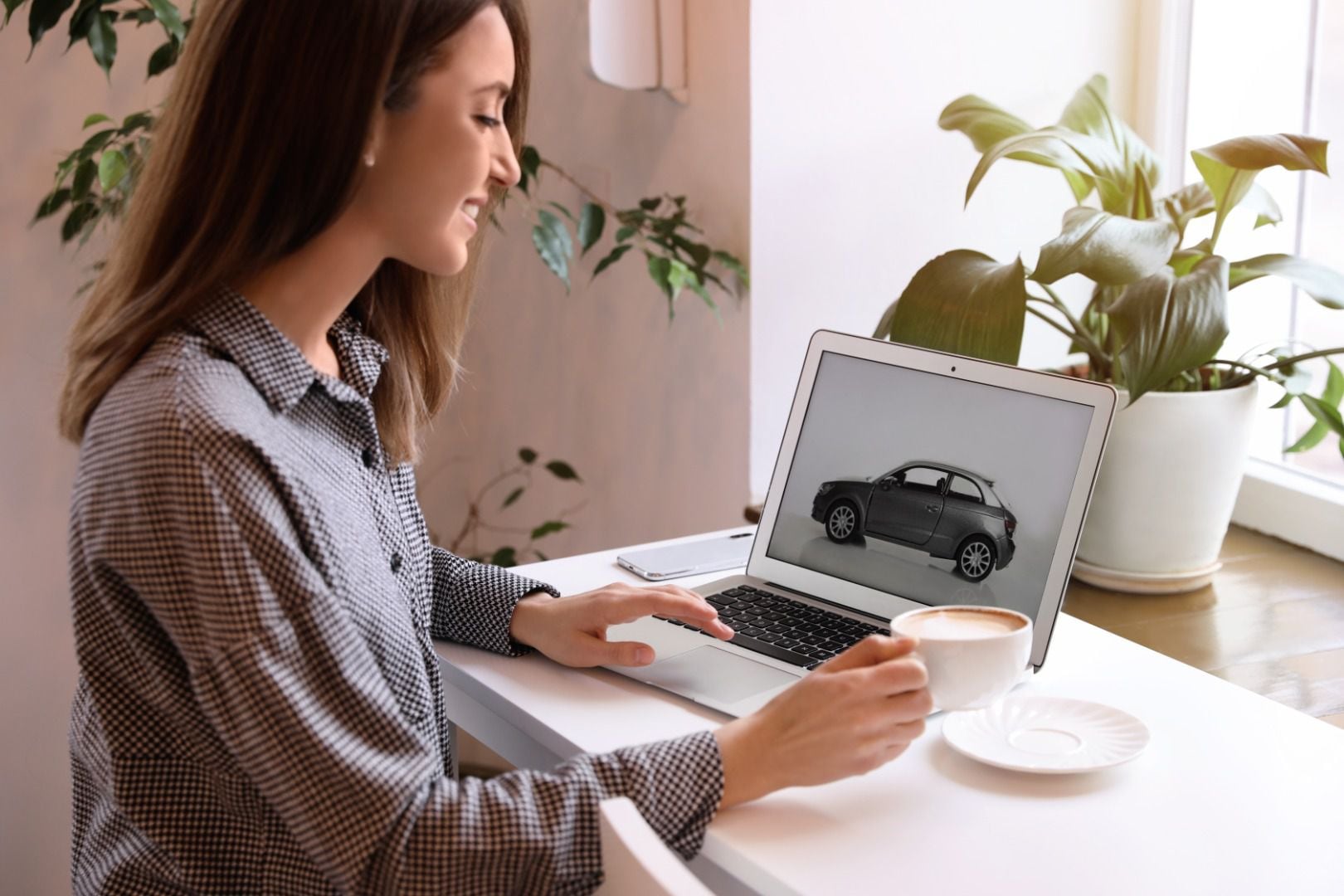 Photo by Adobe Stock
Choose Your Accessories
Once you have taken a good look at what that vehicle offers in terms of equipment, you can also add accessories while in the online experience. Accessories include audio equipment, cargo nets, special wheels, and other upgrades to improve the look, function, and performance of any vehicle. Many vehicles offers scores of accessory items that can be added at the dealership level versus options that typically have to be built into the vehicle at the factory. In the online experience, you can choose from the array of accessories to make the vehicle exactly what you want it to be. This also gives you the option to select a "protection plan." Among them are pre-paid maintenance plans, GAP coverage, and pre-paid ding-and-dent repair. None of these are required when you purchase a vehicle, but if they appeal to you, you can easily select the ones you want and apply their cost to the car's price in the online tabulation. This is an important step that will affect the final cost of the car and the resulting monthly payments.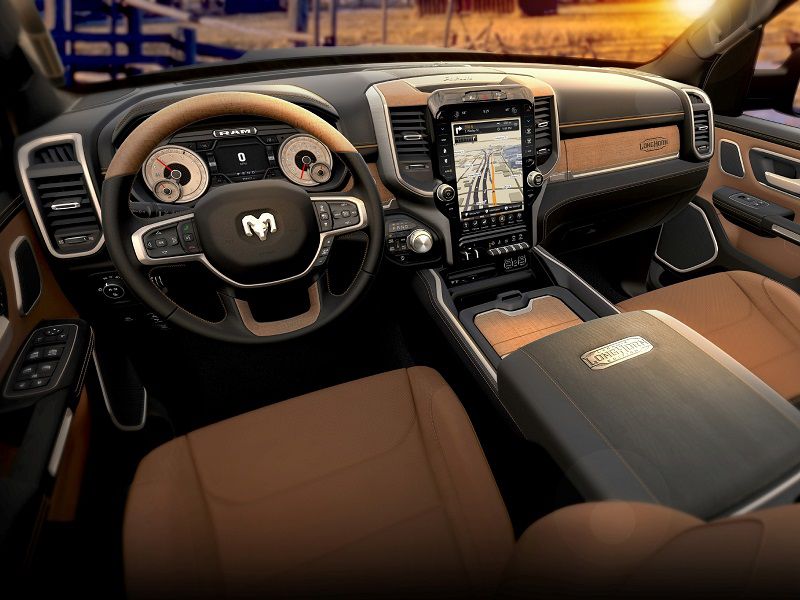 Create Your Deal
Once you have chosen a vehicle, accessories, and any protection plans that you feel you like, you are ready to beginning structuring your deal online. This is where Shop.Click.Drive. can be a big advantage to those who shy away from the dealership experience because it replaces on-dealership negotiation with a online process. At the bottom of each listing is a large button that says "Create Your Deal." Clicking it opens another page with vehicle details including an estimated cash price, an estimated monthly payment, and an estimated monthly lease cost. A calculator on the page enables you to modify the deal based on your desired down payment, loan term, and available financing interest rate. One beauty of this is that you can play with it all you want and take as much time as you want. You can experiment with payment options, different loan terms, and various financing percentage rates to see how they affect your monthly costs and the overall price of the car. You can even stop, save your work, and come back to the process at a later time.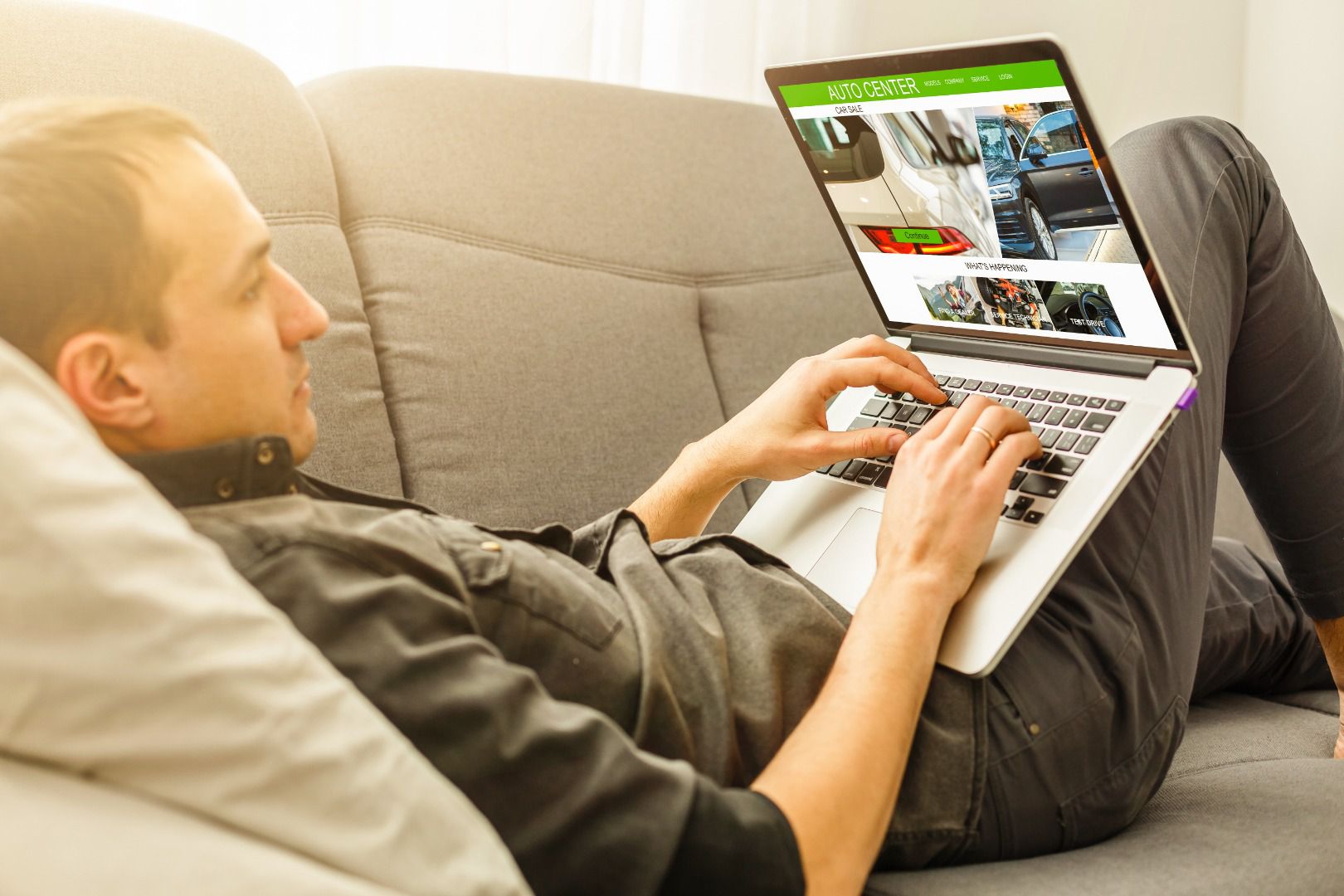 Photo by sinenkiy.com.ua
Calculate Payment Options
In most instances, the experience will highlight special financing offers for qualified buyers. These special offers vary by vehicle, locale, and over time, so having access to current offers that apply to the vehicle you are considering is very helpful. Using the online tool, you can quickly estimate the monthly payment of individual deals you might consider and determine how much in total each scenario will cost you. The good news is you haven't committed to buying the vehicle yet. You're still shopping from the comfort of your couch or desk chair. If you've pre-qualified for financing from a bank, credit union, or other financial institution, input the appropriate interest rate and loan terms to see how it compares to other potential deals you might choose. In some instances, the dealer can offer you a better finance option than the one for which you pre-qualified, and that can be a serious money-saver.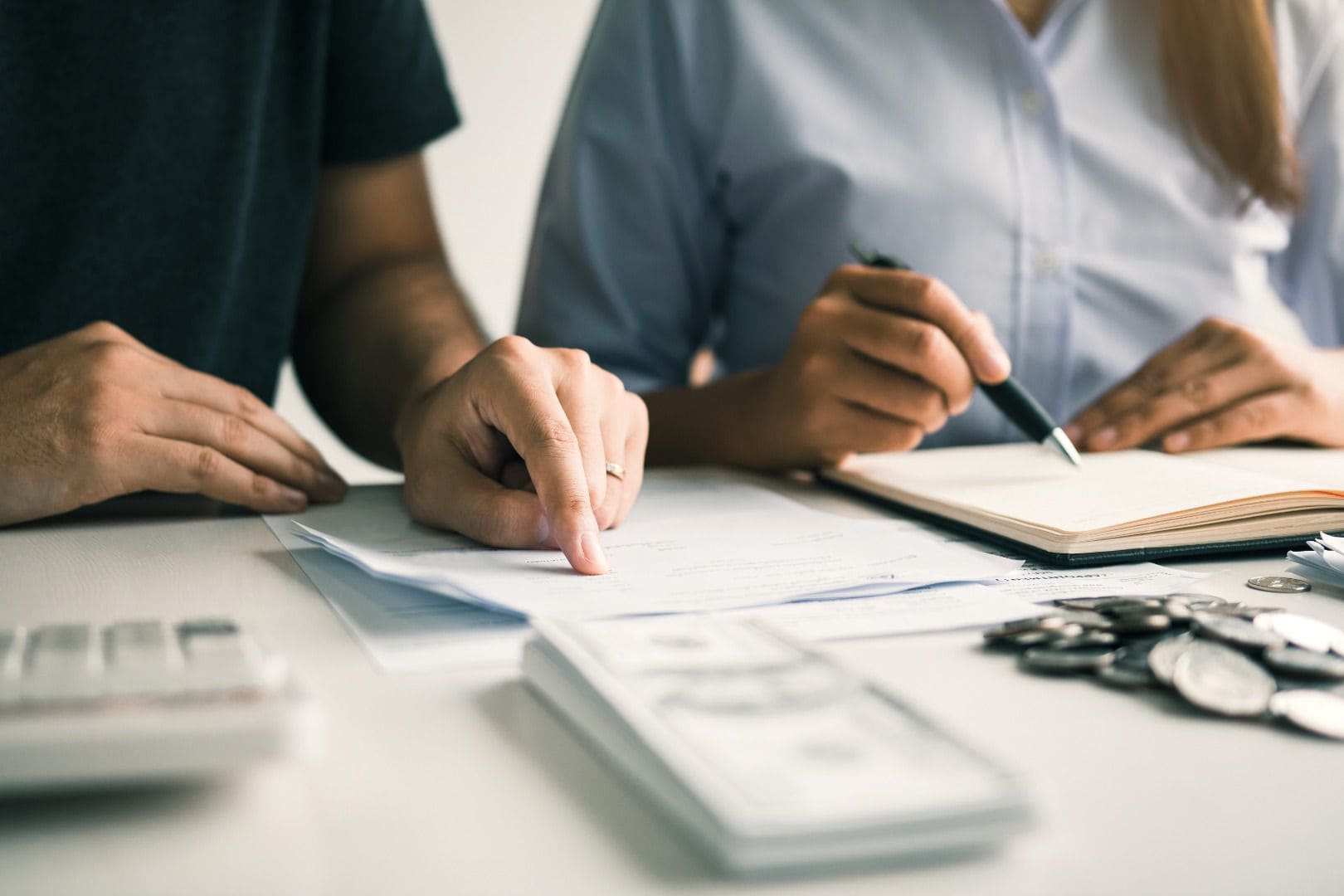 Photo by wutzkoh - stock.adobe.com
Apply for Credit
If you've decided to finance the new or used car purchase through GM Financial, you'll have to apply for the loan. The process is easier than you may think, but you'll have to fill out a credit application, meaning you'll need some of your financial records available, including bank account numbers and employment history. Before you fill out the loan application and type in your personal information, protect yourself and make sure your computer, tablet, or smartphone has a secure Internet connection. Information collected through Shop.Click.Drive. is subject to General Motors' Privacy Statement. When the online system shares your information with the selected GM dealer to process a Shop.Click.Drive request, the dealer agrees to adhere to the General Motors' privacy statement until you are presented with a copy of it. The time it takes to get your credit approved can vary, but it usually takes a few hours. If you've already secured your own financing, you can skip this step. When the time comes, you will be asked to either provide your lender information online or provide it at the dealership.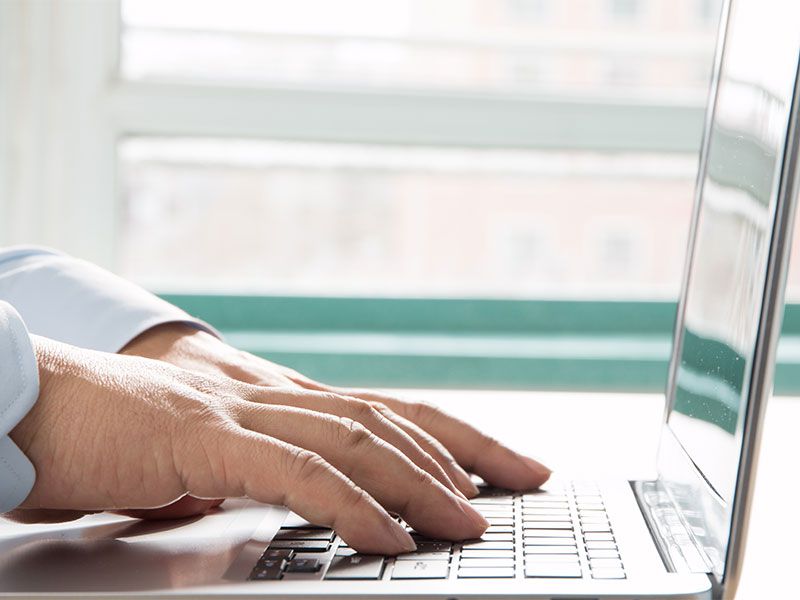 Finalize Your Deal
Once you have structured the deal and have gotten your loan approved, you are ready for the final step — taking delivery of the vehicle you have purchased. While it might seem backward to structure and virtually complete a car deal and then schedule a test drive, that is what the program suggests. If the dealership you're buying from participates in GM's test drive concierge services, you may be able to request an appointment online. Click the "Request Test Drive" button and indicate a time and place that is convenient for you. Someone from the dealership will reach out to schedule your appointment. If the dealership does not offer test drive concierge services, you'll need to reach out to the dealership to see what options they have for scheduling a test drive. In some instances, you will have to visit the dealership to test drive the vehicle and take delivery. The good news is that if you change your mind or don't like the vehicle when you test drive it, you are under no obligation to purchase or lease the vehicle. If you are not satisfied with your test-drive experience or the vehicle in general, let the dealer know prior to signing the final documents and they will address the issue. Before you sign the purchase documents, look over the paperwork carefully to confirm it's the deal you negotiated. Also, inspect the car's condition and make sure it's the one you chose online.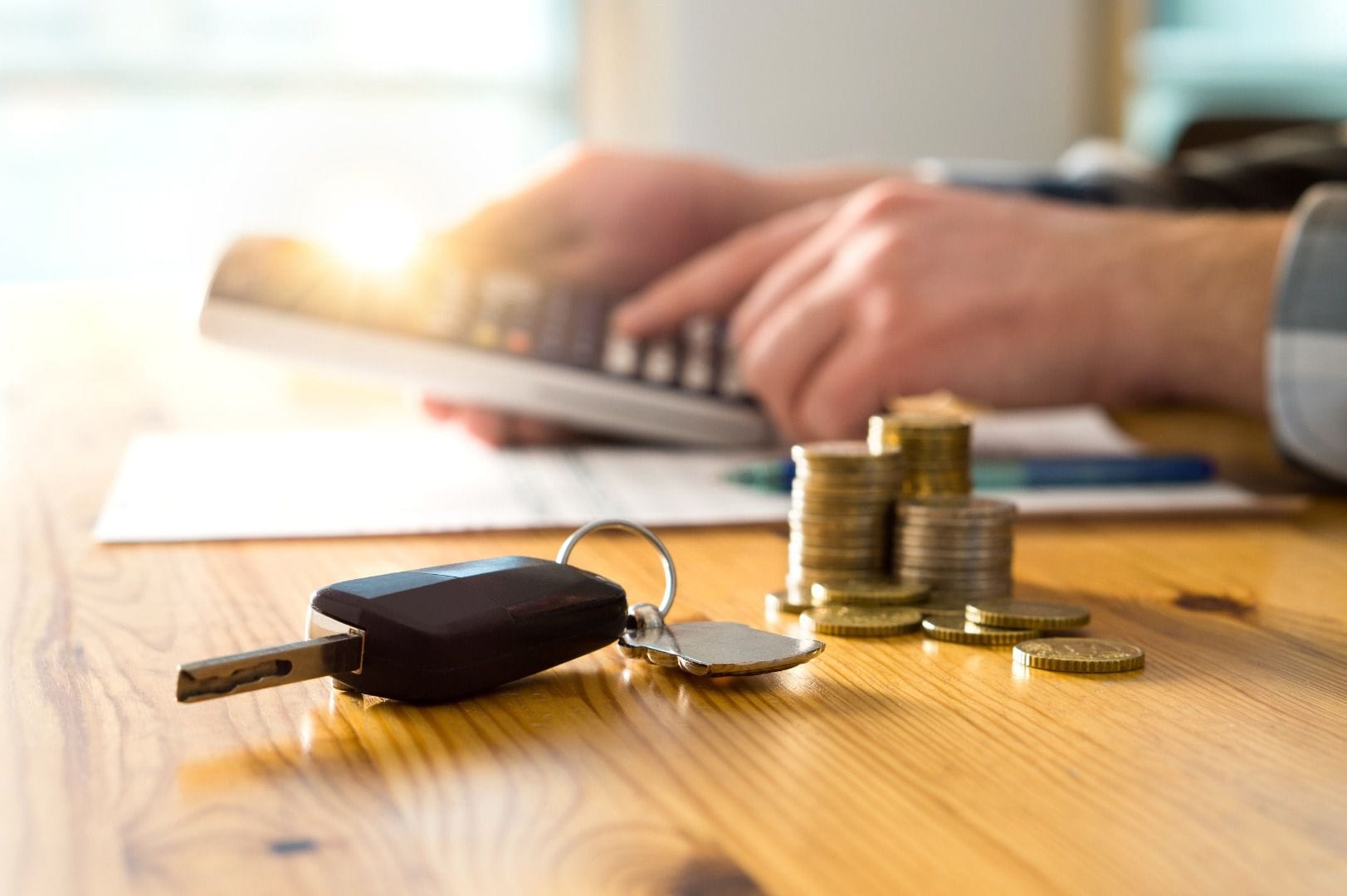 Photo by terovesalainen - stock.adobe.com
It Can Be Simple
Buying a car online from a dealer is still a work in progress. The General Motors Shop.Click.Drive. experience reflects that. For those who want to avoid visiting a car dealership as much as possible, this is an alternative that can be helpful. At the same time, the Shop.Click.Drive. program and the individual dealership online systems don't always work seamlessly. We expect that as time passes, more and more dealers will opt into the Shop.Click.Drive. program. And when that happens, we expect the experience will get even better.