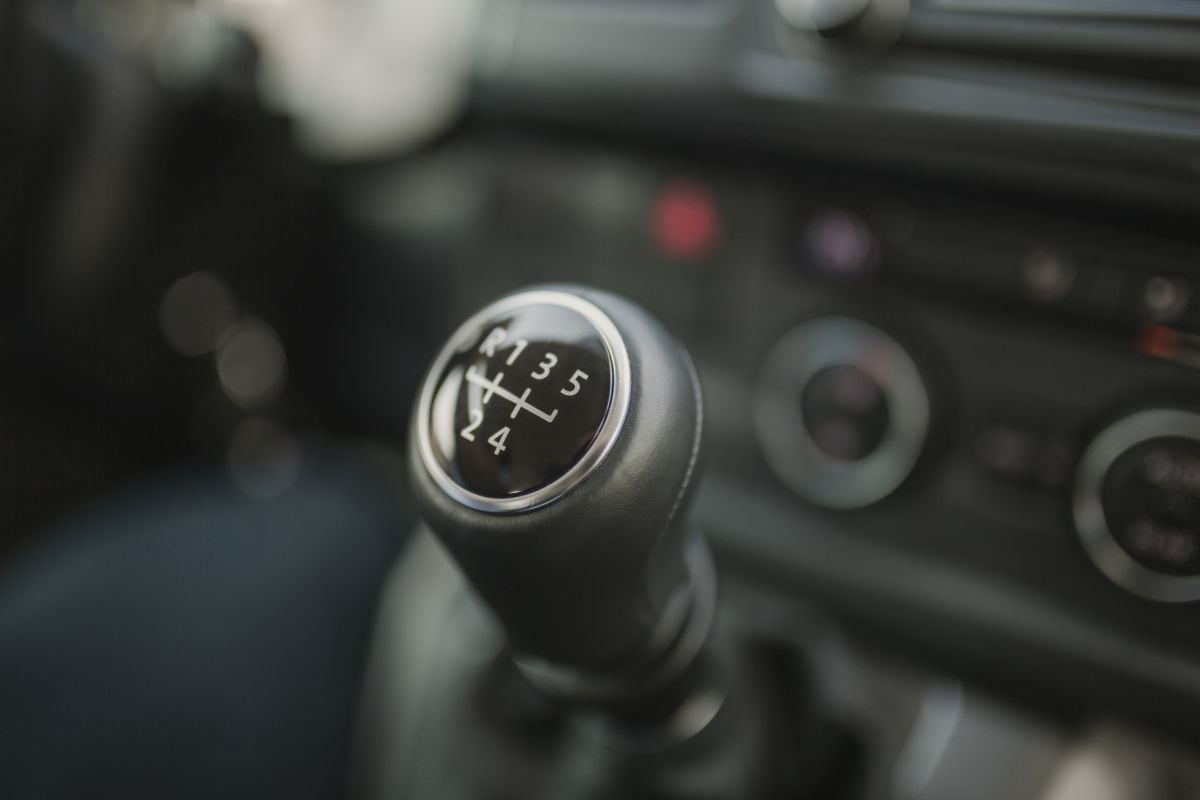 Manual transmission ・ Photo by Adobe Stock
When did you learn to drive a manual transmission?  Or did you ever learn to drive stick? Statistically, the answer to those questions depends on your age group. Older drivers generally learned to use a stick shift at the same time they learned to drive. Younger drivers, if they mastered the manual at all, learned after they got their driver's licenses. The reason for the change is simple: manual transmissions have been dying out for decades as automatic transmissions have improved.
However, some automakers are bucking the trend. Honda recently hosted an event in California called "Shifting Gears" where they took a class of first-time stick-shift drivers through a full-day course on driving with manual transmissions. Honda is justifiably proud that they offer a stick on 16 different models from the basic Fit to the high-performance Civic Type R.
"There's something special, something intimate and pure about being in complete control of your car," said Sage Marie, Assistant Vice President of Honda Communications. "In a fast-coming world of autonomy, we mustn't forget some of the simple joys that have been part of driving since the very beginning."
"The Honda team's behind-the-wheel training boosted my confidence to make driving manuals fun instead of daunting," remarked student Kristen Lanzavecchia.
Honda's event got me thinking about driving a stick, and whether it's still relevant in the modern world. Driving a manual is enjoyable under most circumstances, but not all the time. No one will seriously tell you that heavy commute traffic is fun with a stick. But if your life affords you the chance to drive some curvy country roads once in a while, a manual transmission definitely increases your feeling of connection to the driving experience.
So if it's all that fun, why are manuals dying out? The reason is that sometime in the last decade, automatics got so good that they now offer better acceleration, smoother and faster shifts, sport driving modes, and better fuel economy than a manual. So what's the point in pulling your own gears any more? Is it just vanity that keeps people driving manual transmissions? Maybe a little.
The hard truth is that stick-shift will soon be limited to a few enthusiast vehicles. Fuel economy and production cost pressures will force most automakers to choose traditional automatic or dual-clutch transmissions on upscale and hybrid models and continuously variable transmissions on economy models. Even Ferrari has abandoned manual transmissions as last century's technology.
The final cut is this: electric vehicles don't really have a transmission at all; just a single speed drivetrain that allows us to select forward or reverse. But for those of us who first learned to drive on manuals, there will always be a deep pride in shifting our own gears. When I die, many years from now, I hope they'll have to ask around to find someone who knows how drive my old car to the junkyard.
Below are Honda's reasons to drive a stick - do you agree?