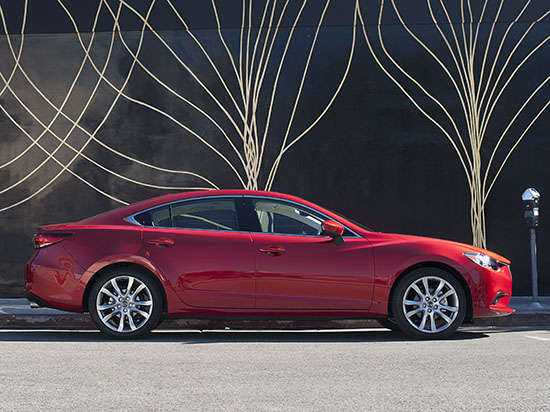 A stylish 4-door sedan with snake-eye headlamps and surprising curves, the Mazda6 is packed with modern technology such as standard push-button start and options for USB ports, touch screen, and even leather-wrapped steering. Starting at $20,880, 38 MPG isn't too shabby either.
Sleeker than ever, the full-size 2014 MKS luxury sedan from Lincoln Motor Company is available with two V-6 engines - a 3.7 liter V6 four wheel drive, and 3.5 liter EcoBoost V-6 all-wheel drive that starts at $47,415. The new MKS integrates classic styling cues in the split grille into a more modern, flowing body line, and eye-brow raising exterior paint options such as "Dark Side Metallic."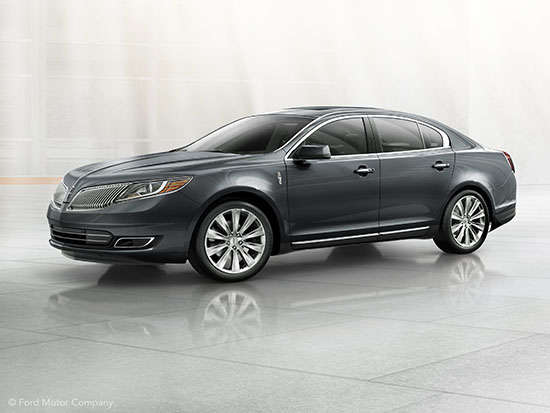 If German performance is more your Dad's thing, then the BMW 7 Series luxury sedan should be on the top of his list. He will appreciate the Münich engineers meticulous attention to detail coupled with BMW's more muscular modern appearance. The x-Drive all-wheel drive system is now available on the 740Li models along with the 8-speed automatic transmission.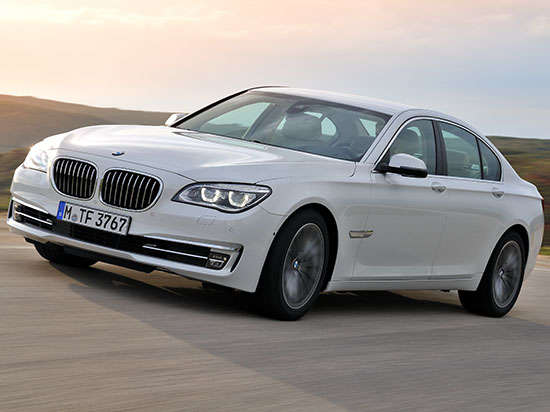 The Honda Civic sedan is not only one of the most popular small cars, it is also one of the safest cars on the market. A 5-speed manual on the base model will please any tuner father fond of manual transmissions; the Civic LX sedan with 4-cylinder, 140 horsepower engine zips this family-friendly car around town starting $18,165, with higher automatic and 6-speed transmissions available.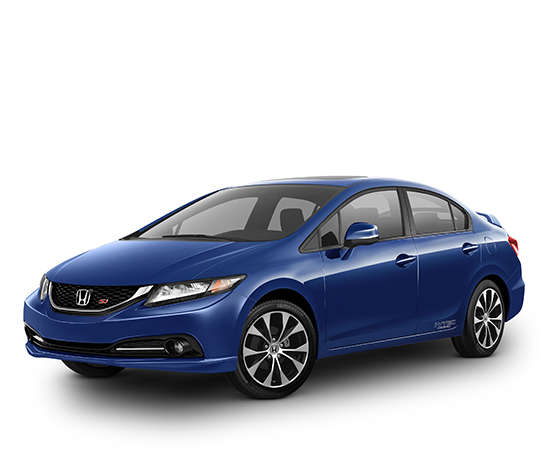 Hyundai has some sharp styling in the taut lines of the second-generation Azera. It claims better fuel efficiency - 30 mpg with the V-6 engine - than competitors in its segment, without scrimping on the inside; heated leather seats in front and back, a panoramic sunroof, and rear-passenger sunshades.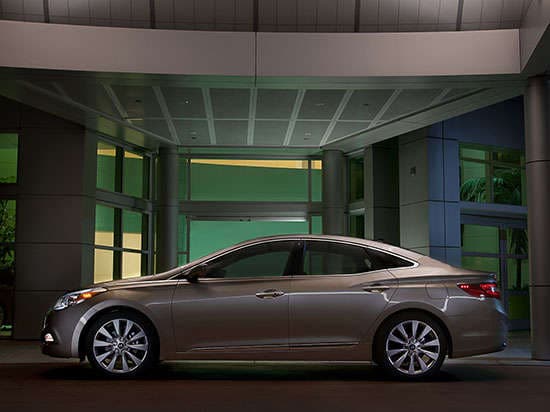 Sexy Cars for the Modern Dad
At the absolute hight of luxury, the four-door Rapide is gorgeous. Never mind the powerful 6 liter V-12 engine, a leather-wrapped interior with sculpted sport seats, zoned air conditioning and even an umbrella in the trunk is a cushy dream for any father.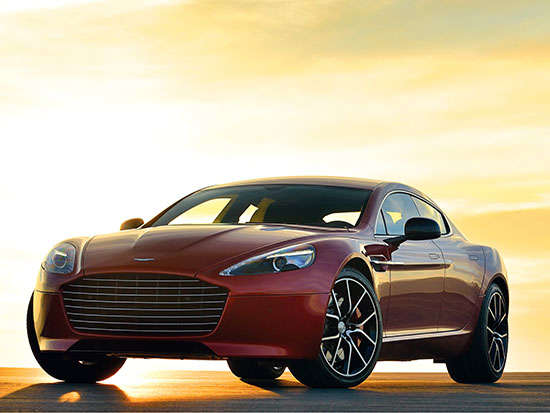 A relative newcomer to the four-door sedan segment, Volkwagen's CC starts at $30,965, but has luxury features like leather-wrapped steering wheel and chrome trim. Upgrade to the R-Line for paddle shifters and a navigation system or the 2.0T Lux for a 6-speed automatic transmission.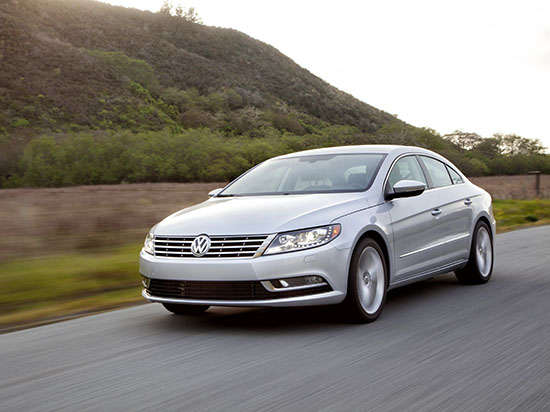 Ford's full-size sedan is big and beefy, and modified versions of the Taurus-SHO are crowd favorites at DUB showcases. The 2014 version has better fuel economy - 32 mpg highway - and a Lane-Keeping system in the Taurus Limited and Taurus SHO, along with MyFord Touch LCD screens.
Kia has really upped their game in the last five years, and it shows with the Kia Optima. With a Germany-based design team, the mid-sized sedan transcends ubiquitous econo-box looks with a little more muscle in the lines, and high-end touches like push-button ignition, newly designed leather seats in the SX-T trim level, and illuminated cup holders.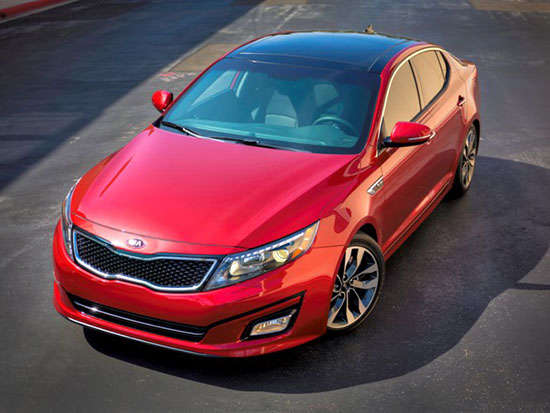 This is not your grandfather's Buick; the great-looking full-size luxury sedan comes standard with remote start, leather-wrapped steering, and OnStar technology. However, the LaCrosse's sculpted exterior belies a quiet ride that Dad - and Grandpa - would surely appreciate.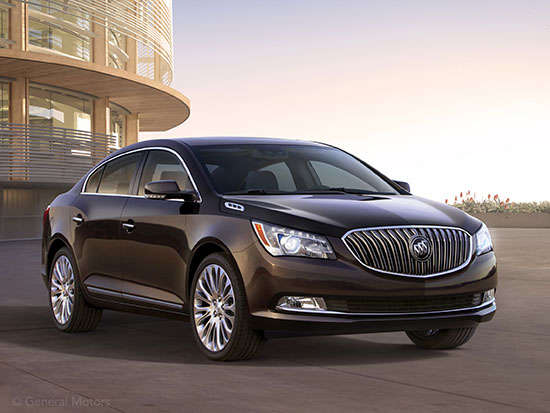 The Audi A8 is a head-turner. Curvier than its German competitors, the A8 comes packed with interior leather luxury and technical amenities such as mobile wi-fi, thermal imaging technology to enhance night vision, and Audi's signature LED headlamps.