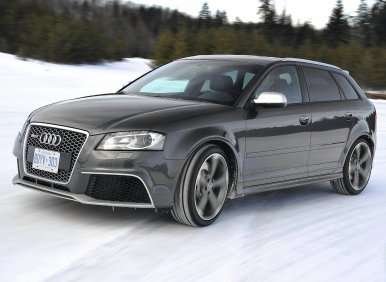 Winter snow and ice tires are important for performance and safety, but drivers still need to exercise good judgment and use proper techniques. Here are seven more tips to keep you safe while traveling on snowy or traction-compromised roadways:
Drive at a speed that accounts for more than just the current road conditions. Consider your vehicle's capabilities as well as your own abilities as a driver. It's dangerous to travel too slowly, but don't drive so fast that there's not enough time to react to difficult situations. Even if your car is equipped with winter tires, adjust your speed accordingly.
2. Anticipate Difficult Situations
Studies indicate that most accidents could have been avoided if the driver had just one more second to react. So, how do you find that precious extra second that could mean the difference between a crash or a swerve – or life and death? Look far enough down the road (and not at your cell phone or iPod) to identify problems before you become a part of them.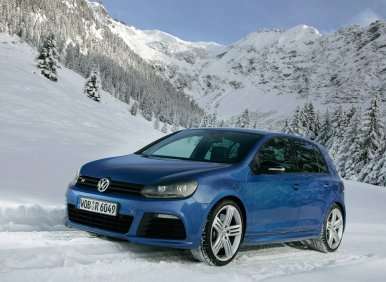 3. Open Your Window
Keeping the driver's-side window open a crack introduces a constant flow of cool air that will keep you alert and keep your vehicle's windows clear of frost.  An open window also allows you to hear sirens and other noises (such as cracking tree limbs) more quickly, especially if your car's defroster is on full-blast.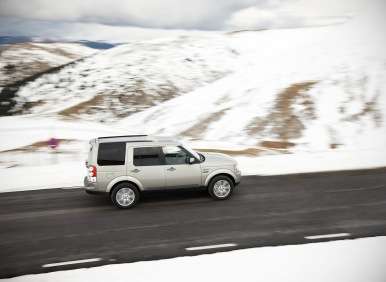 4. Synchronize Wipers and Headlights
Here's a simple rule of thumb: whenever you turn on your windshield wipers, turn on your headlights (many vehicles today have daytime running lights!). In fact, whenever daytime visibility is less than ideal, it's wise to turn on your lights so that you can see – and be seen by others.
If you're traveling in the snow, remember to clear your headlamps, signal lamps, and tail lights, too. Take the time to clear your vehicle before you depart, and stop in a safe place along the way, if the snow is heavy and your lamps need cleaning.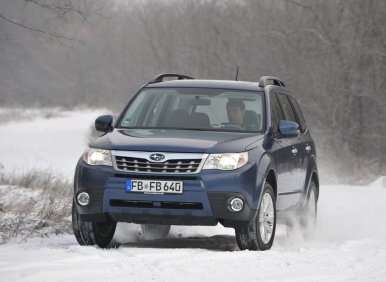 5. Don't Expect Technological Miracles
Don't overestimate the capabilities of 4WD vehicles and ABS systems. Every type of vehicle, even 4WD trucks and SUVs, depend upon four small contact areas where the tire meets the road.  Remember: as with AWD, 4WD doesn't improve braking or cornering effectiveness. Anti-lock brakes aren't miracle workers either-if you drive into a corner with too much speed, ABS won't keep you on the road.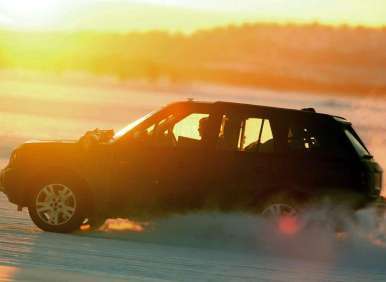 6. Protect Your Eyes
During the day, wear quality sunglasses that help highlight changes in terrain and road surface, even in low-visibility conditions. At night, leave your headlamps on low-beam while driving in snow or fog to minimize reflection and glare, improve visibility, and reduce eye fatigue. When oncoming cars approach, focus on the right side of the roadway for optimal night vision.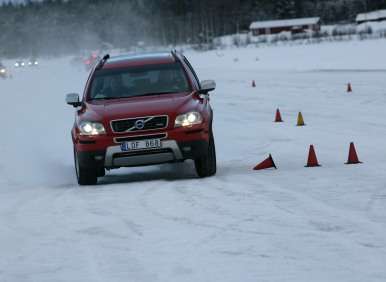 7. Take That Hill
Before driving up a steep hill, gain speed on the straightaway. When your car begins to slow partway up the hill, ease off the accelerator and allow the vehicle to crest the hill slowly. If you accelerate too much and spin the wheels, you may lose momentum and fail to reach the top. With winter driving, it's better to reach your destination at the proper speed than to not make it all!
Click here to view the rest of our three-part guide to winterizing your vehicle.