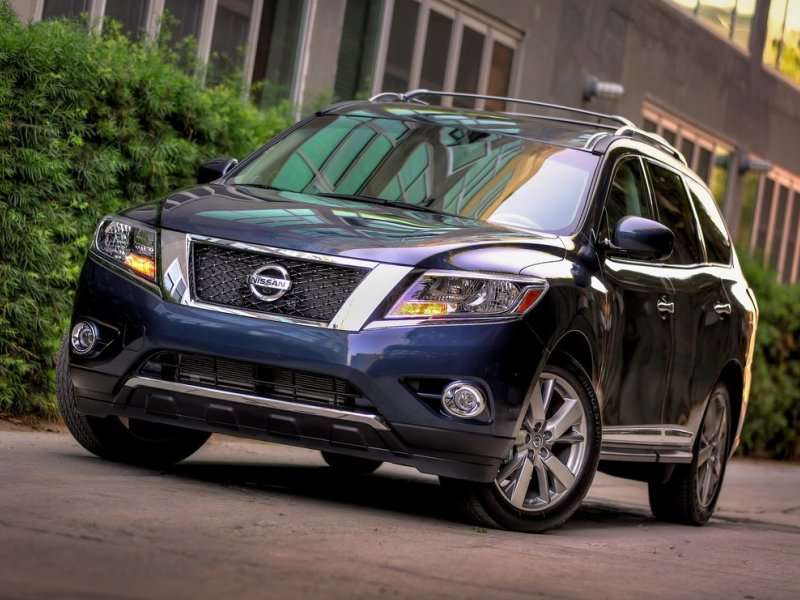 With industry sales negatively impacted by the timing of the 2013 Labor Day weekend, Nissan endured a sales decrease of 5.5 percent in September and delivered 86,868 vehicles last month. The results made for a stark contrast with Nissan's sales performance in August, when both the company and the Nissan division itself set all-time August sales records, but Fred Diaz, divisional vice president of Sales and Marketing, Service and Parts for Nissan U.S.A., explained the situation as follows: "September was a unique month with fewer selling days than the prior year with the Labor Day weekend falling into August sales reporting for the first time in several years. While this skewed year-to-year comparisons, we are optimistic that strong auto sales will continue into the fourth quarter."
Adjusting the figures to take into account the differing number of sales days, however, shows Nissan raising its daily sales rate by about 2.7 percent as compared to September 2012.
In addition, Nissan did have its share of movers on the rise this fall, including the Nissan LEAF. The automaker's pioneering EV received a major sales jolt when Nissan introduced a low-priced, high-value model earlier this year, and last month the LEAF delivered a September-record 1,953 units that reflected a 99 percent surge in sales. And that has to be considered an "off" month for the vehicles, since its calendar-year-to-date sales are running ahead of last year's pace by more than 200 percent through September.
Also garnering strong sales numbers for Nissan last month were:
Nissan Versa—8,776 sales, +9.5 percent
Nissan 370Z—551 sales, +26.4 percent
Nissan Pathfinder—5,537 sales, +72.8 percent
Nissan NV—945 sales, +18.4 percent
And while the Nissan Rogue lost a bit of ground in September, with sales drifting lower by 6.2 percent, the compact crossover still sold 11,353 units as the brand already has begun taking reservations for the November launch of its all-new replacement.