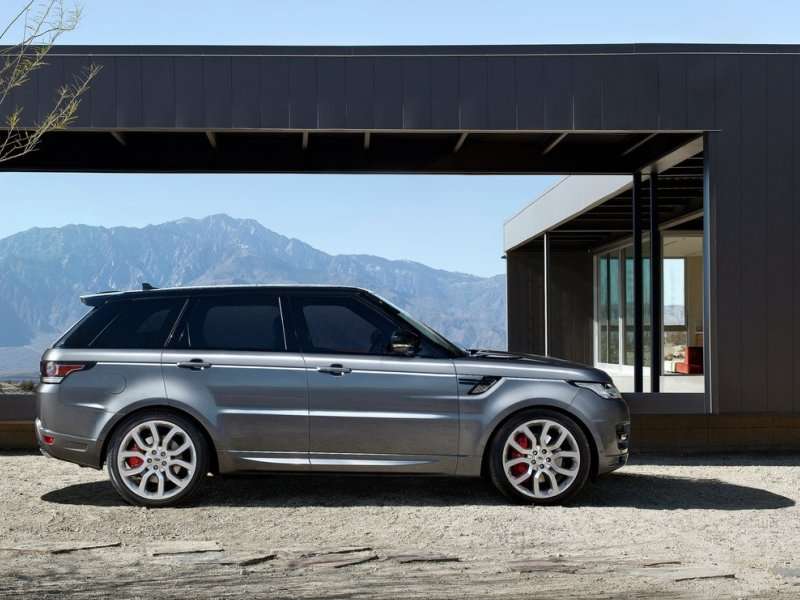 If you want a perfect example of how the odd timing of Labor Day affected automotive sales, look at Jaguar Land Rover North America. The company recorded sales of 4,700 vehicles, up 1.3 percent. Here is where it gets interesting, though: Jaguar posted sales of 1,313 vehicles, an increase of 30.8 percent, but Land Rover? Their posted sales stood at 3,387 vehicles, a decrease of 6.8 percent.
How does that happen? Well you have to look at the sales numbers for the two brands. We'll start with Jaguar. The big seller this month was the XF sedan with 632 units sold, an increase of 47 percent. Next is the XJ with 442 units, an increase of 5 percent.
Meanwhile at Land Rover, only two vehicles posted a sales increase for September; the Range Rover (693 units, up 23 percent when compared to last year) and the Range Rover Evoque (706 units, up 26 percent). The rest of the Land Rover lineup all saw declines in their sales for the month.
"Jaguar brand, led by our updated lineup of sedans and sports cars, continues to be one of the hottest brands in the business, with a thirty percent rise in September. On the Land Rover side, the Range Rover and Range Rover Evoque continued their consistent growth pace this year, though overall sales were down for the month as we ramp up supply of the new Range Rover Sport to meet demand," said Andy Goss, President, Jaguar Land Rover North America.