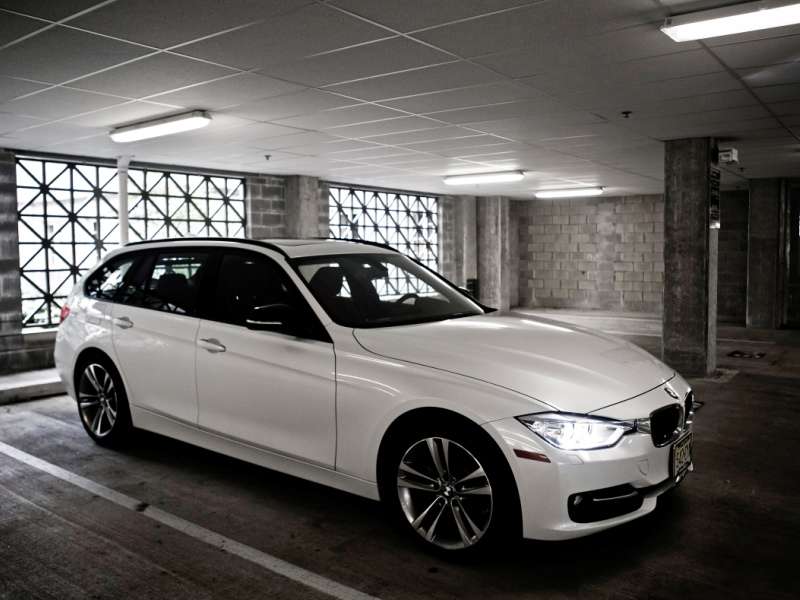 September caused a hiccup for many automakers. With two less selling days because of the timing for this year's Labor day holiday, many saw their sales numbers fall. For a few, they actually saw an increase. Such was the case for BMW which posted September sales of 28,874 vehicles, an increase of 8.3 percent.
"September was unusual because of significantly fewer selling days than August, so the more than 8% increase for BMW and another record month for MINI are further fueling BMW Group momentum going into the final quarter of the year. October means arrival of the new X5, a full month for the new 4 Series, and the full range of new diesel engines in our 3 and 5 Series cars; just a few of the reasons why we are excited about the next three months," said Ludwig Willisch, President and CEO, BMW of North America.
The 3/4-Series led the way in total sales with 8,512 units sold, an increase of 10.1 percent. Following that was the X5 with 4,686 units, an increase of 21.7 percent. The 7-Series saw the most gain in sales, posting a 271.3 percent increase for the month. It should be noted that BMW's smallest crossover, the X1, outsold the larger X3 by 264 units this month.
As for MINI, the brand had its best September of all time with 5,306 vehicles sold. This represents an increase of 8.3 percent when compared to the same time last year. This is due in part to the Cooper Convertible, Coupe, and Roadster posting big increases this month.