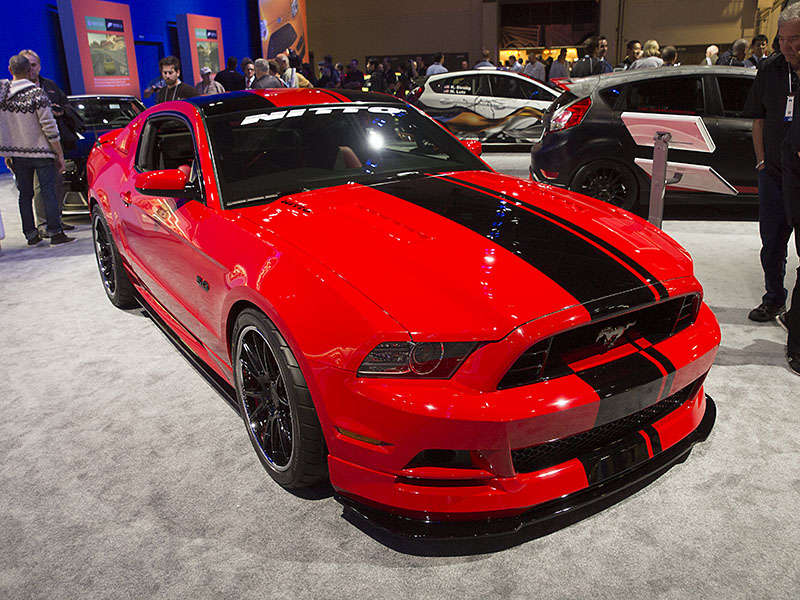 The Specialty Equipment Market Association (or SEMA) has announced the winners of the 2013 SEMA Awards. The awards recognize the vehicles that offer the most diverse modification options and provide aftermarket manufacturers with the most inspiration.  
"The SEMA Show has always been the annual event where the newest and most innovative products are seen first. The SEMA Award celebrates the industry's unique ability to identify and set the trends that influence consumers worldwide," said Chris J. Kersting, SEMA president and CEO.
The winners of the 2013 SEMA award are:
Hottest Car: Ford Mustang Hottest Sport Compact: Scion FR-S Hottest Truck: Ford F-Series Hottest 4x4-SUV: Jeep Wrangler
This group has something in common as they are all repeat winners. The Ford F-Series and Jeep Wrangler have been the only winners in their respective categories since the awards were created back in 2009. The Mustang and FR-S are two-time winners.