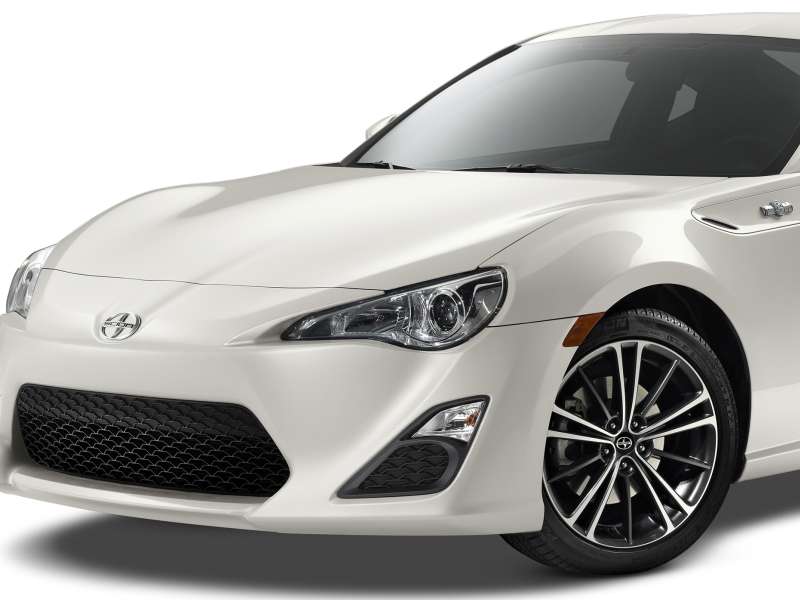 Just in time for the summer cruising season, Scion has announced some updates for the 2015 FR-S and tC that will go on sale next month.
The 2015 FR-S sees improved handling characteristics that come from optimized shock absorbers, increased chassis rigidity, and a retuned electronic steering system. On the exterior, there is a new "shark-fin" style antenna and larger, more flush exhaust tips. Wrapping up the changes for 2015 are automatic headlights and carbon-fiber-like trim for the instrument cluster.
Pricing for the 2015 FR-S sees a slight increase with the six-speed manual model starting at $25,655 and the six-speed automatic starting at $26,755. All prices include a $755 destination charge.
For the Scion tC, the 2015 model brings minor updates. The big news is that automatic models now get paddle shifters on the steering wheel. There are also new colors for tC which include osmic Gray and Blizzard Pearl. Pricing for the 2015 tC begins at $19,965 for the manual and $21,115 for the automatic. All prices include a $755 destination charge.