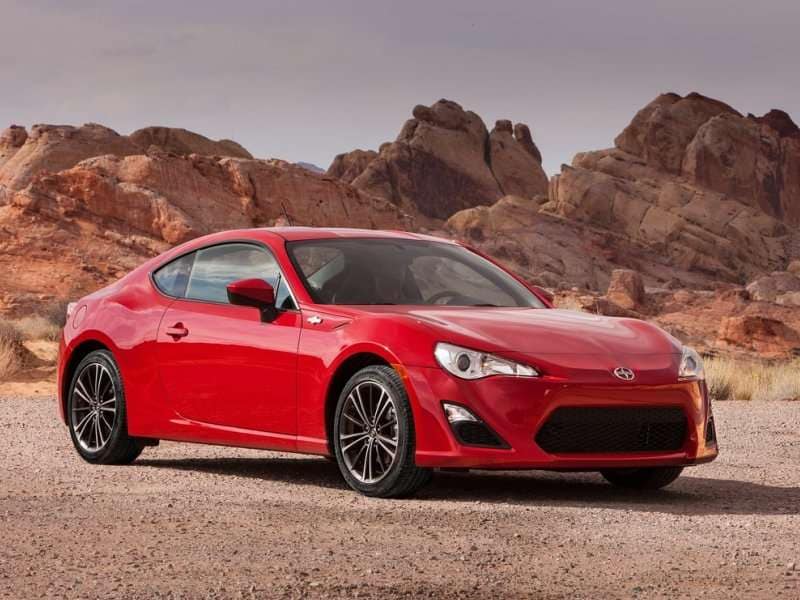 To earn a spot on Automobile Magazine's list of All-Stars, you have to impress a very tough crowd of automotive writers. To do it twice means that you must be doing something right. Such is the case with the Scion FR-S, which earned a spot amongst the All-Stars for the second year in a row. Jean Jennings, president and editor-in-chief, explains how the model earned a place for the second time round. "Is 200 horsepower enough for a sports car? Yes, provided that sports car is light and has a perfectly balanced, rear-wheel-drive chassis. Oh, and don't forget to include perfectly placed controls. Because of all this, the FR-S is among the few modern cars you can enjoy driving at the limit without losing your license."
Not bad for a vehicle with a starting pricetag of $25,225.
"For the second year, AUTOMOBILE Magazine editors recognized the all-star power and wide appeal of the Scion FR-S. The 2014 FR-S continues to introduce new drivers to how exhilarating and possible a sports car can be for them," said Scion Vice President Doug Murtha.