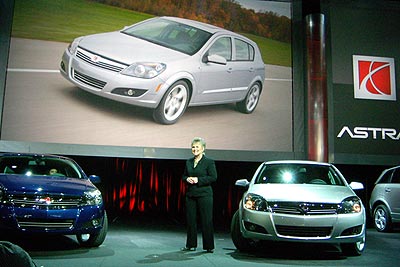 Saturn – Consumer Experience: Saturn, on the heels of wrapping up a complete turnover of its vehicle lineup, has now turned its attention to the customer experience with the launch of a " Test Drive at Home" program and a 24/7 live chat. The chat is designed to help answer questions about new Saturns, and the test drive program will require Saturn dealers to pull up to a person's home or office with a car for evaluation. The programs attempt to provide customers with a no-pressure way to get vehicle questions answered.
Test Drive
The test drive program includes a 14-point checklist with pointers such as checking body panels for fit and finish, vehicle noise level, storage bin examination, parking maneuverability and cabin comfort. Saturn sales representatives can also customize the evaluation by setting up a drive that matches the customer's daily drive cycle and allowing customers to conduct routine errands in the cars.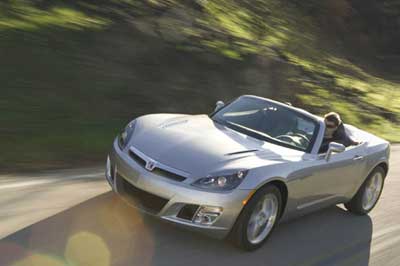 24/7 Live Chat
For customers not quite ready for a test drive, Saturn has set up a live, 24/7 chat service on Saturn.com with customer service representatives, who will be able to help users find information that will answer their questions. A recent 12-month pilot program resulted in more than 70,000 chat sessions.
What We Think
Note to Toyota: Before you get measured for that Championship Car Maker Belt, get a load of Saturn. Yep – they're still owned by General Motors. By wrapping up a stunning new car assault with news that significantly adds to the customer experience, the General's happy brand is surely causing some late nights and sour pusses throughout the automaking world. With good new vehicles and a proven customer experience, we think it's about time customers took a serious look at Saturn.
Photos courtesy of General Motors