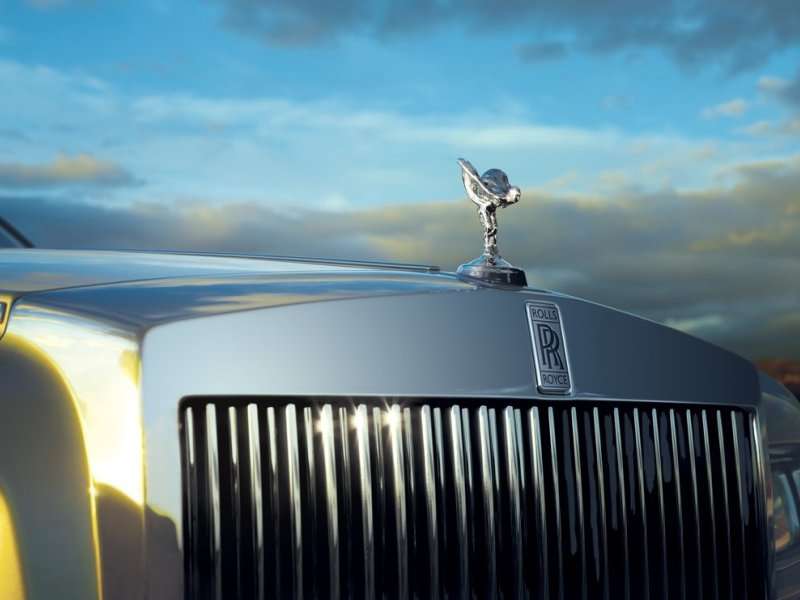 2015 rolls royce phantom spirit of ecstacy
Whenever Rolls-Royce announces they are working on a new model, a lot of people take notice. This is due to the fact that the British luxury automaker only builds two models with a number of variations such as the sedan, coupe, and cabriolet. This week, Rolls-Royce announced that they are in the process of working on a new variant due out in mid-2016.
"It will deliver effortless, open-top touring through the perfect marriage of modern Rolls-Royce luxury, style and elegance with an engaging and exhilarating driving experience," the automaker wrote in a press release.
"I am truly delighted to confirm today the development of our new model which will open an exciting new chapter in the great story of Rolls-Royce Motor Cars. We are currently developing an exciting and thoroughly contemporary interpretation of a pinnacle drophead tourer which will introduce even more discerning men and women to Rolls-Royce ownership," said Rolls-Royce CEO Torsten Müller-Ötvös.
The new variant in question is a cabriolet and will most likely join the Ghost model line as the Phantom already has a cabriolet on offer.